Delivery only at your address (not at the neighbors)
The product you ordered will be sent to the address you specified. If you are not at home at the time of delivery, your order will not be delivered to the neighbors. The parcel service leaves a message and will offer the package again the next working day.
What does a package of EasyToys.uk look like?
Below you will find examples of what our packages look like on the outside. You will also find an example of all the information that we put on the address sticker. The name of our shop is not visible on the package.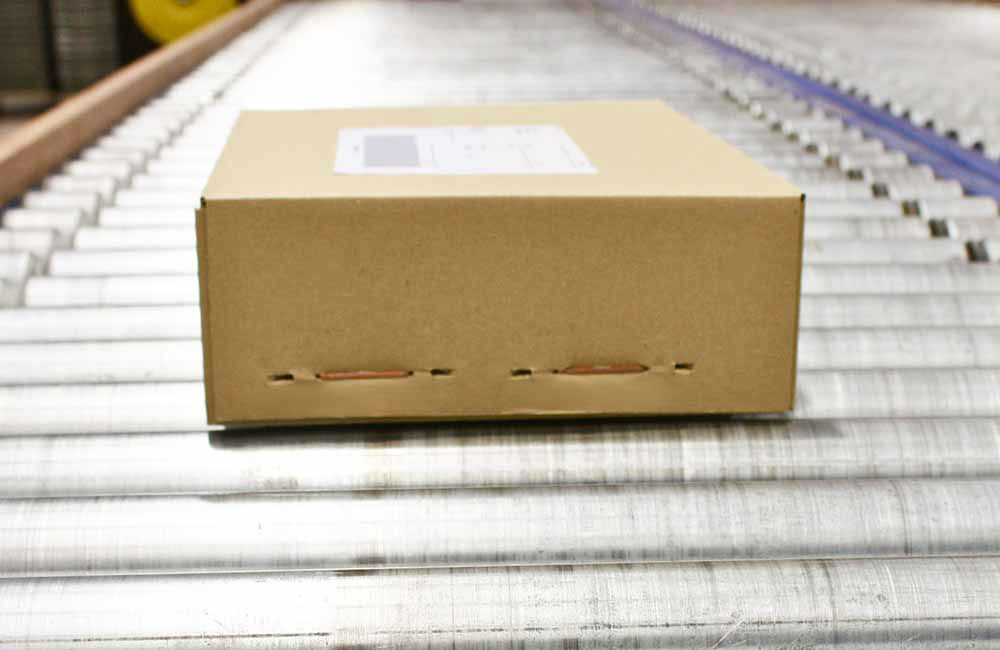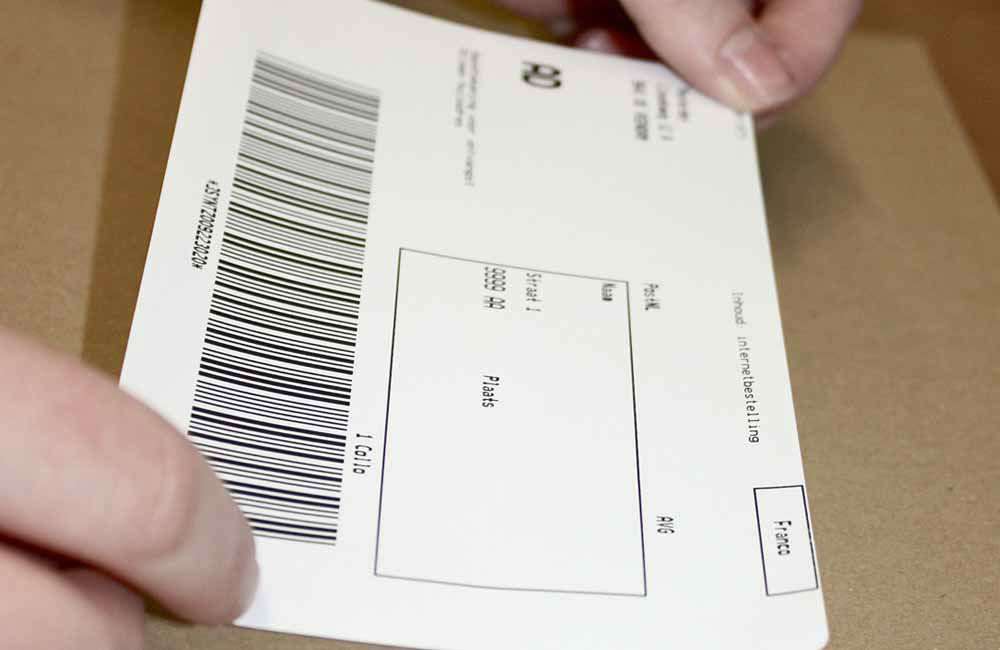 The above sticker is an example of what the address sticker on your package looks like. The sender on the sticker is "Mail Order" and the content "internet order". Furthermore, there is an instruction for the postman that he can only deliver to your address and therefore not to the neighbors.
What will be on my bank statement?
The name "EasyToys.uk" will never appear on your bank statement. There will always be a neutral name such as "EDC via CM.com stichting". See the example below: