Lovense and Lily Set
This product is delivered for free
Product number : CBD003
You will earn
160 loyalty points
Benefits of our shop
In stock
This product will be delivered for free
Product information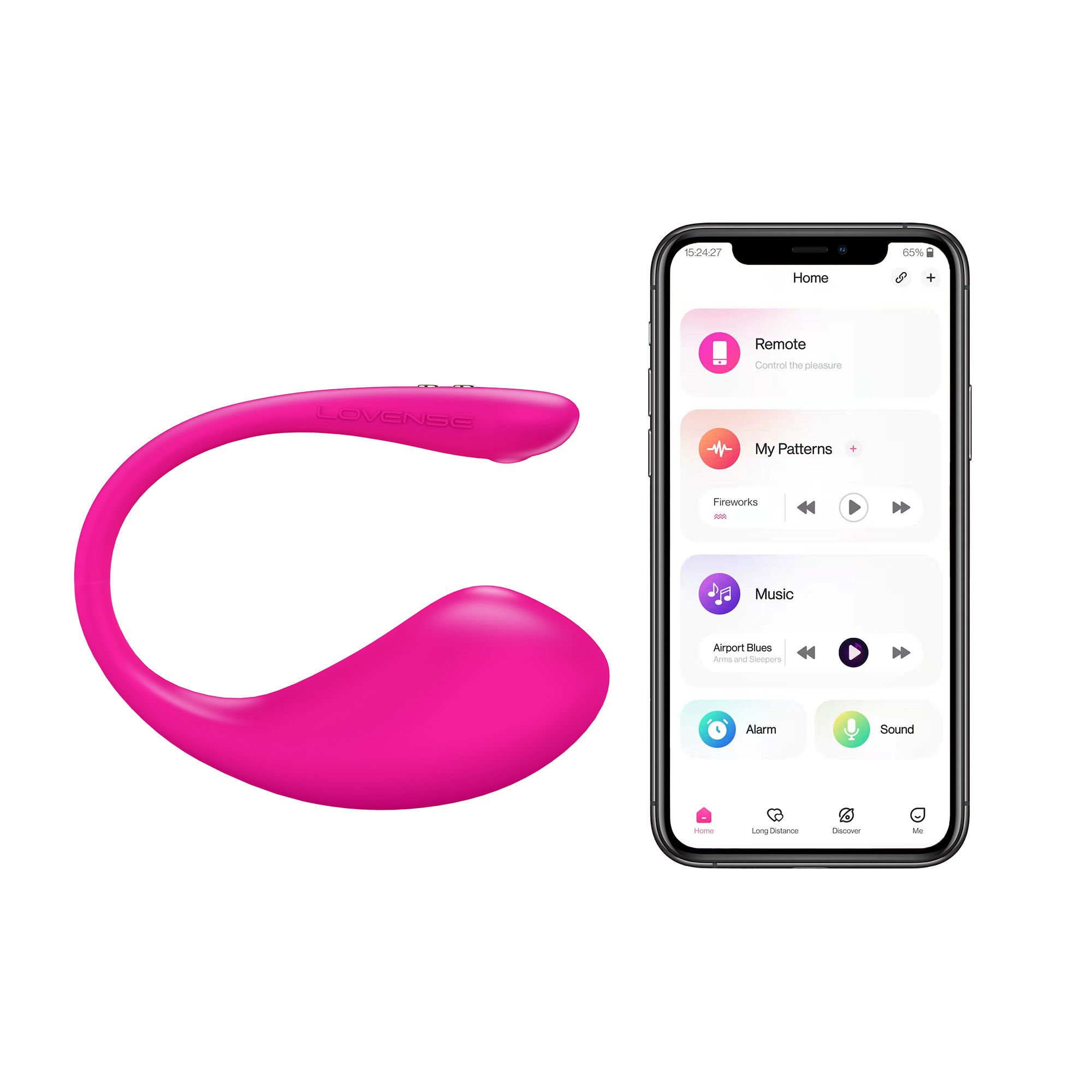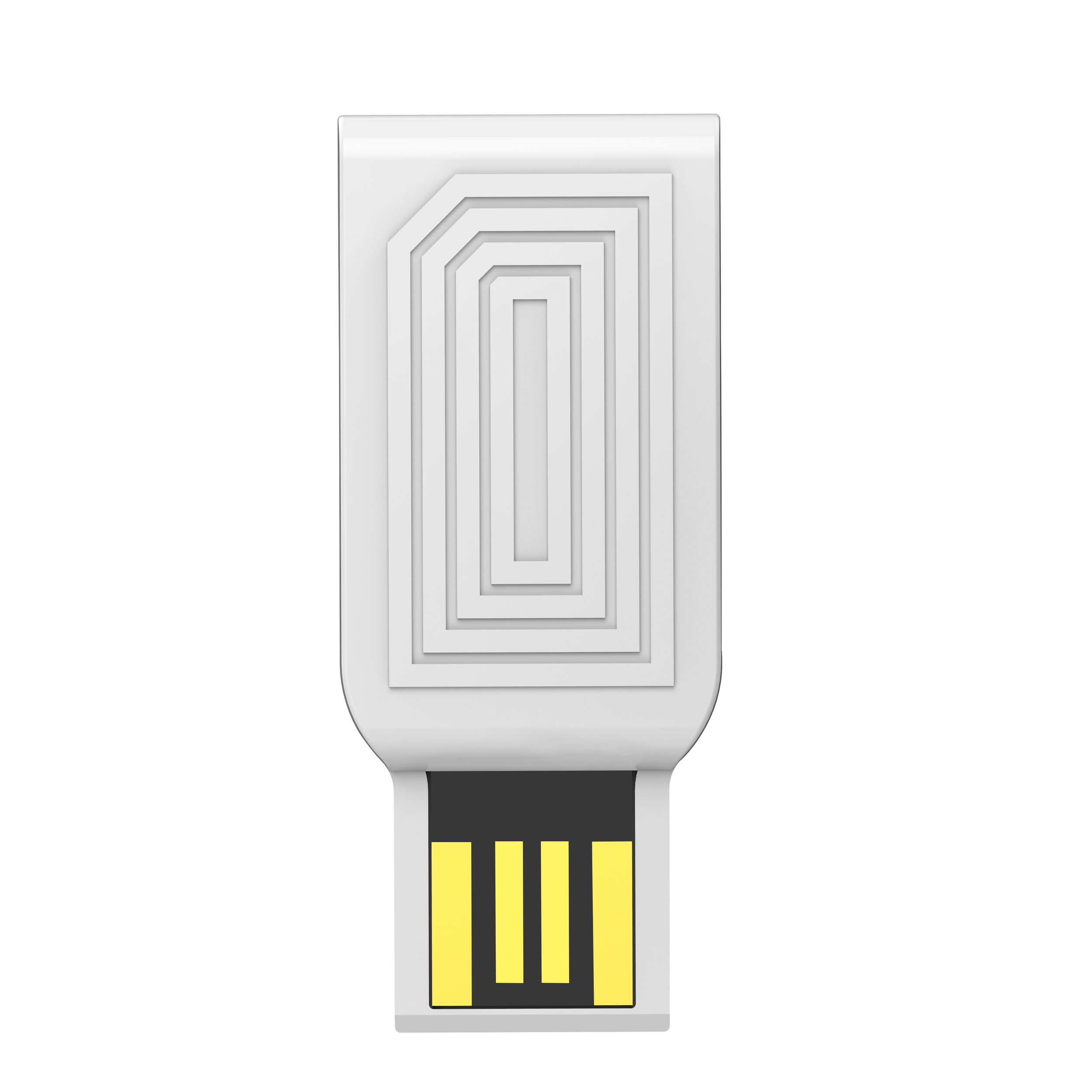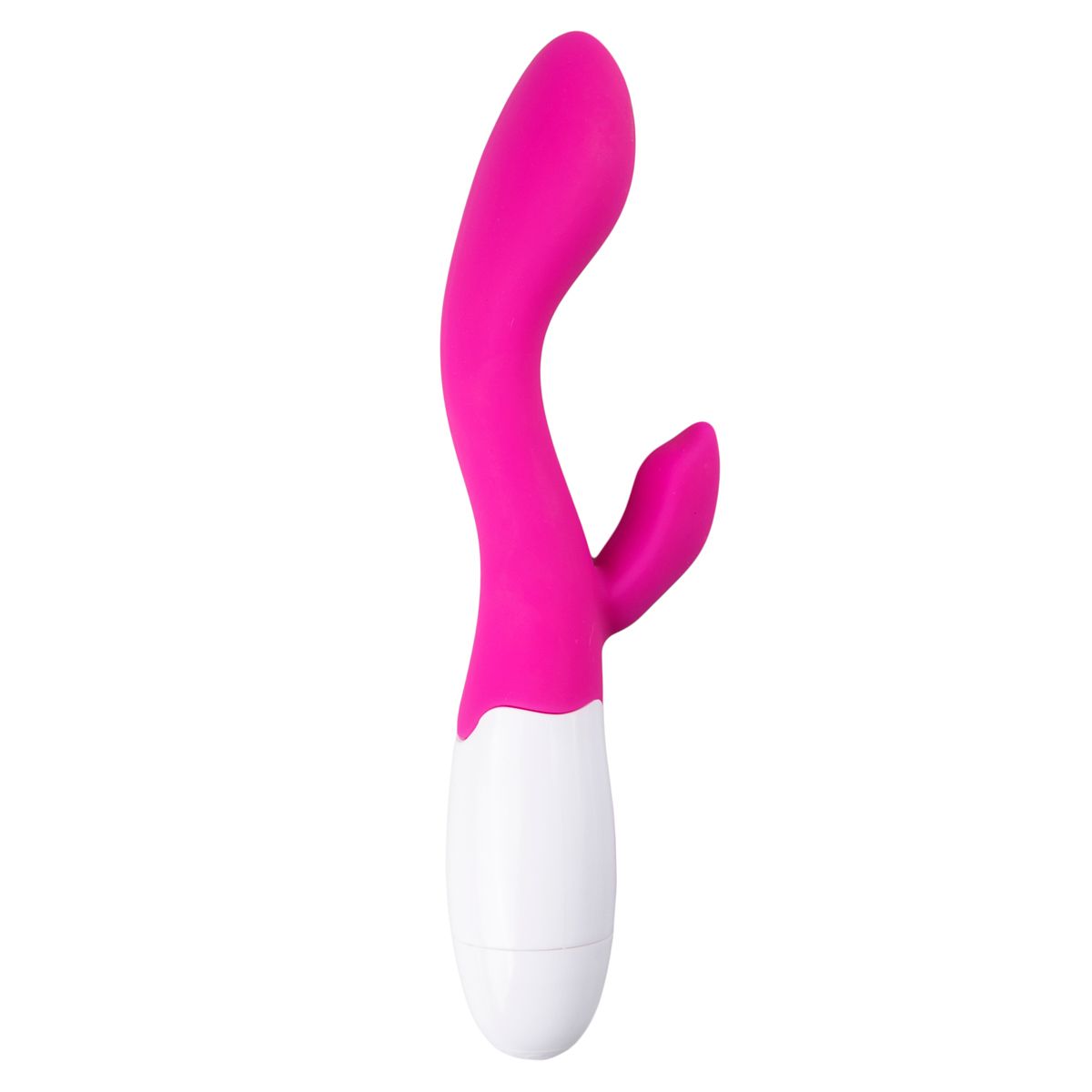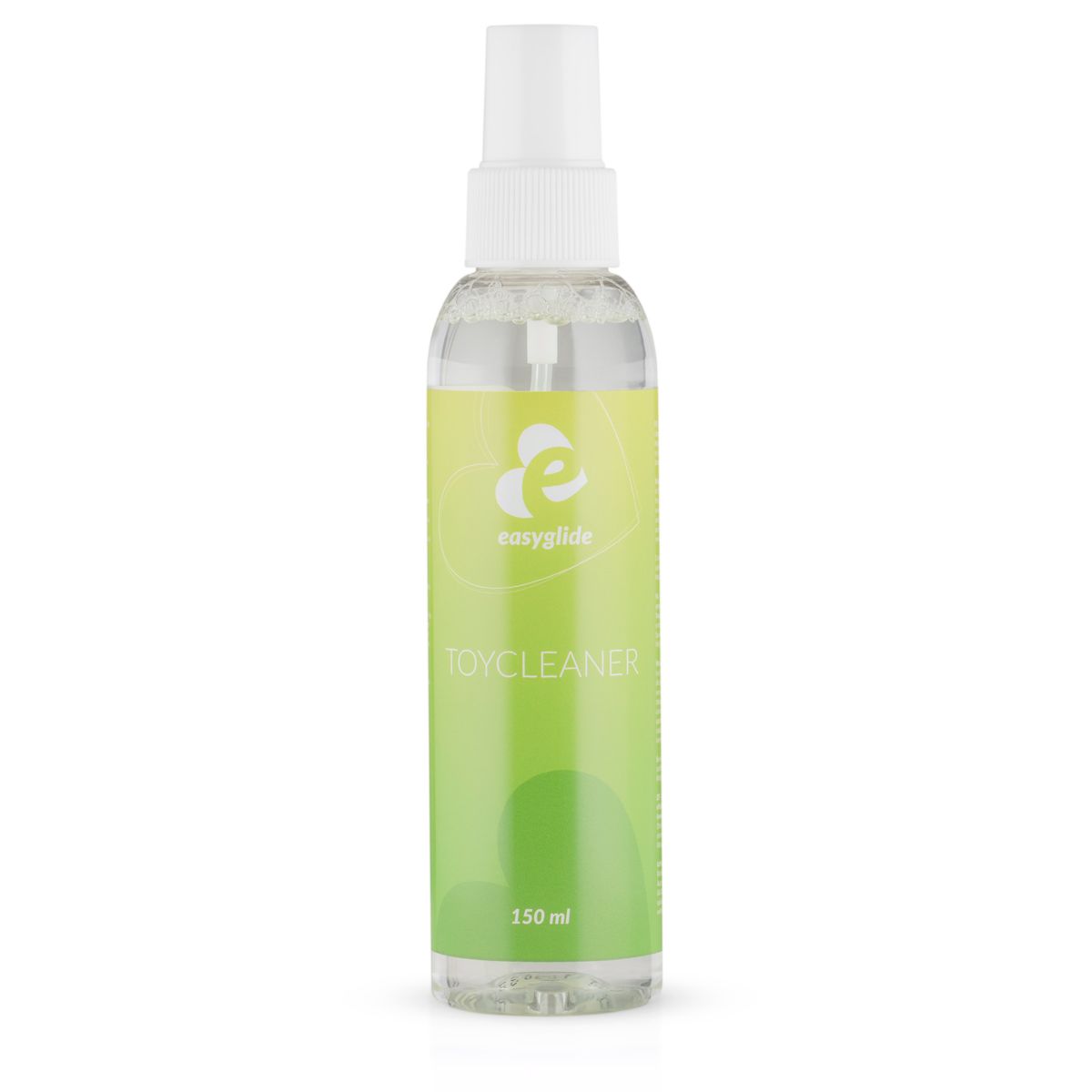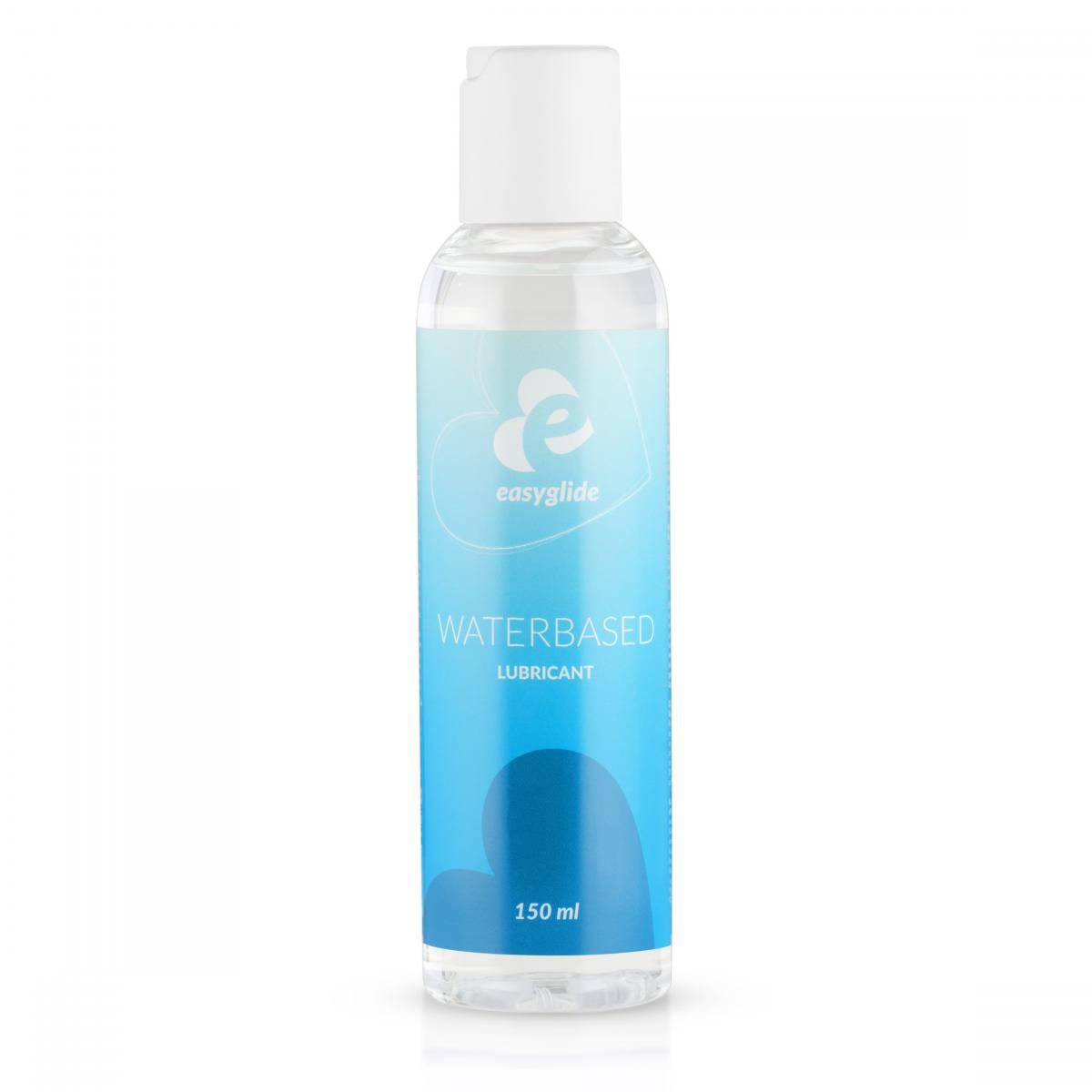 Responds to music
Programmable vibes
Works worldwide with the app
Waterproof
Rechargeable
Colour: Pink
The Lovense Lush 3 Vibrating Egg is the updated version of its predecessor. This bestseller features a completely new design which makes it even more user-friendly. It's also much quieter compared to the second generation Lush, the highest sound level is about 45.5 db. That means you can enjoy even more discreetly in public or around other people.

The Lush 3 can be operated with the app, so you can hand over control and even design your own vibration settings. You can even have the egg vibrate to the beat of your favorite music. The Bluetooth connection has been improved compared to its predecessor, which guarantees a better connection. Connect the Lush 3 to your favorite device, like your phone or laptop. The slight curve at the top provides extra stimulation for the vagina when you wear it.

The vibrating egg is even more powerful. The Lovense Lush 3 is about four times more powerful than comparable remote controllable eggs. The egg is made of soft silicone, can be used hands-free and is 100% waterproof. Use this sex toy with water-based lubricant only. Clean the Lush 3 after use with toy cleaner and a lint-free cloth. It can be charged with a magnetic USB cable.

Range (Bluetooth 4.0):
360 degrees upright: up to 9 - 13 meters.
360 degrees sitting: up to 6 - 9 meters.
Internet operated: any distance.

Supported by:
iOS 9.0 and higher
Android 4.3 and higher
Read more
For Windows PCs
Connect up to 5 toys to the internet
Play online VR game "Mirror Life"
Control your partner's toy online
Colour: White
The Lovense USB Bluetooth Adapter allows you to connect your Lovense toys to your computer. That allows you to do things like control your partner's toy long distance, even if he or she is on the other side of the world. All you need is an internet connection. You can also play "Mirror Life" online, a virtual reality sex game where your toy reacts to what is happening in the game.
Read more
Luxurious vibrator
2 motors
10 vibration levels
Silky smooth, flexible material
Easy to operate
Colour: Pink
Meet the Lily vibrator from the EasyToys collection. This silky smooth silicone vibrator stimulates your clitoris and your G-spot at the same time thanks to its curved design. The shaft and the clit stimulator are both flexible, guaranteeing optimal comfort and a perfect fit. The Lily vibrator has a powerful motor in each end and each motor has 10 vibration patterns. These are easy to select using the push buttons on the handle. Are you looking for your first vibrator? Than the EasyToys Lily is the perfect choice for you!
Read more
Vegan formula
For easy cleaning
Optimal pH value
Suitable for all toys
Compatible with latex
Colour: Transparent
Content: 150 mL
EasyGlide Toycleaner is a cleaning agent that is specially designed for sextoys. 150 ml
Ingredients:
5% non-ionogenc surfactants, anionic surfactants, methylchloriosothiazolinonc, methylisothiazolinone.
Read more
Water-based
Odourless
Neutral taste
Vegan formula
For toys and latex condoms
Colour: Transparent
Content: 150 mL
EasyGlide is a high quality water-based lubricant.The special, non-fat composition is easily removed with water and does not leave any marks, even during passionate moments. With a consistency that feels pleasant on the skin, is not sticky, as well as excellent lubricating properties and an optimal amount, EasyGlide is ideal for fulfilling and carefree sex. The basis for a carefree and sensual atmosphere is trust in the partner - just as essential is the confidence in all products that are linked to lovemaking and that come into contact with the genital area.
Ingredients: aqua, hydroxyethylcellulose, citric acid, glycerin, potassium sorbate, sodium benzoate
Read more
Sizes & specifications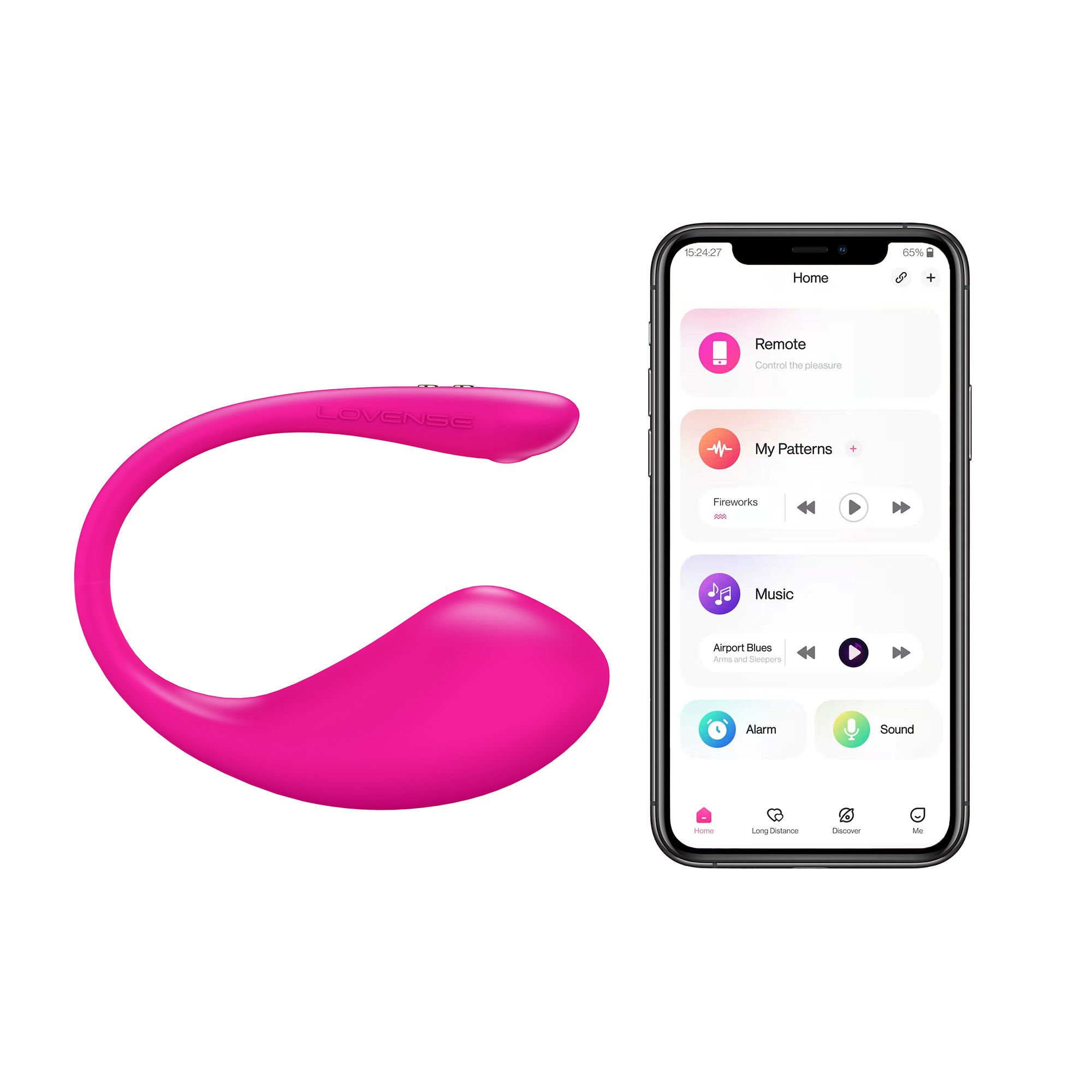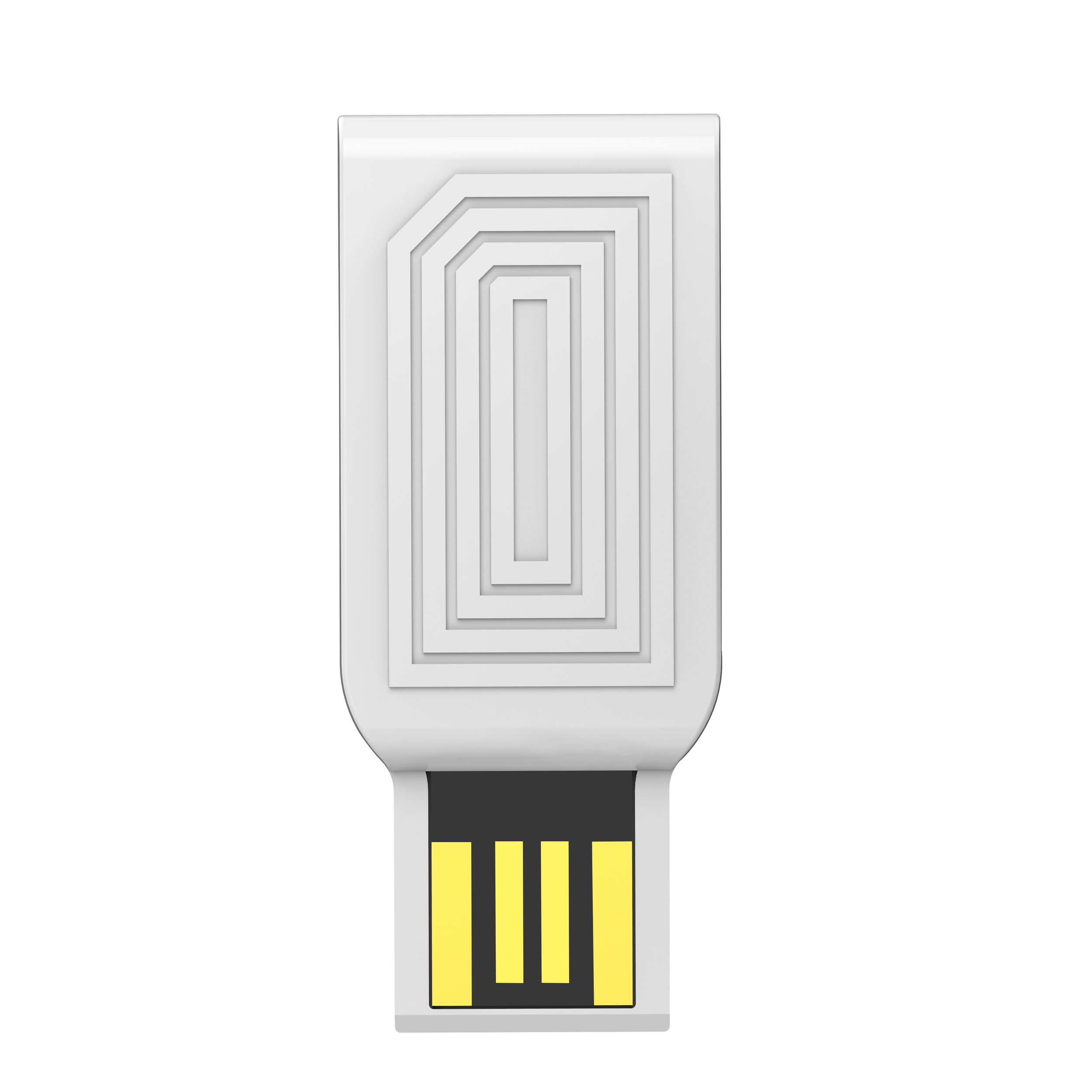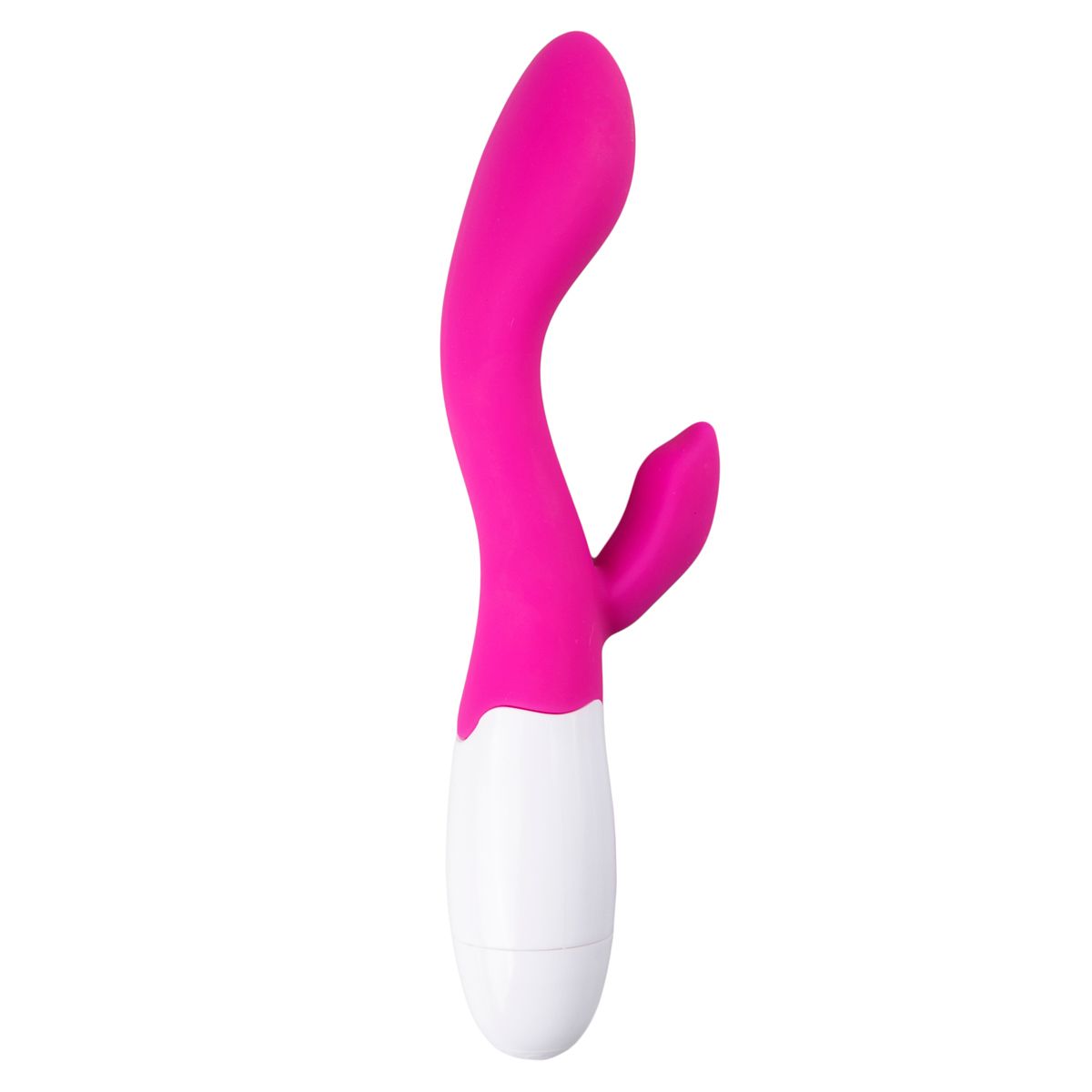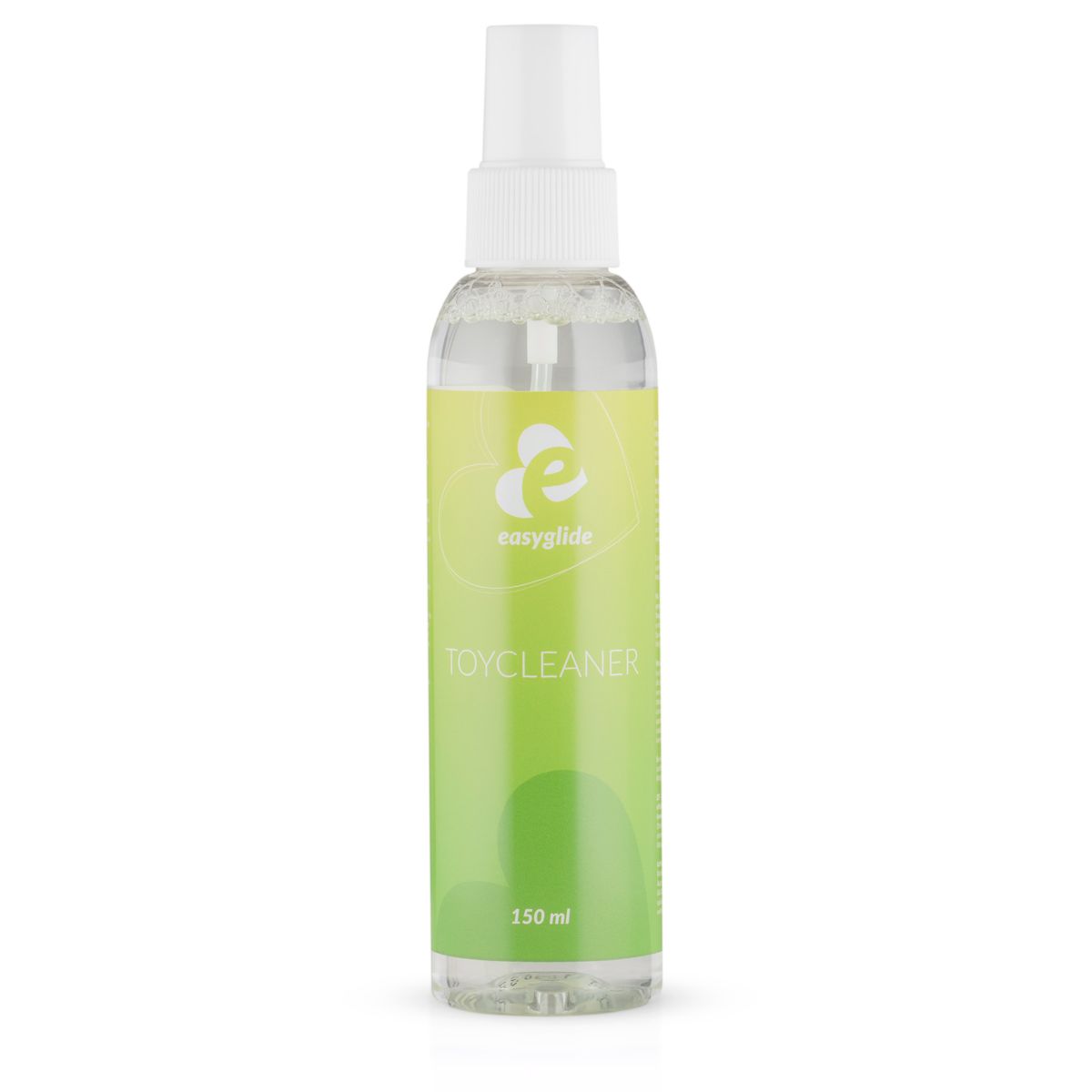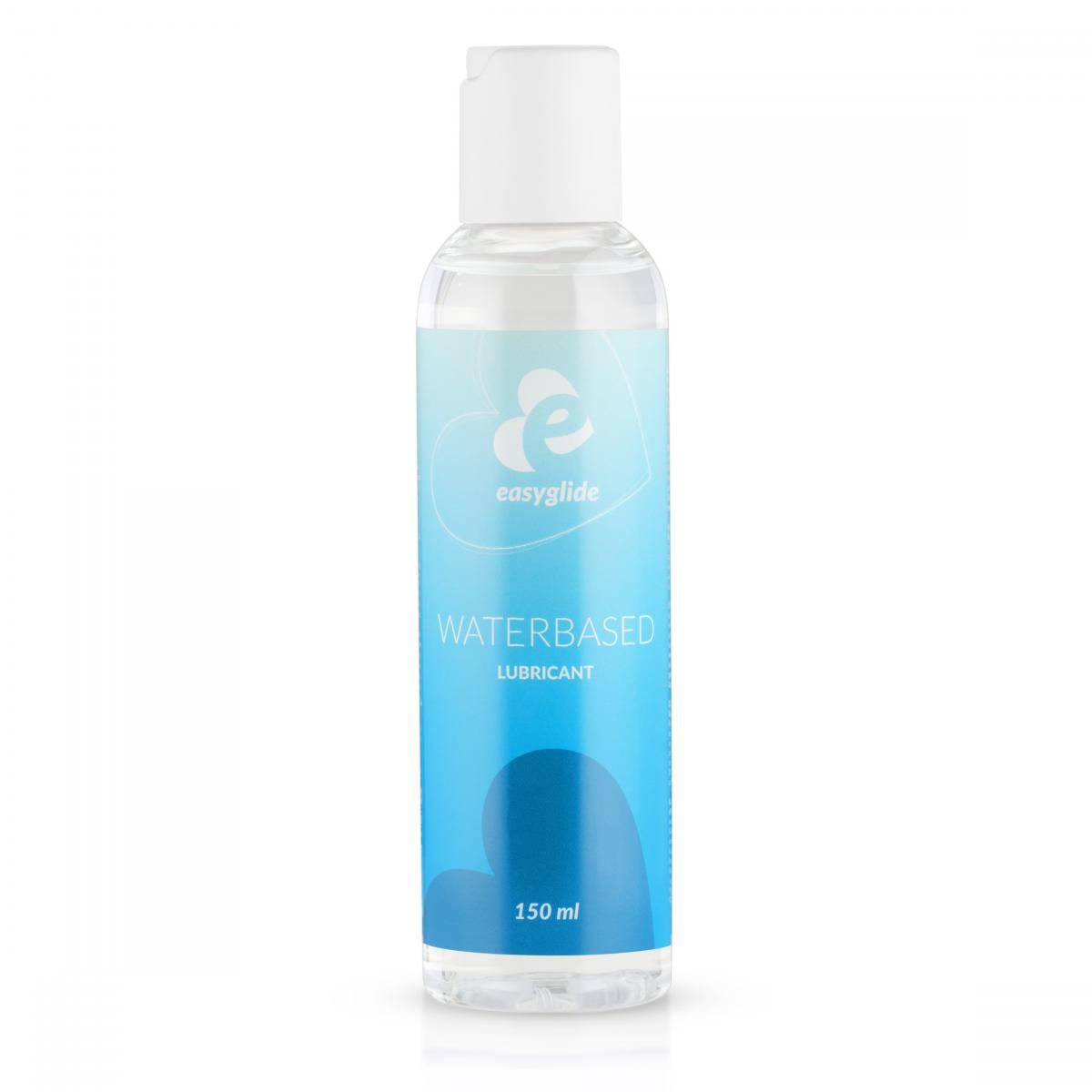 Product information
Product number:

E31211

Brand:

Lovense

Colour:

Pink

Warranty:

Yes

Warranty Type:

Good Warranty Service

Original name:

Lovense - Lush 3 Vibrating Egg
Dimensions
Length:

18.00 cm

Insertion depth:

9.50 cm

Maximum diameter:

3.70 cm

Height:

3.50 cm

Width:

7.60 cm
Properties
Waterproof:

Yes

Flexible:

Yes

Material:

silicone

Suitable lubricant:

Water Based

Stimulation Target:

Vagina, G-spot

Length charging cord:

90 cm
Power & Speed
Vibration power:

Variable vibrations

Operation:

Push button, Smartphone App

Vibration Type:

Adjustable vibration / multispeed

Run Time:

290 min

Power:

Charger (USB)

Noise level:

Normal

Charge Time:

70 min
More specifications
Pulsation:

Various pulsation settings

Suitable for couples:

Couples: Her + Her, Couples: Him + Her

User level:

More Experienced

Toyfinder:

Voor Ons

Weight:

70 gram

Package size:

15.2x11.7x4.5 cm

Origin:

China

EAN:

0728360599728
Product information
Product number:

E26376

Brand:

Lovense

Colour:

White

Warranty:

Yes

Warranty Type:

Good Warranty Service

Original name:

Lovense - USB Bluetooth Adapter
Properties
More specifications
Weight:

19 gram

Origin:

China

EAN:

0728360599469
Product information
Product number:

ET364PNK

Brand:

EasyToys - Vibe Collection

Colour:

Pink

Warranty:

Yes

Warranty Type:

Good Warranty Service

Original name:

EasyToys Lily Vibrator - Pink
Dimensions
Length:

20.00 cm

Insertion depth:

9.00 cm

Maximum diameter:

3.00 cm

Minimum diameter:

2.00 cm
Properties
Waterproof:

Splash Proof

Flexible:

Yes

Material:

silicone

Suitable for penetration:

Yes

Suitable lubricant:

Water Based

Stimulation Target:

Vagina, Clitoris, G-spot
Power & Speed
Vibration power:

Variable vibrations

Operation:

Push button

Settings:

10

Power:

Batteries

Noise level:

Normal

Battery:

Exclusive

Battery type:

AAA Batteries
More specifications
Pulsation:

Standard pulsation

Number of motors:

2

CE tag:

Yes

User level:

Beginner

Toyfinder:

For Her

Stimulation Type:

Vibration

Weight:

200 gram

Package size:

24x10x4 cm

Origin:

China

EAN:

8718627529676
Product information
Product number:

27520062

Brand:

EasyGlide

Colour:

Transparent

Content:

150 mL

Original name:

EasyGlide Cleaning - 150 ml
More specifications
Vegan:

Yes

Weight:

155 gram

Package size:

13x4.5x4.5 cm

Origin:

The Netherlands

EAN:

8718627520062

Unit price:

150 mL (

£

46.06 / 1 L)
Product information
Product number:

31873200

Brand:

EasyGlide

Colour:

Transparent

Content:

150 mL

Original name:

EasyGlide Lubricant - 150 ml
More specifications
Vegan:

Yes

Weight:

155 gram

Package size:

13.5x4.5x4.5 cm

Origin:

The Netherlands

EAN:

8718627520017

Unit price:

150 mL (

£

46.06 / 1 L)
Service & Returns
Find all your information here:
Reviews
(4716)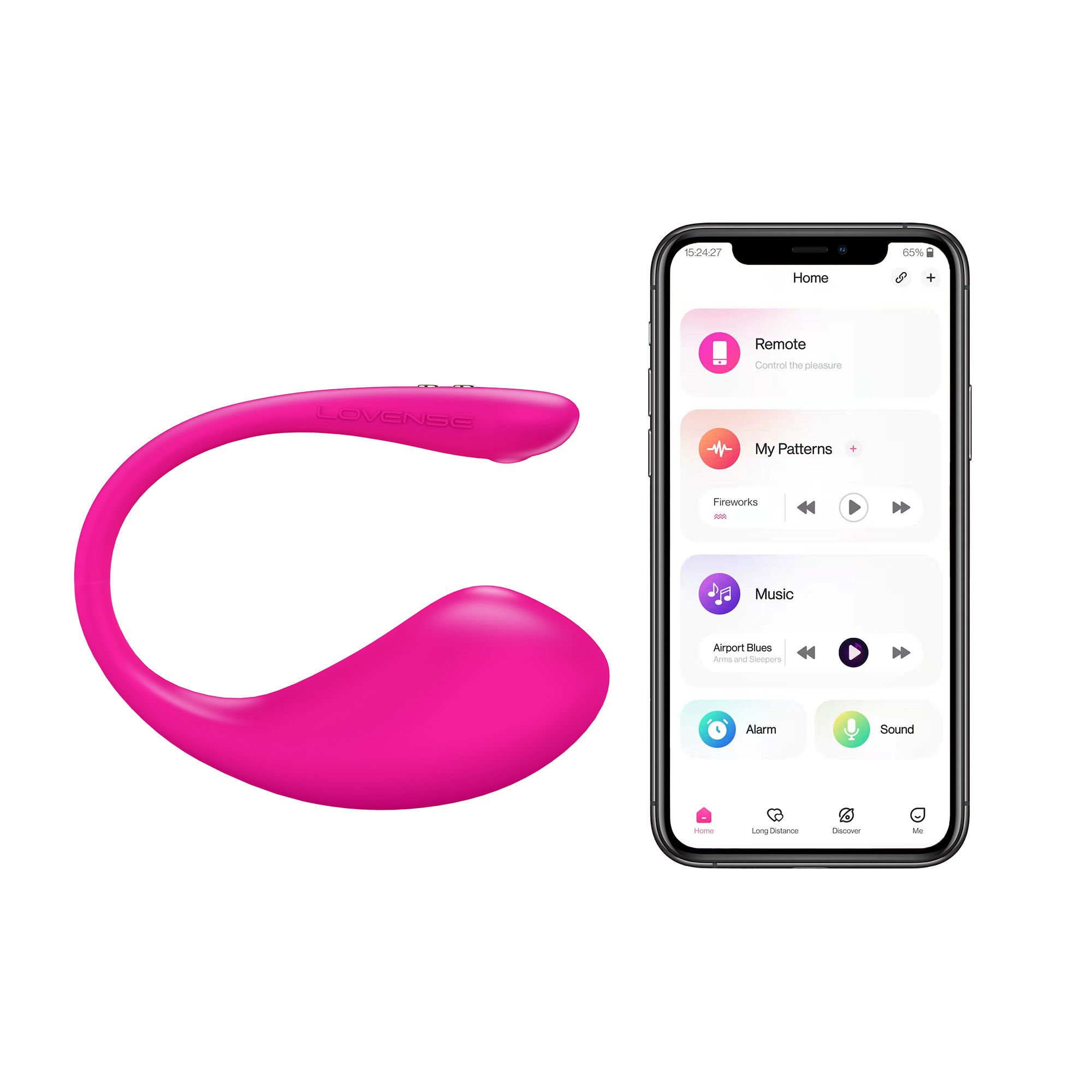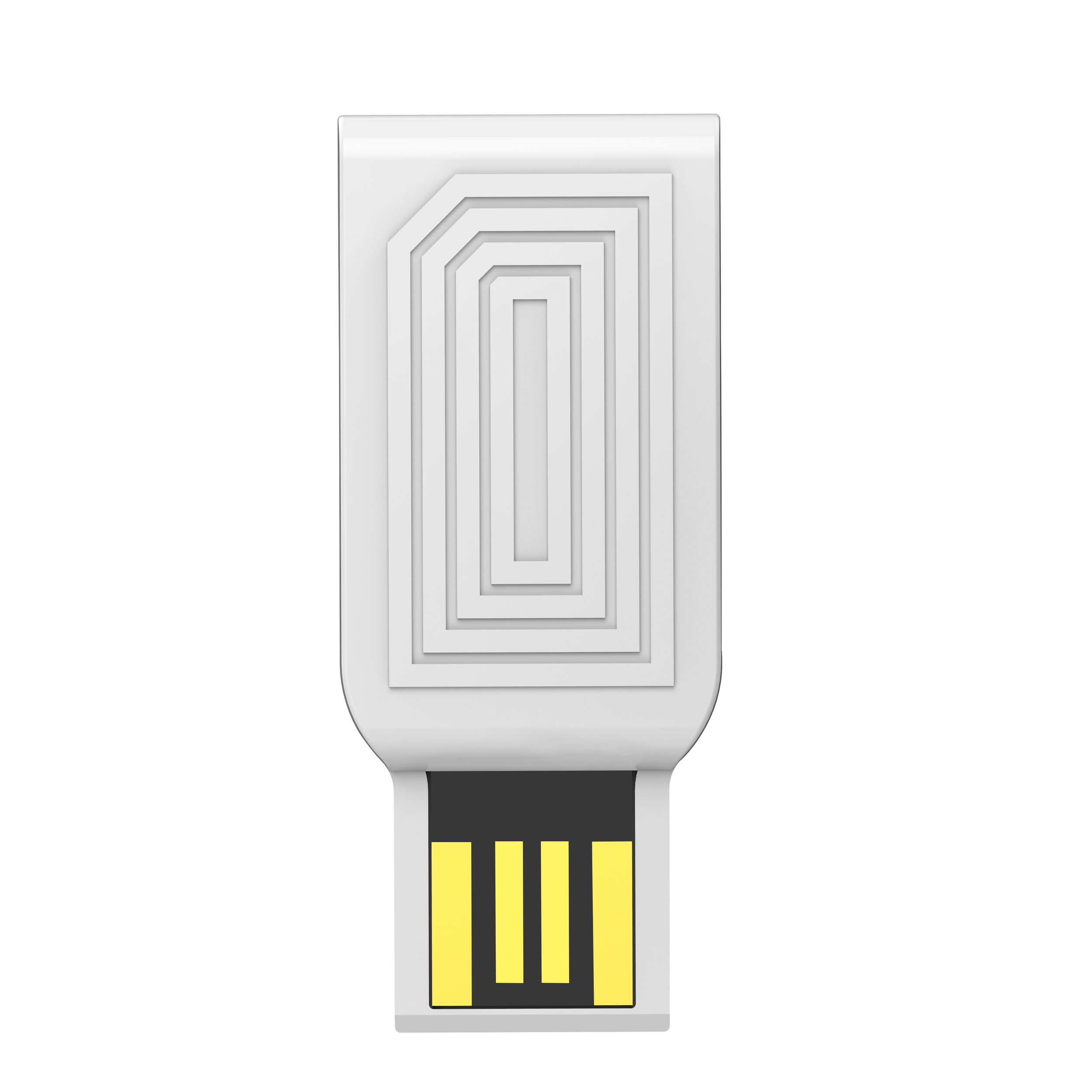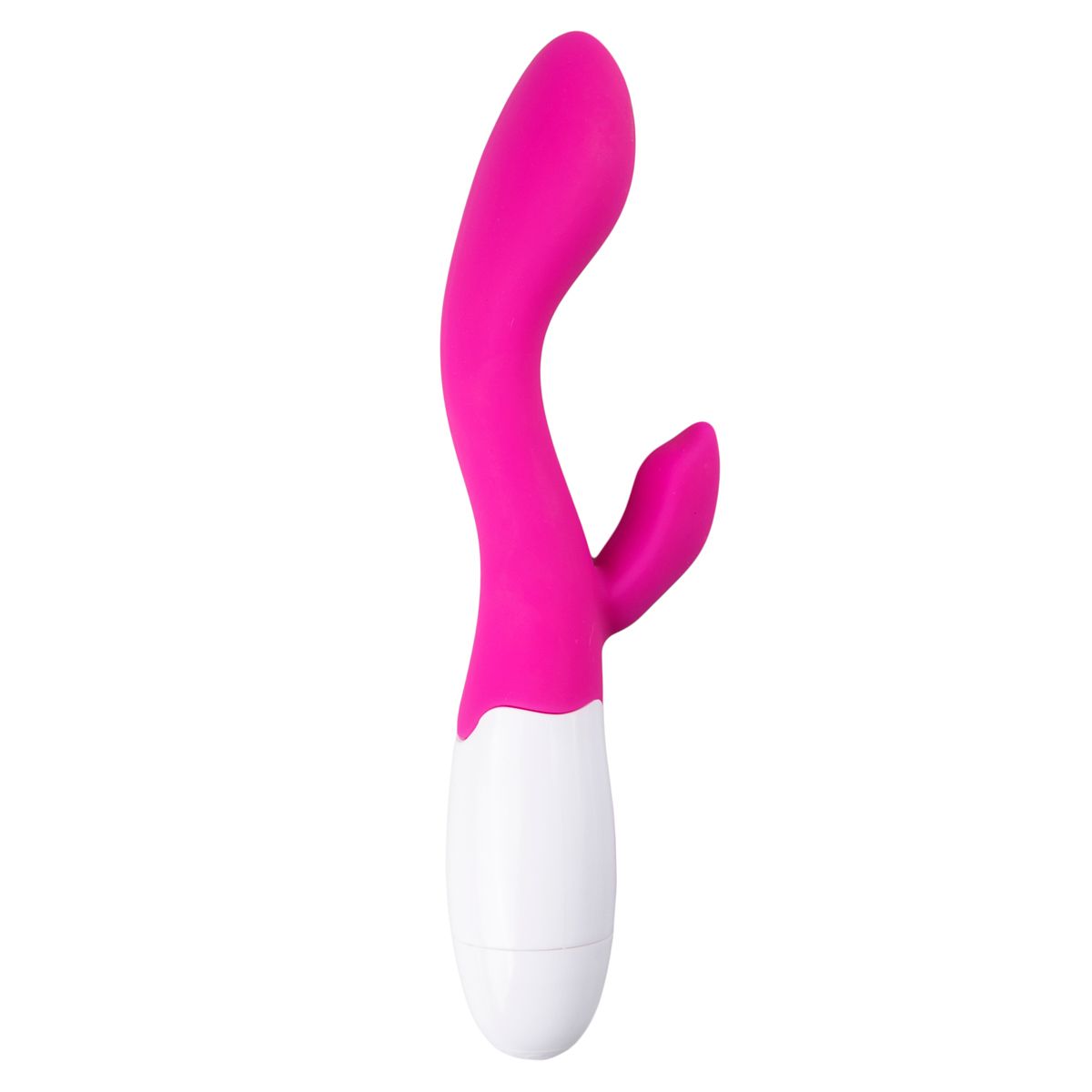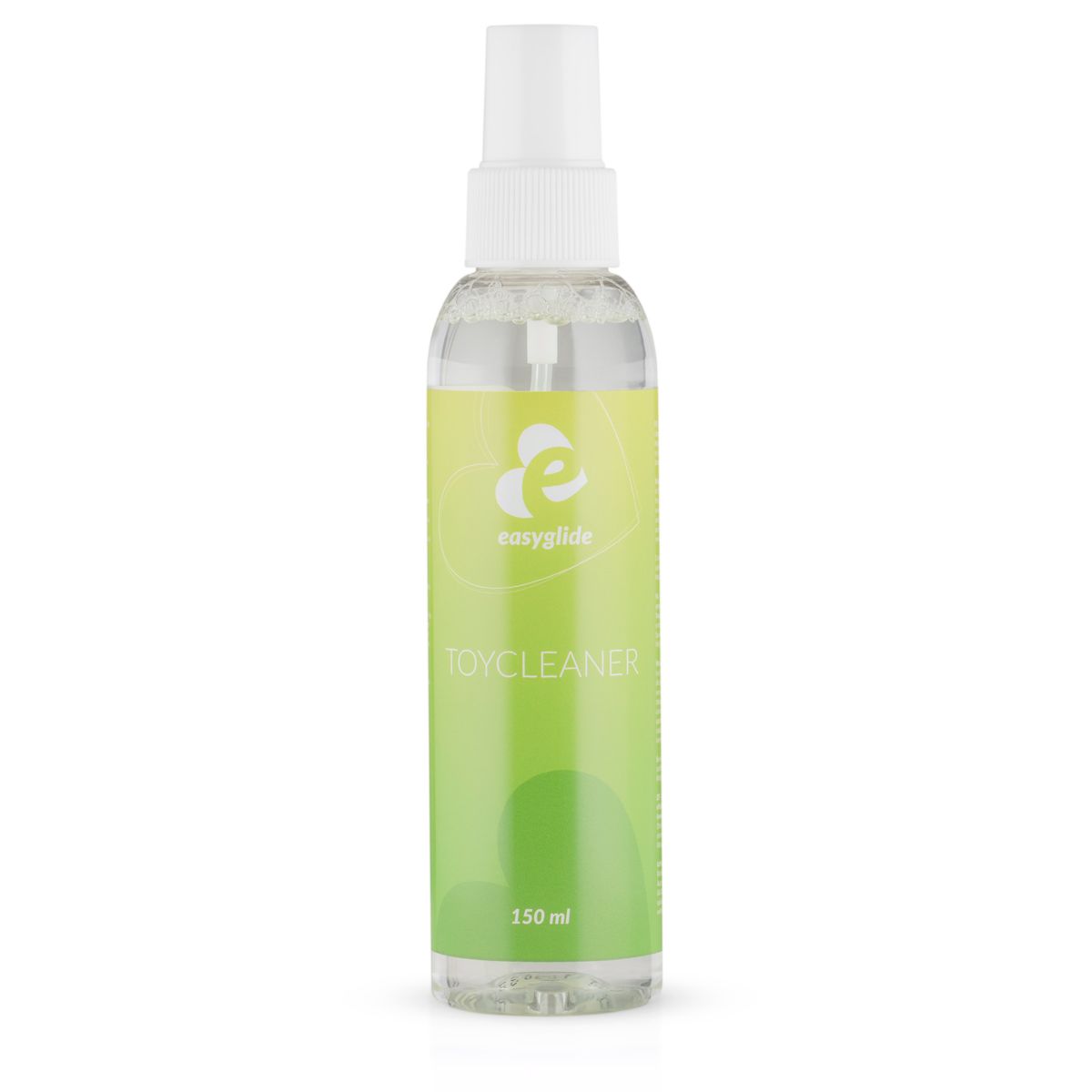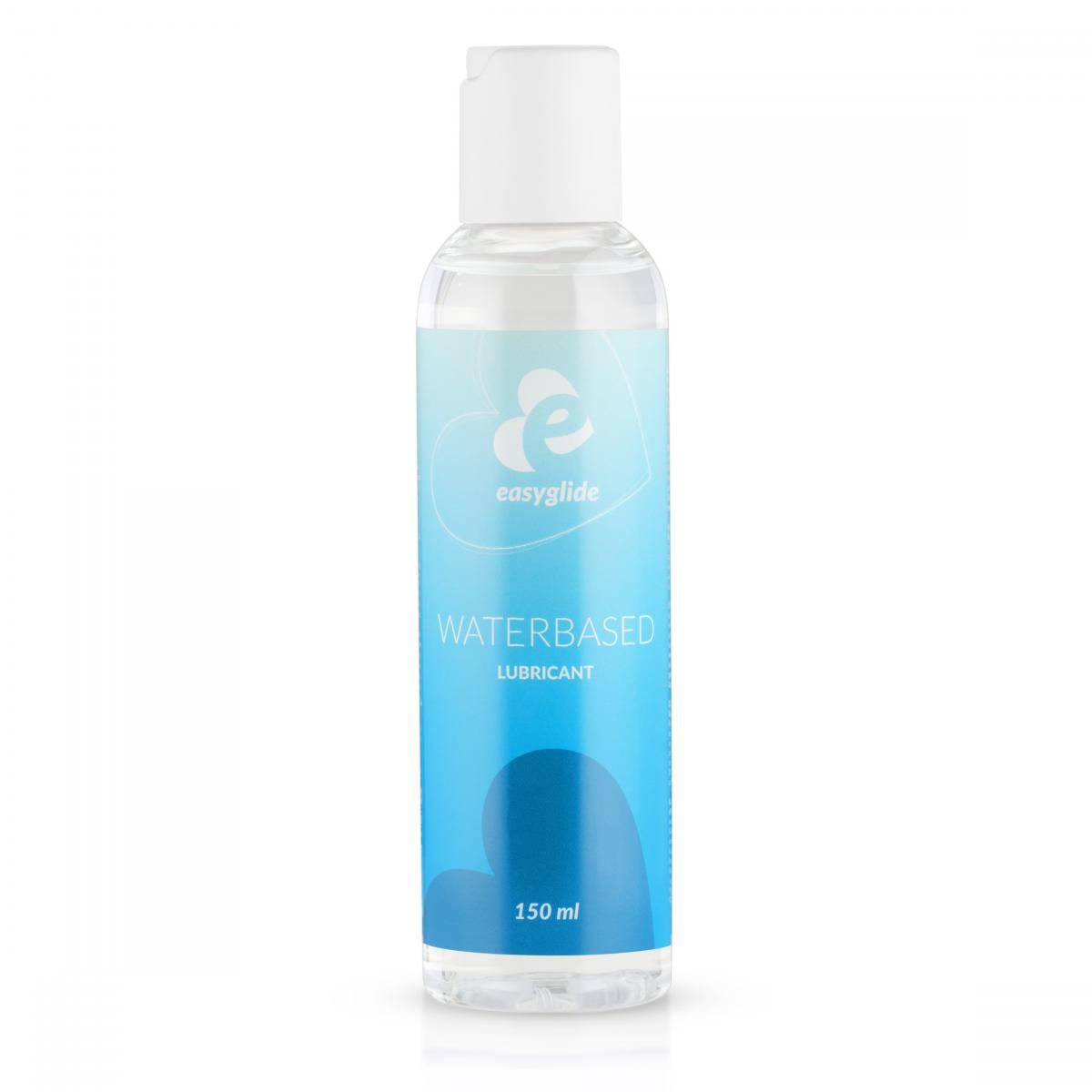 Experimenterend stelletje

Read more
Laura en Lennart

Expert review

Read more
Eduard Plezier

Expert review

Read more

Written at content: 1000 mL

Read more

Written at content: 500 mL

Read more

Written at content: 150 mL

Read more

Written at content: 1000 mL

Read more

Written at content: 150 mL

Read more

Written at content: 150 mL

Read more

Written at content: 150 mL

Read more

Written at content: 150 mL

Read more
Questions and answers (0)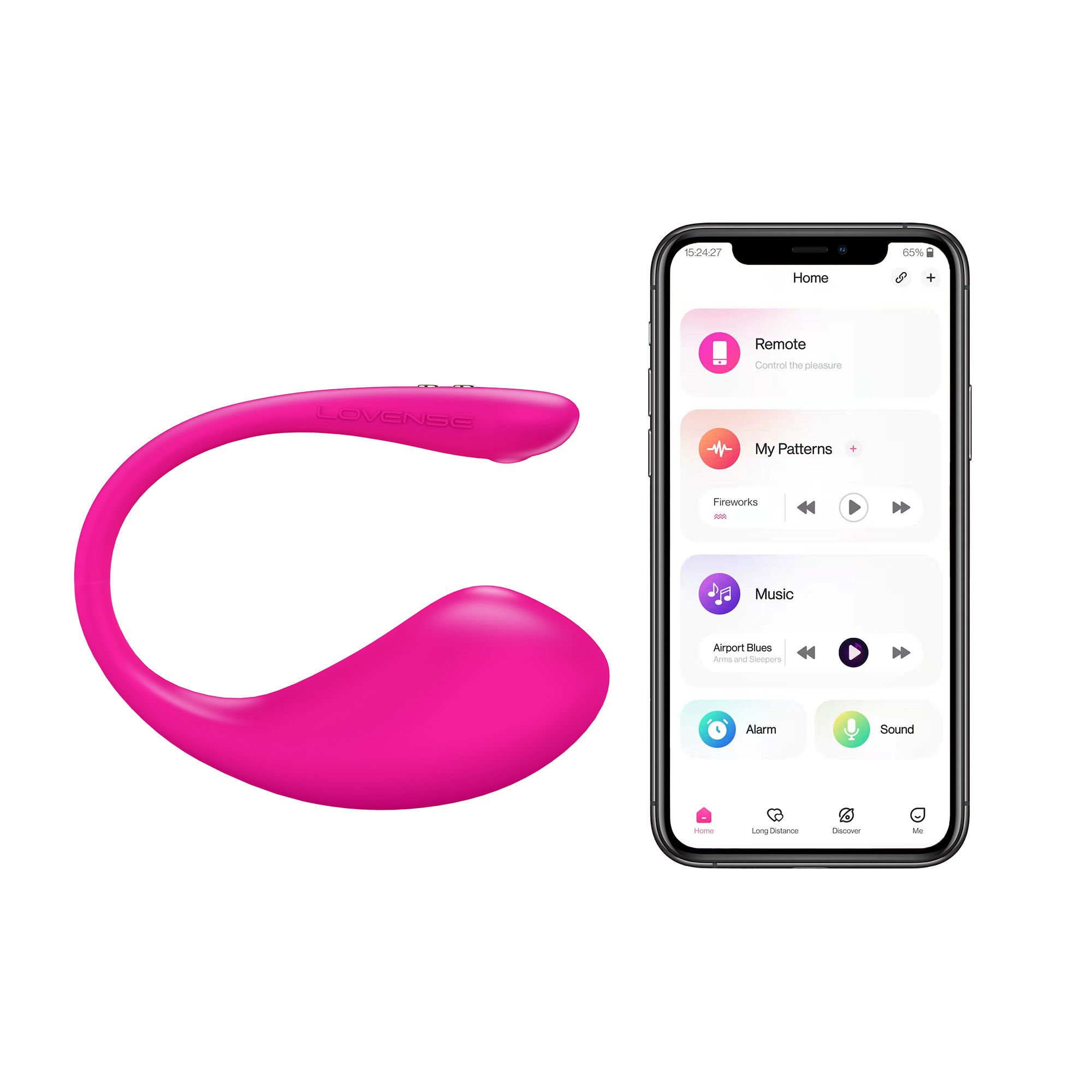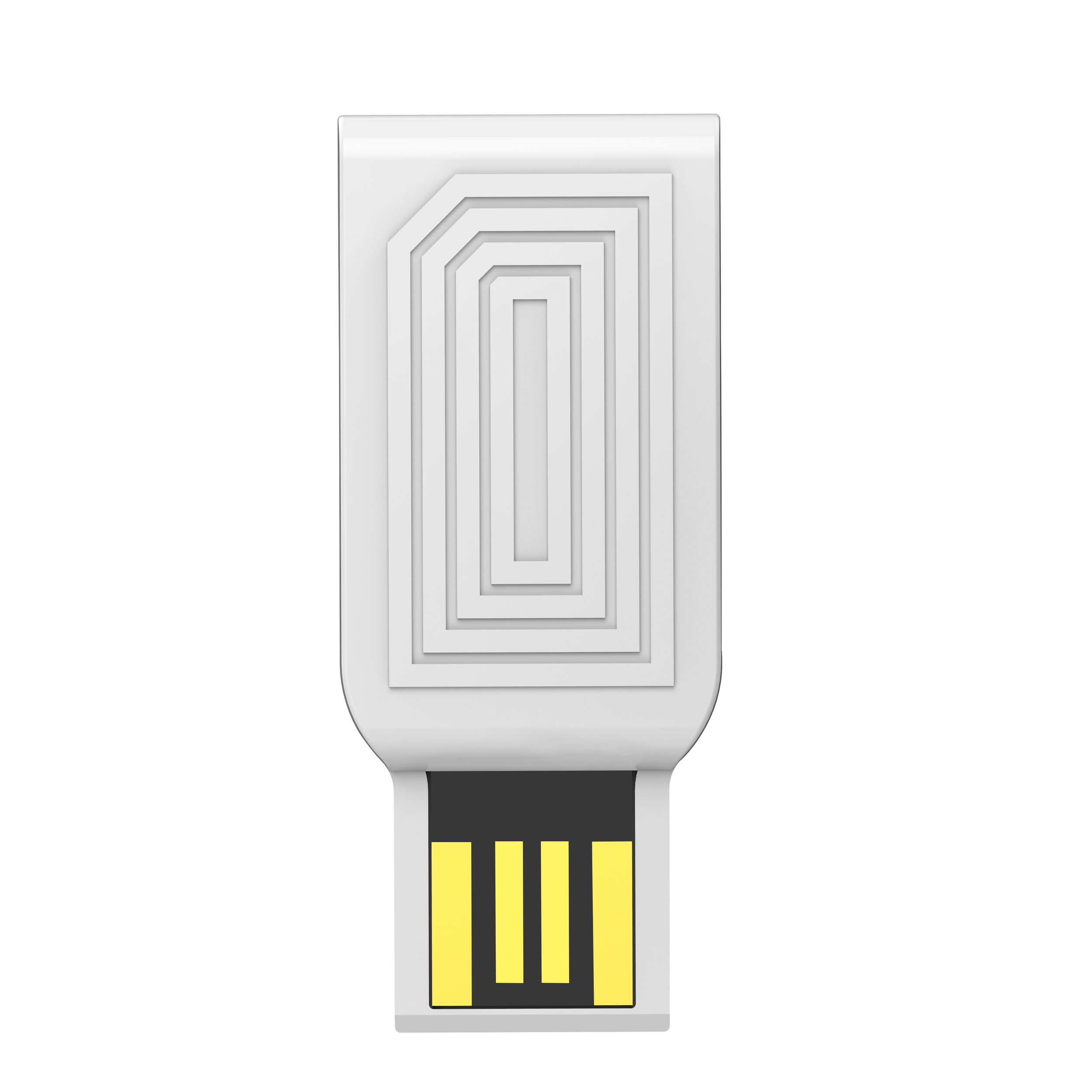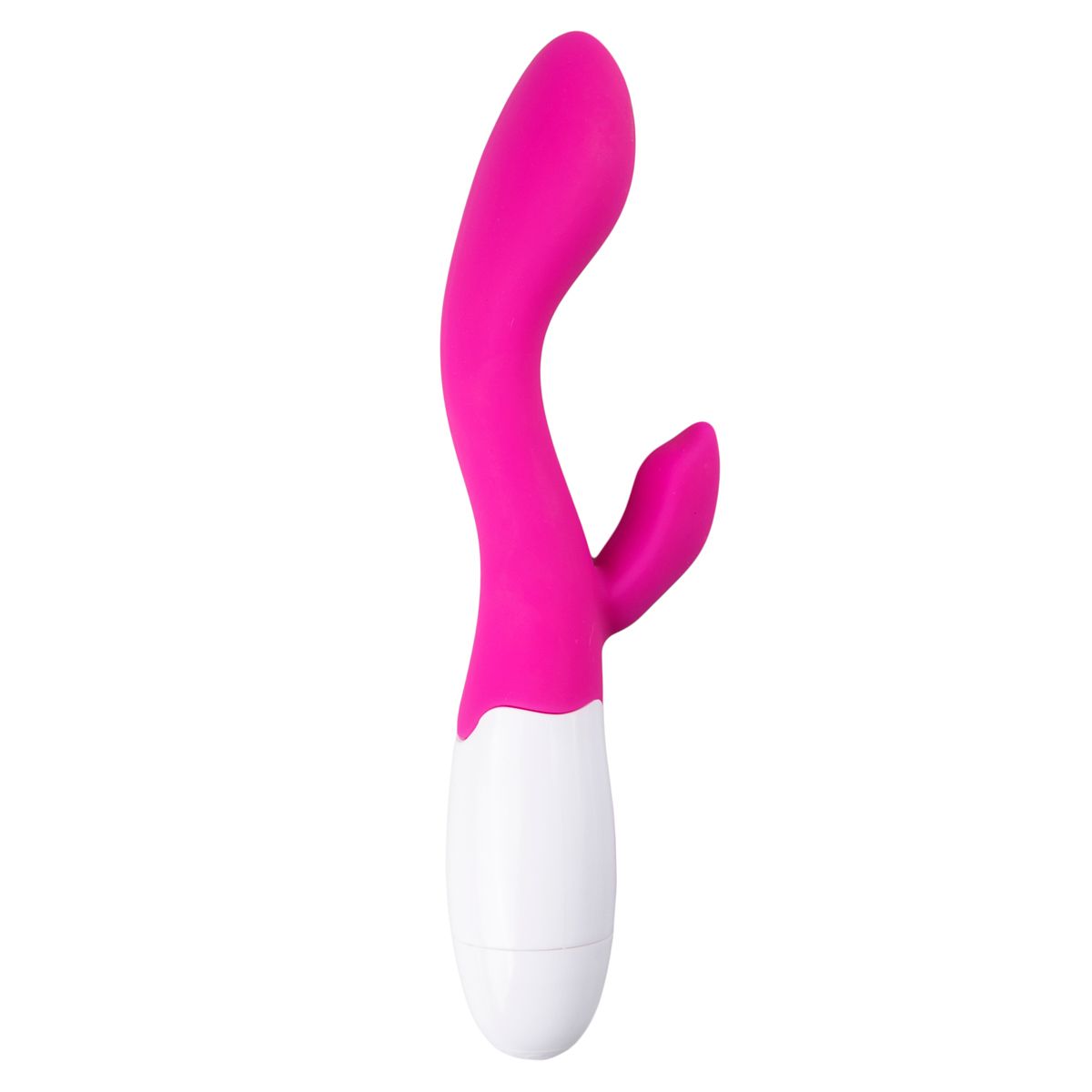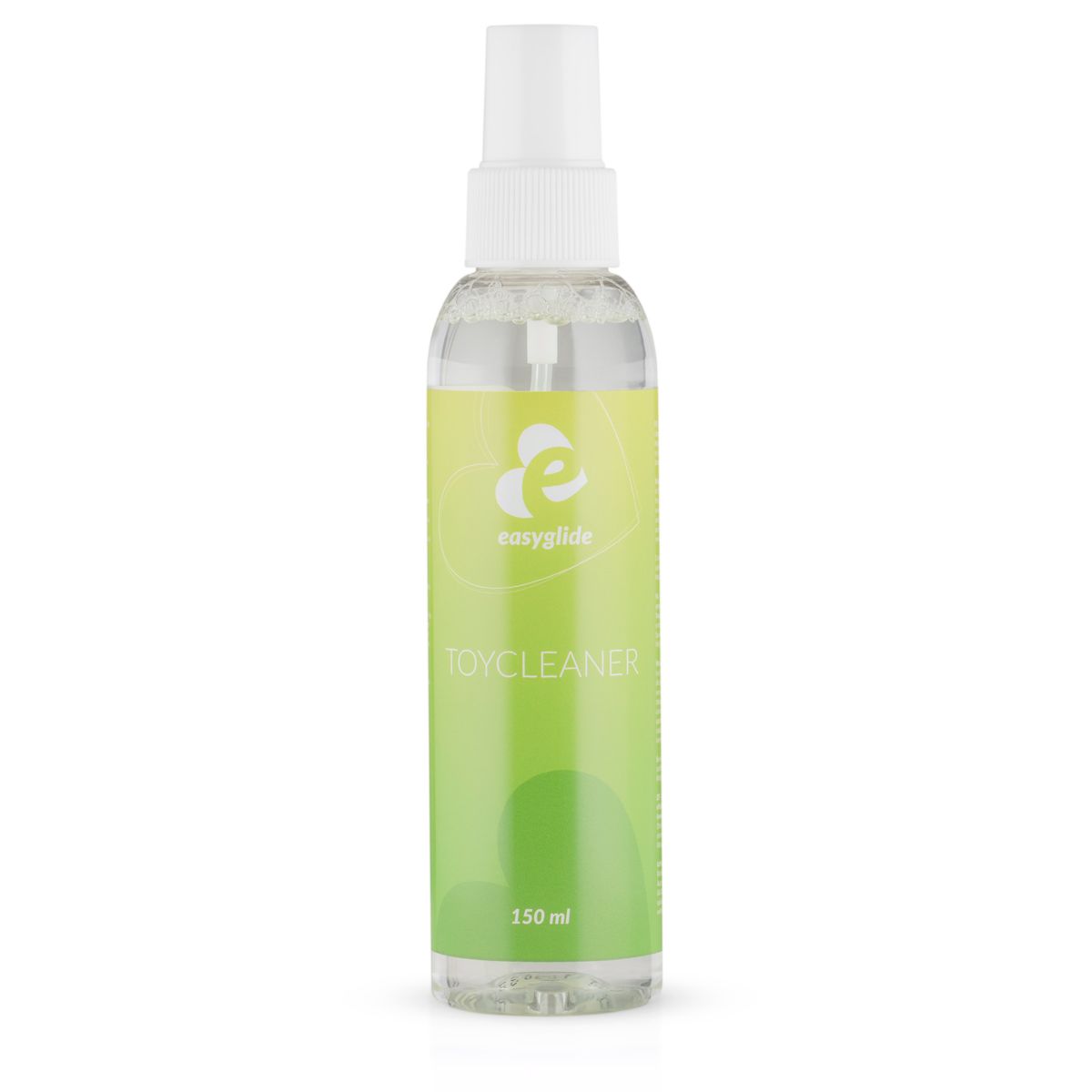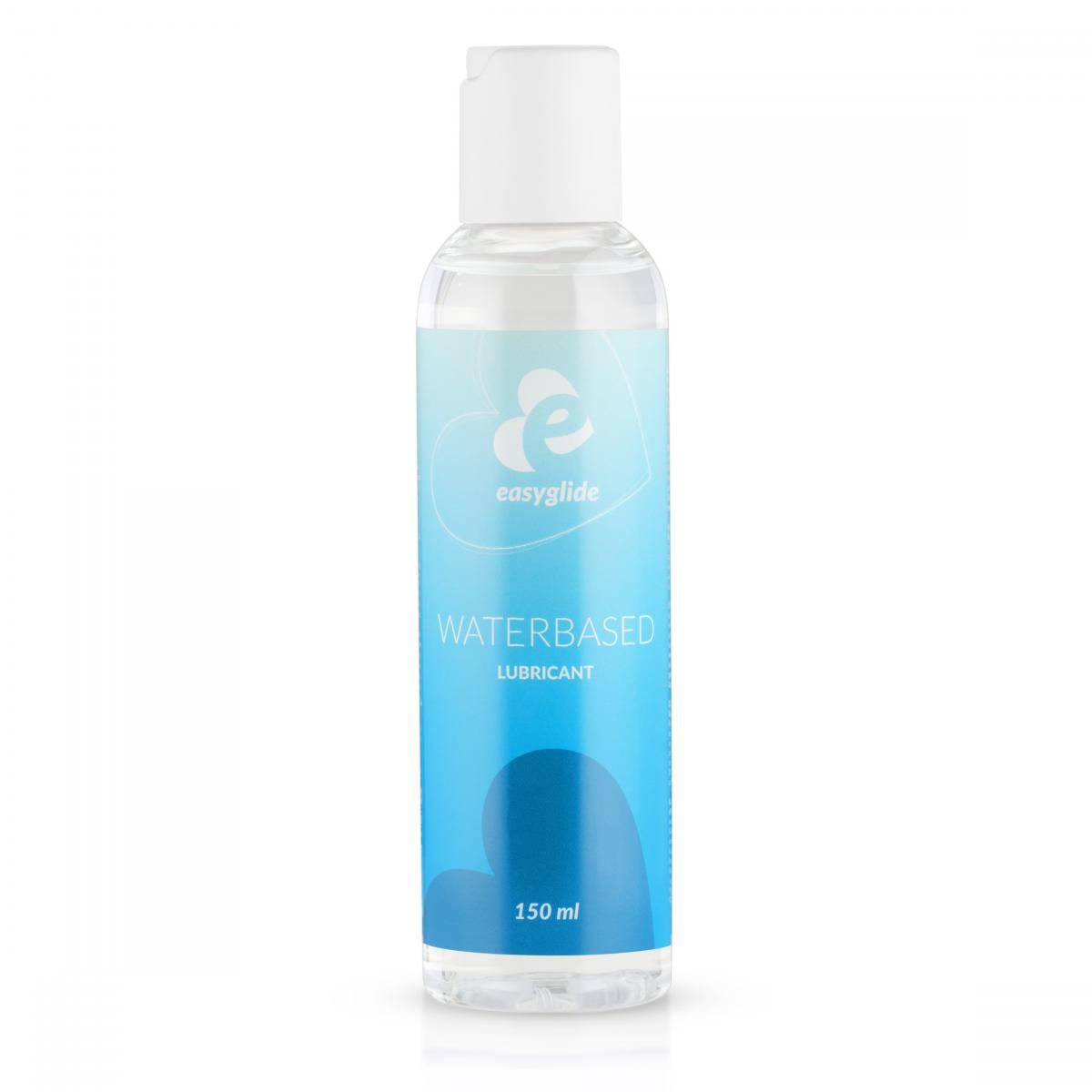 Ask us
Submit your question