The bad boy club
Available in the week of 5 December
I would like to be kept informed about the stock status of this item. Send me an email as soon as this item is back in stock.
Benefits of our shop
Discreetly packaged and delivered
This product will be delivered for free
Product information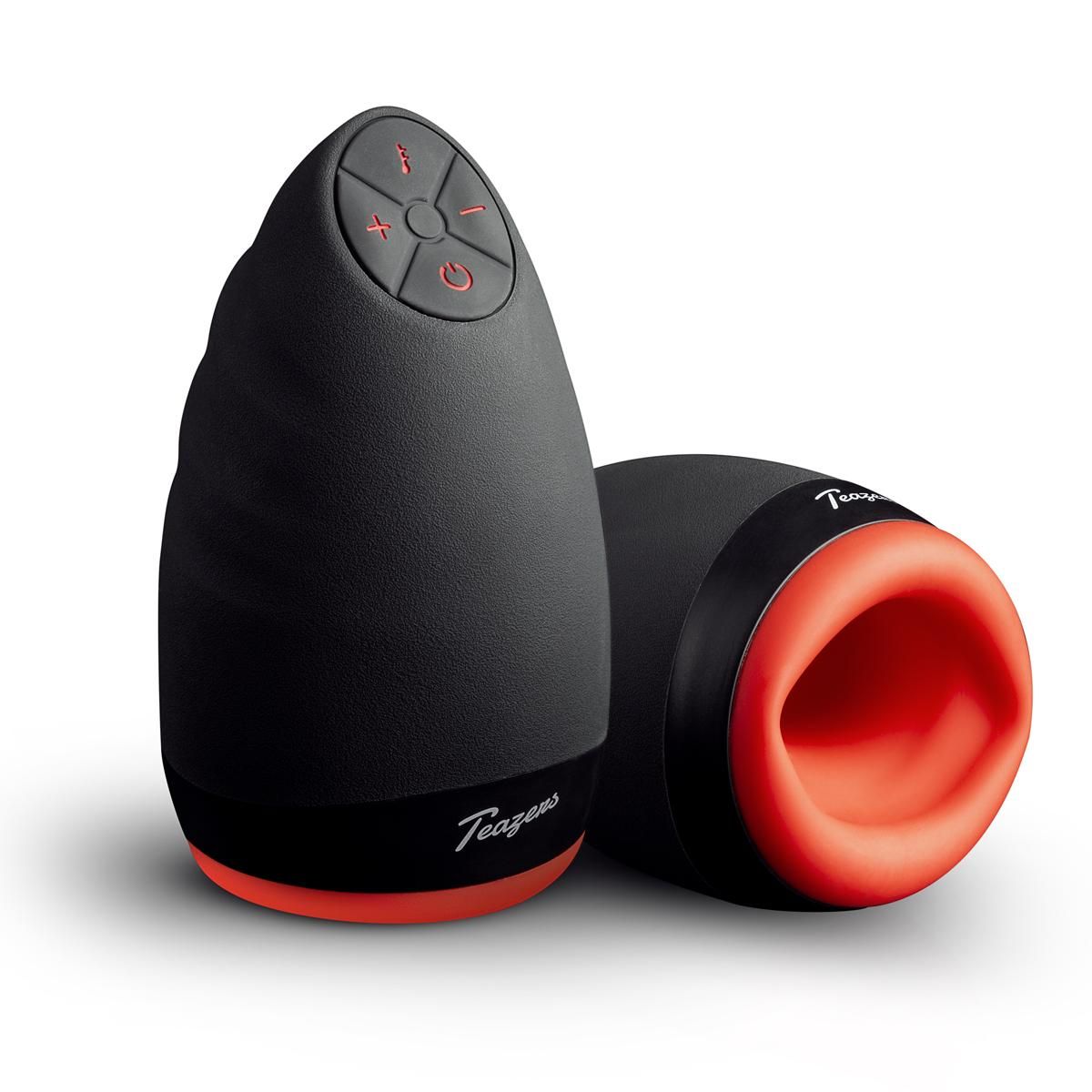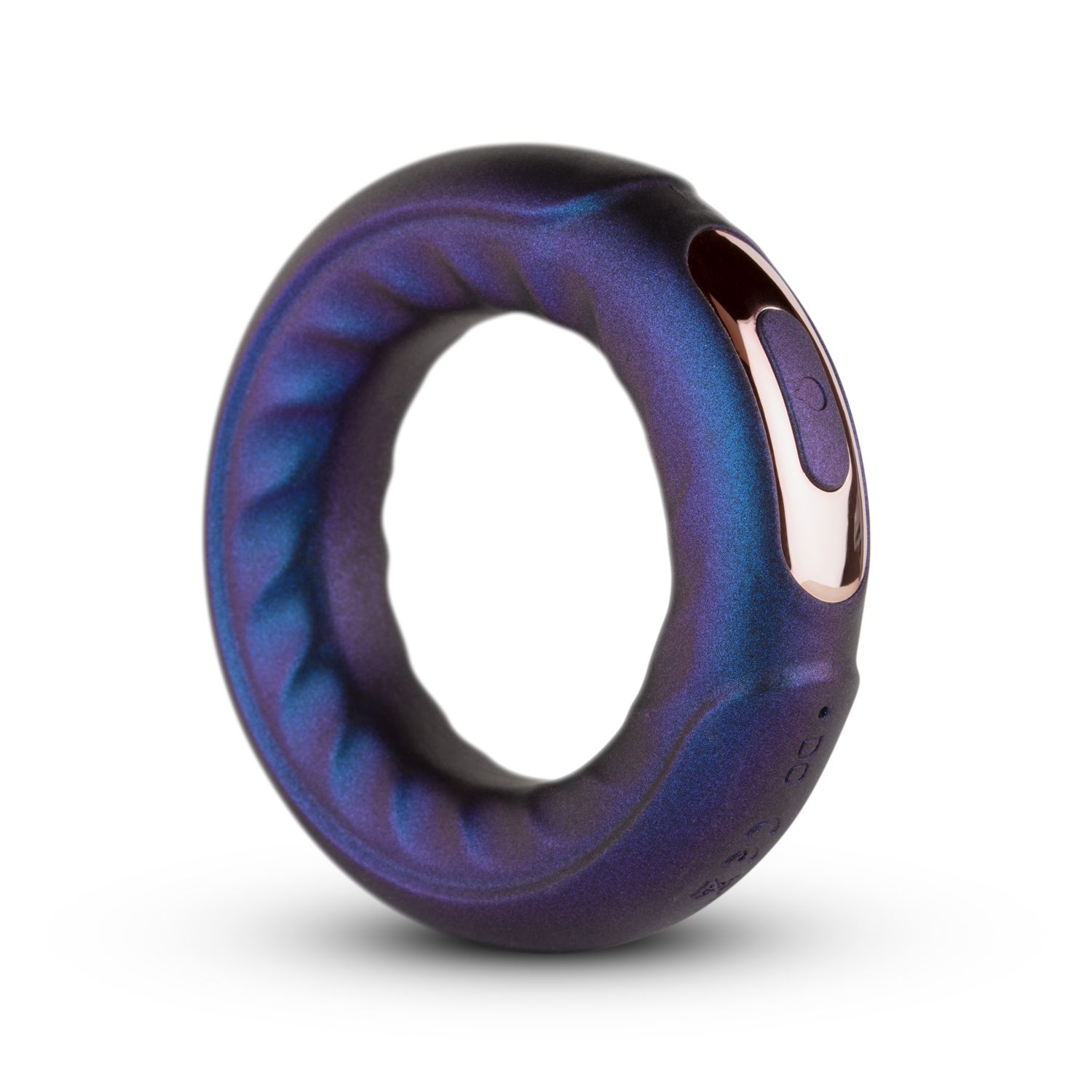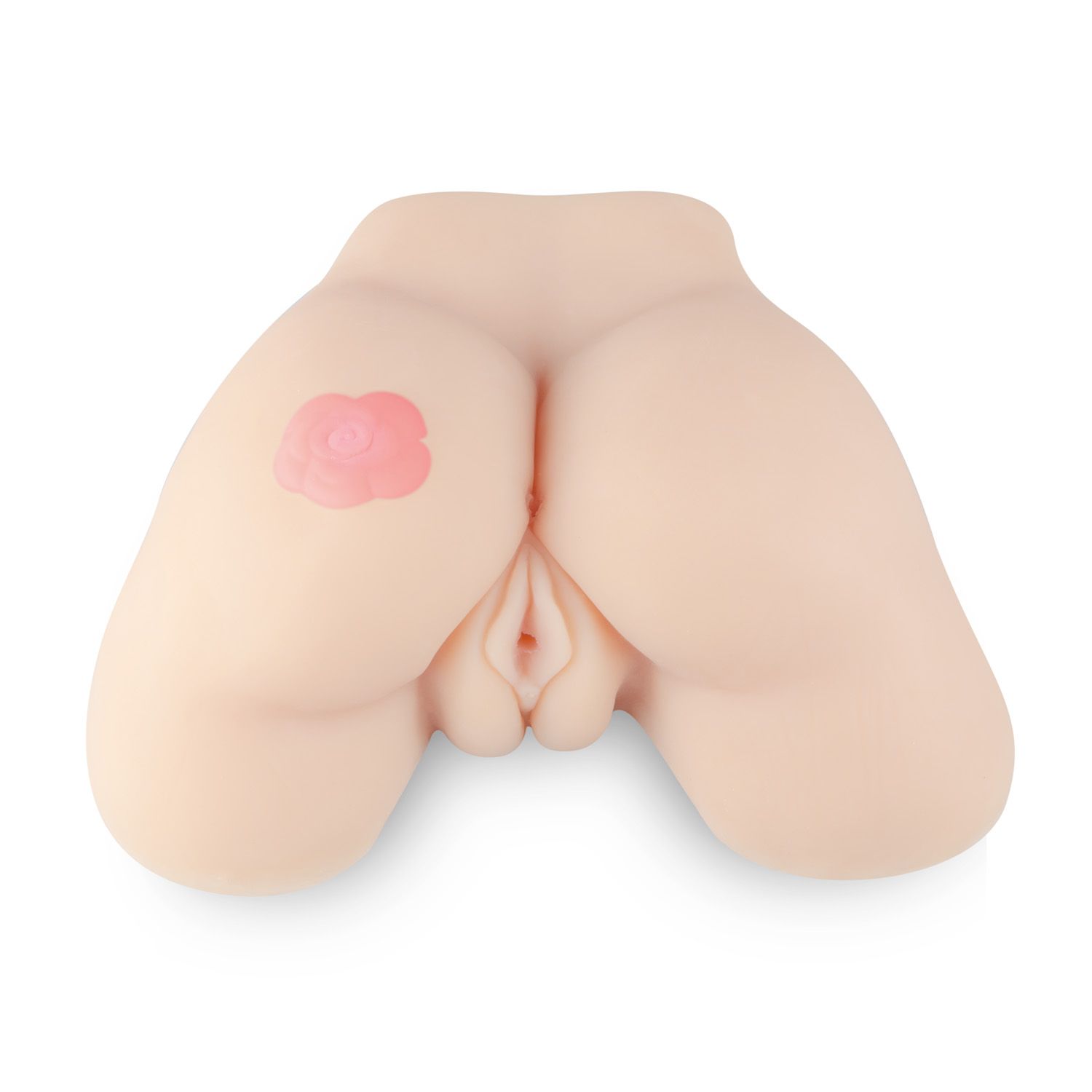 Luxurious masturbator
Warming function
Neutral opening
Smooth inner texture
6 patterns
3 speeds
USB rechargeable
Colour: Red
Experience unforgettable climaxes with this luxurious masturbator. The masturbator not only vibrates, but also has a warming effect for extra stimulation. The masturbator is equipped with 9 vibration settings: 6 patterns and 3 speeds. It is made of premium silicone and has a smooth inner structure. The masturbator is rechargeable with the included USB cable. Use the masturbator in combination with water-based lubricant and clean it before and after use with toy cleaner for good hygiene.
Read more
Cock and ball ring
3 speeds
7 patterns
Soft silicone
Rechargeable
Waterproof
Colour: Purple
Enjoy a long-lasting and intense stimulation with the Saturn cock and ball ring from the Hueman collection. The ring restricts blood flow, which makes your penis and balls extra senstive to touch and your erection will feel harder and last longer. The ring features 10 different vibration settings (3 speeds and 7 patterns). It has a firm core with a soft silicone coating for comfortable use. The ring is completely waterproof, so you can even take it with you in the shower or bath. It is rechargeable with the included USB cable. Clean the ring after use with toy cleaner and lukewarm water.
Read more
Large masturbator
Lifelike feel
Realistic look
Stimulating inner texture
2 openings
Easy to clean
Colour: Beige
The Ashley Rose Masturbator is a realistic looking and feeling masturbator which is provided with both a vaginal and anus opening. This masturbator is shaped like deliciously full buttocks and is made of TPR  which feels soft but firm. Both openings feature  ribbing on the inside which provides  intense  penis stimulation. Use water-based lubricant for a comfortable feeling.

After use  it's easy to clean the masturbator: carefully run lukewarm water through the openings  and use an antibacterial soap or toy cleaner and pat it dry with a lint-free cloth. Then, let the material dry well and store the masturbator in a dust-free place.
Read more
Sizes & specifications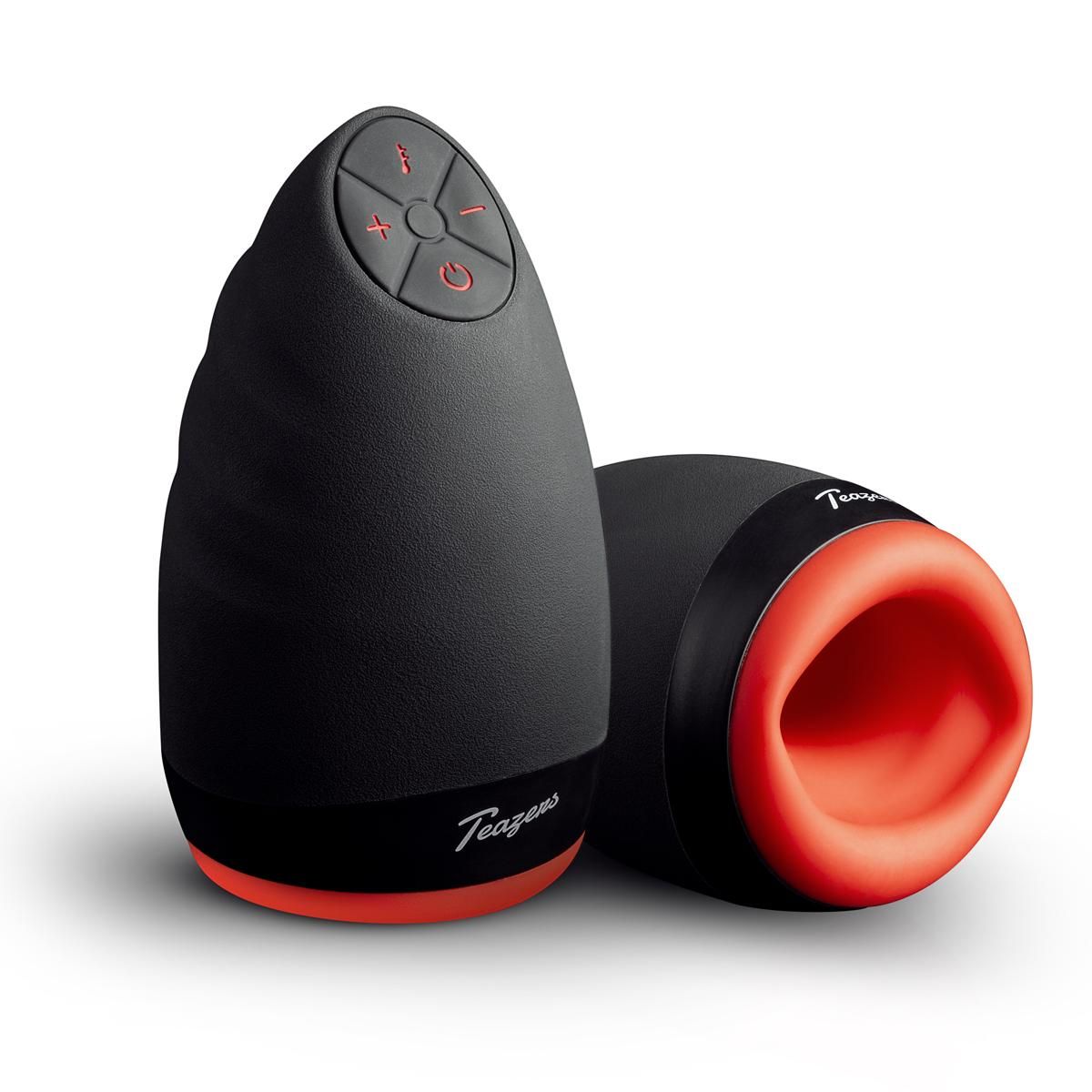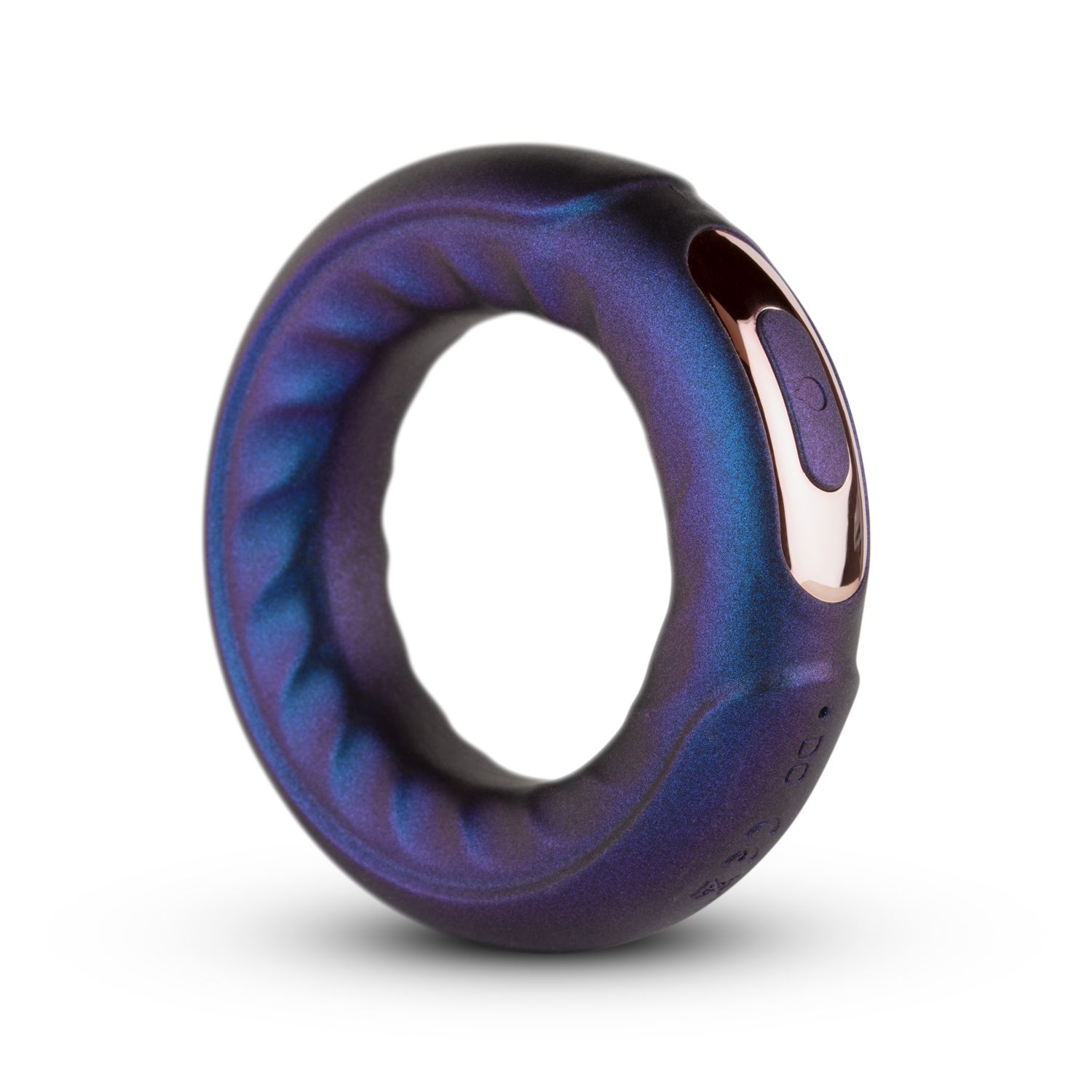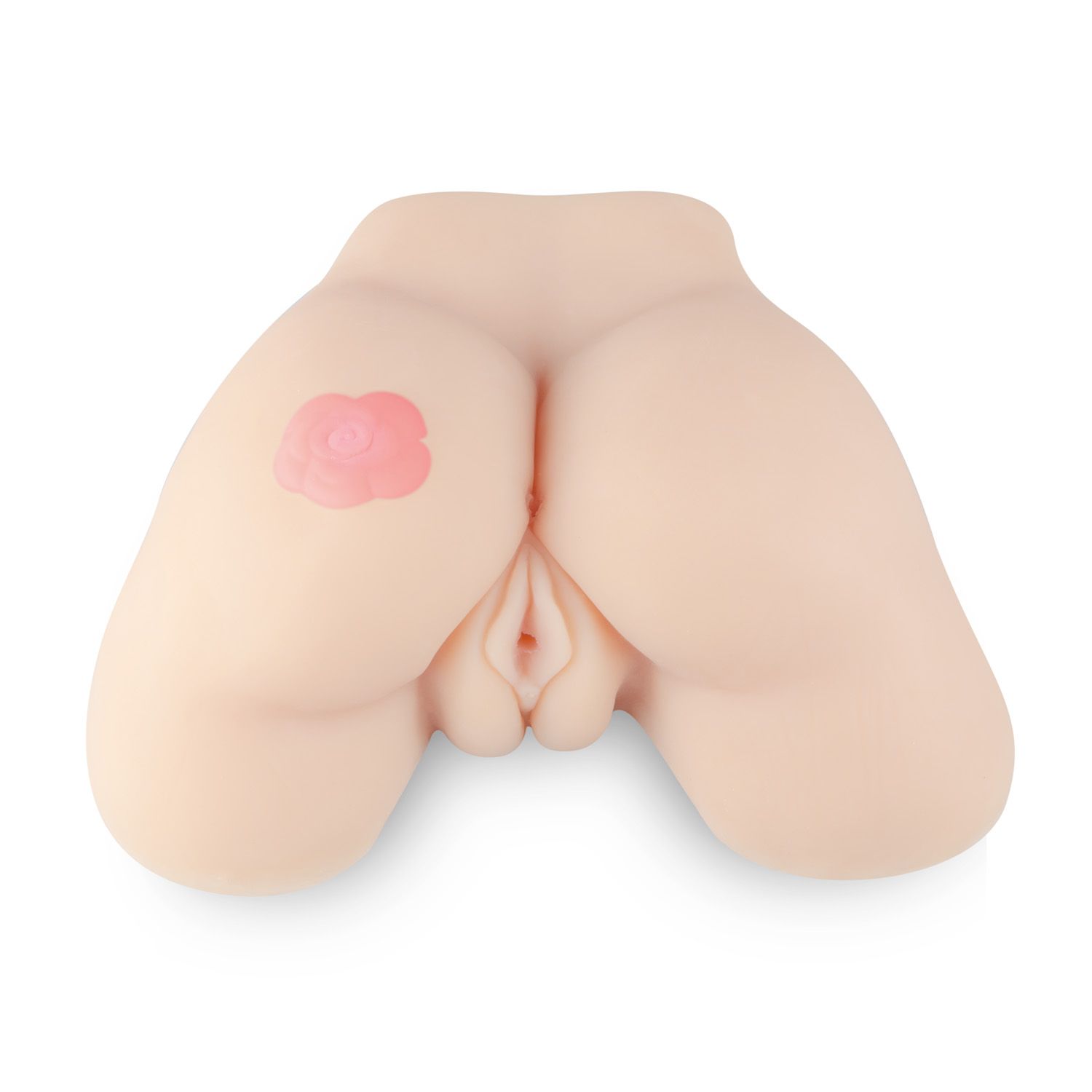 Product information
Product number:

TEA012

Brand:

Teazers

Colour:

Red, Pink, Black

Warranty:

Yes

Warranty Type:

Good Warranty Service

Original name:

Teazers Masturbator
Dimensions
Length:

13.00 cm

Inner length:

7.00 cm

Inner diameter:

3.00 cm

Width:

8.00 cm
Properties
Waterproof:

Yes

Material:

silicone, ABS

Suitable lubricant:

Water Based

Stimulation:

Penis stimulation

Length charging cord:

75 cm

Opening:

Neutral

Internal structure:

Smooth
Power & Speed
Vibration power:

Variable vibrations

Operation:

Push button

Vibration:

Adjustable vibration / multispeed

Settings:

50

Run Time:

58 min

Power:

Charger (USB)

Noise level:

Normal

Charge Time:

57 min
More specifications
CE tag:

Yes

User level:

Beginner

Weight:

450 gram

Package size:

19x13x9 cm

Origin:

China

EAN:

8719934001268
Product information
Product number:

HUE001

Brand:

Hueman

Colour:

Purple

Warranty:

Yes

Warranty Type:

Good Warranty Service

Original name:

Saturn Vibrating Cock/Ball Ring
Dimensions
Inner diameter:

4.70 cm

Height:

2.20 cm

Width:

8.50 cm
Properties
Waterproof:

Yes

Flexible:

No

Material:

ABS, silicone

Suitable lubricant:

Water Based

Stimulation:

Penis stimulation, Balls stimulation
Power & Speed
Vibration power:

Variable vibrations

Operation:

Push button

Vibration:

Adjustable vibration / multispeed

Settings:

10

Run Time:

50 min

Power:

Charger (USB)

Noise level:

Very quiet

Charge Time:

50 min
More specifications
User level:

More Experienced

Weight:

141 gram

Package size:

18x12.5x5 cm

Origin:

China

EAN:

8719934002609
Product information
Product number:

FWB009

Brand:

Friend with Benefits

Colour:

Beige

Warranty:

Yes

Warranty Type:

Good Warranty Service

Original name:

Ashley Rose Mega Masturbator
Dimensions
Length:

22.50 cm

Inner length:

8.00 cm

Height:

8.50 cm

Width:

28.00 cm
Properties
Waterproof:

Yes

Flexible:

Yes

Elastic:

Yes

Material:

TPR

Suitable lubricant:

Water Based

Stimulation:

Penis stimulation

Opening:

Vagina, Anus

Internal structure:

Ripples, Nubs
More specifications
User level:

More Experienced

Weight:

2600 gram

Package size:

42x30x14 cm

Origin:

China

EAN:

8719934001121
Service & Returns
Find all your information here:
Reviews
(557)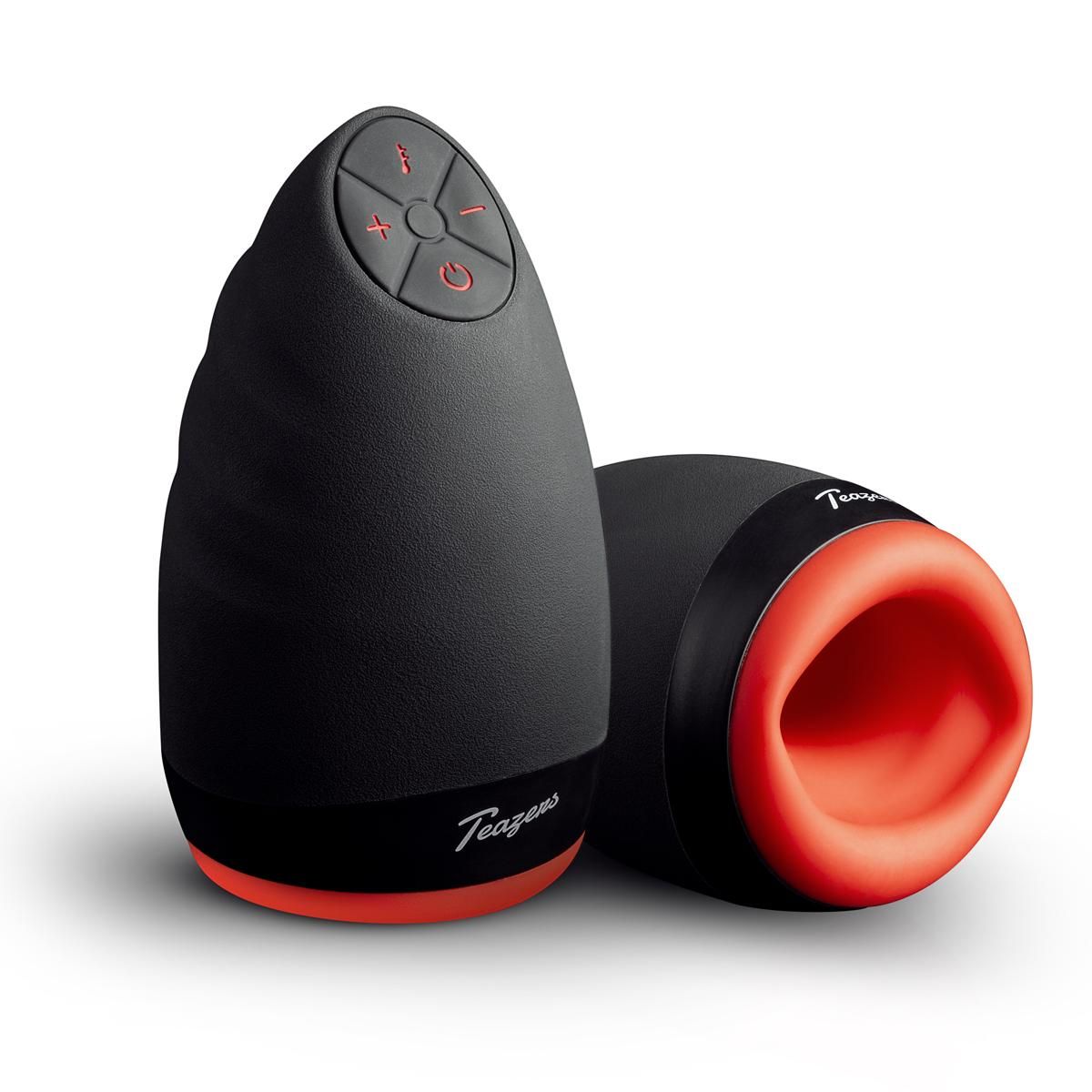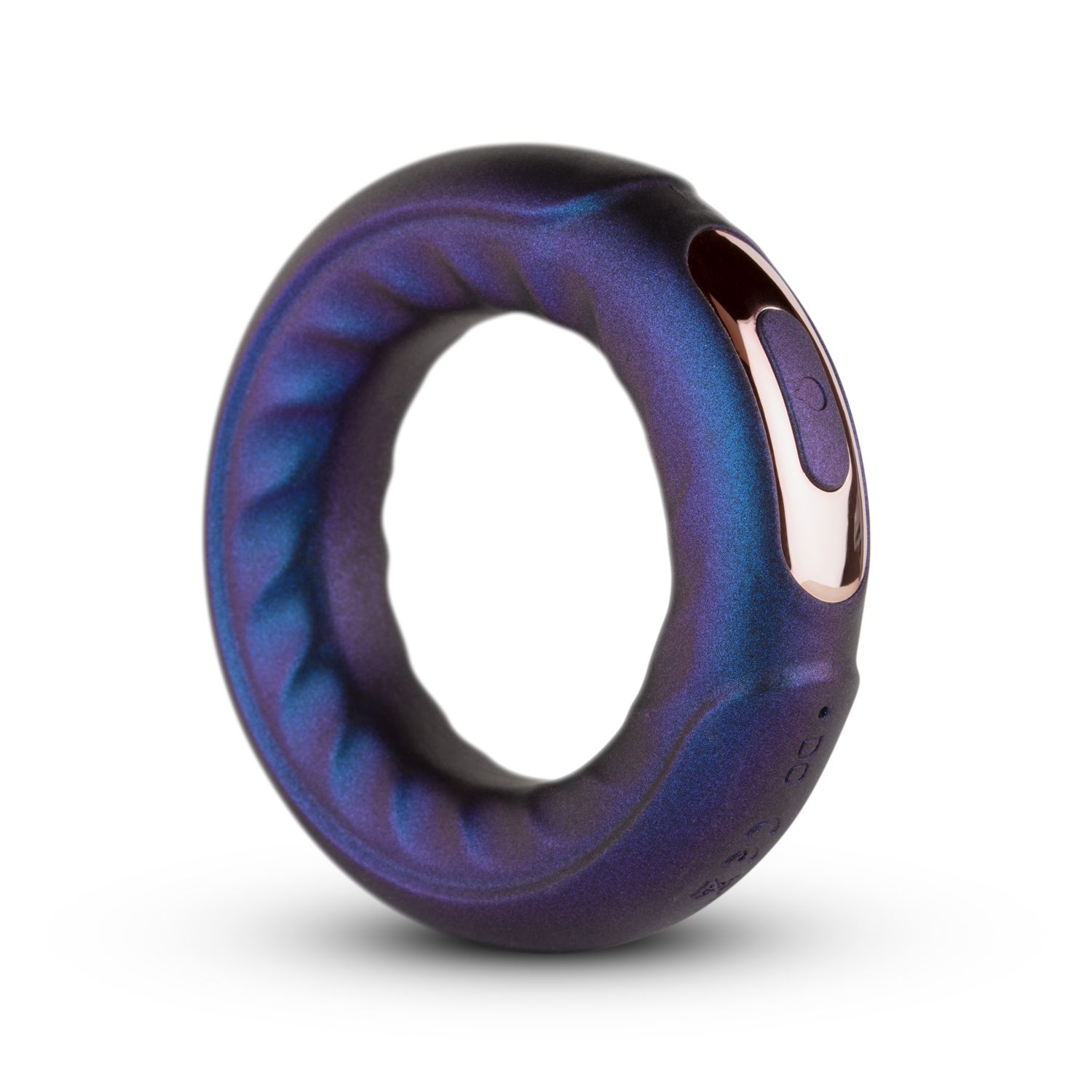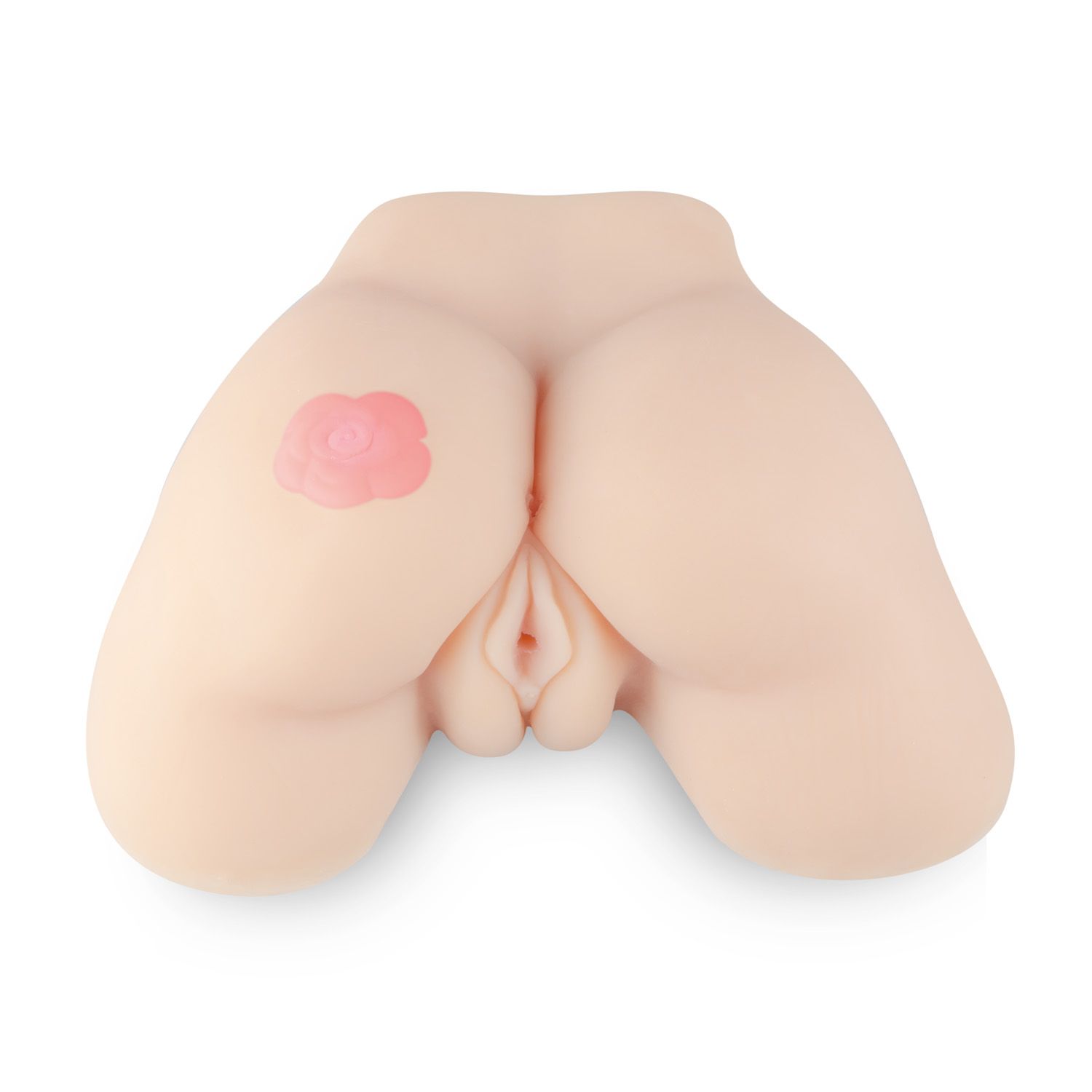 Eduard Plezier

Expert review

Read more

I'm not a big fan of writing long reviews, but I really have to sit down for this one!

We have collected a lot of toys over the years, but basically everything for my wife. There was never much for the men.

When I saw this on the website it immediately caught my attention and ordered it quickly.

Once it arrived, I immediately put it on the charger and an hour later I could try it out. I often read that it is difficult to insert the penis.
This was also the case with me, but with some lubricant and some pressure I still got the tip of my glans inside. Once turned on I felt my glans being sucked in slowly which by the way was a wonderful feeling. The vacuum keeps your penis secure and it's a matter of searching and playing with the different settings.
After some searching, I had soon found a nice spot and it wasn't long until I felt an orgasm coming on.
By controlling the strength of the vibrations I also managed to delay the orgasm a few times.

The feeling was very special. If I had to describe it I would say that it feels like your penis is slowly being milked empty..... with me this toy keeps pre-cum flowing continuously which makes the whole thing even more wonderful.

I have used it several times now and got a very intense orgasm every time.

Read more

Good product for a good price

Read more

Great on a solo night, a little lube and get going, it could maybe have a little more depth for deep throat but if you play around with the different patterns and speeds it is a great toy for those lonely moments.

Read more

Fantastic feeling! Hands-free orgasm guaranteed!

Read more

I don't understand why everyone recommends this, this thing is meant for if you have a micro penis in my opinion, only vibrates in multiple settings so doesn't feel realistic at all.
But especially that it's so small.... can't even move it when you're working on it

Read more

Delightful toy, recommended.

Read more

Fantastic!
Arrived this week and used it for the first time. It's a totally different experience, but it feels fantastic. Easy to use and a beautiful design. The toy is quite loud, though.

Read more

Such a great device! Whisper quiet and all the different settings give you this wonderful feeling. Water-based lubricant truly is a recommendation!

Read more

Simply amazing, the warming feature makes it feel strange but very enjoyable.

Read more
Recommended! Very much enjoyed using this cock ring

Read more

Interesting vibrations.
Too big for the penis, too small for the testicles

Read more

Positive points are: good value for money, maintenance and charging is simple and fast, battery life is also high quality.
Negative points are: stretchability of the cock ring, it can take a while before you have it correctly around your penis

Read more

It's bigger than I thought, but definitely worth a try!

Read more

Lovely design, but it's not convenient for every position and it can be too big, as well

Read more

Lovely design, but it's not convenient for every position and it can be too big, as well

Read more

Using this beautiful ring elevated our pleasure between the sheets. I say this thing is awesome.

Read more

Fantastic. That's all, so definitely recommended

Read more
Eduard Plezier

Expert review

Read more

I bought this because I see my friend with benefits a lot less thanks to the lockdown and still need somewhere other than my hand to put my gear every now and then. I hadn't expected this, but the inside feels pretty realistic, and the slurping sounds the material makes are pretty sexy, too. It's pretty heavy and doesn't slide off, so you can also put it on a table and go at it "hands free". I have a pretty decent girth and I still slid in easily. But after a minute of fucking motions, the studs inside started to irritate me because of the girth of my dick. For someone with a slightly more normal sized penis (less than 5 cm diameter) this would definitely be a great toy and I'd recommend it! It won't be the price that puts you off. I've read that the "exit" in the back is a drawback for some people, because your head can come out through it if you've got a really long cock. But it has its advantages, too - you can easily rinse out the inside, and if you don't go too far in, you can also put your finger in the exit hole and tickle your glans. That's really nice, too! You can also put a finger in her ass when you're fucking and rub against your glans that way, that also feels really sexy. Easy to clean, including the inside. I've now promoted Ashley to be my personal assistant on my desk. Her ass is the perfect stress ball if you have thumb pain after a day of computer work, she also does a great job as a pen stand and my tablet also sits up perfectly when I lean it against her ass! Basically, there's nothing wrong with it. Certainly not at this price, and it's multifunctional, too!

Read more

Somewhat smaller but also a bit heavier than expected. Rose feels absolutely great, even from the outside, a lovely little ass.

Both "entrances" are narrowly designed, but that isn't a problem with a little lubricant and a "hard-on".

The material and the ribbing on the inside make Rose feel very real.
Rose absolutely has the potential to be addictive.

Cleaning is also simple - rinse well, dry and disinfect.
You can find the right products in the store.

Conclusion: an absolute "must have" at this low price!

Read more

A lovely way to cum, but make sure you use a lot of oil.

Read more

The Ashley Rosé.

First impression: weight felt good, doesn't just blow away, just think the rose is a bit on the large side.

Feeling:
Externally it feels soft, but firm, the ass moves along with you.
Internally it also feels great, constant stimulation due to the extensive ridges.

Use:
Since Ashley is rather "small" it could be difficult for a man with a bigger penis to penetrate.

Read more

Great product, at first I doubted whether I should buy it or not but it's really great have used it now 3 times and the quality is still great, don't forget to order talcum powder and toy cleaner so it stays in good shape and it's important to use water-based lubricant otherwise it will damage the toy.

Read more

Doesn't fit. Too small.

Read more

Works well the first time. Second time it's not too bad either... but come the 3rd time, you hardly feel it.... let's say, no sensation
Also, you shouldn't cum in the vagina as there is no exit.

Read more

This is the star of my order, in one word, amazing!

She's pretty heavy so she stays in place well. I place her on a towel on the bed, you can have a good time. She doesn't whine and both holes are easily accessible.

Really great!

Read more
Questions and answers (0)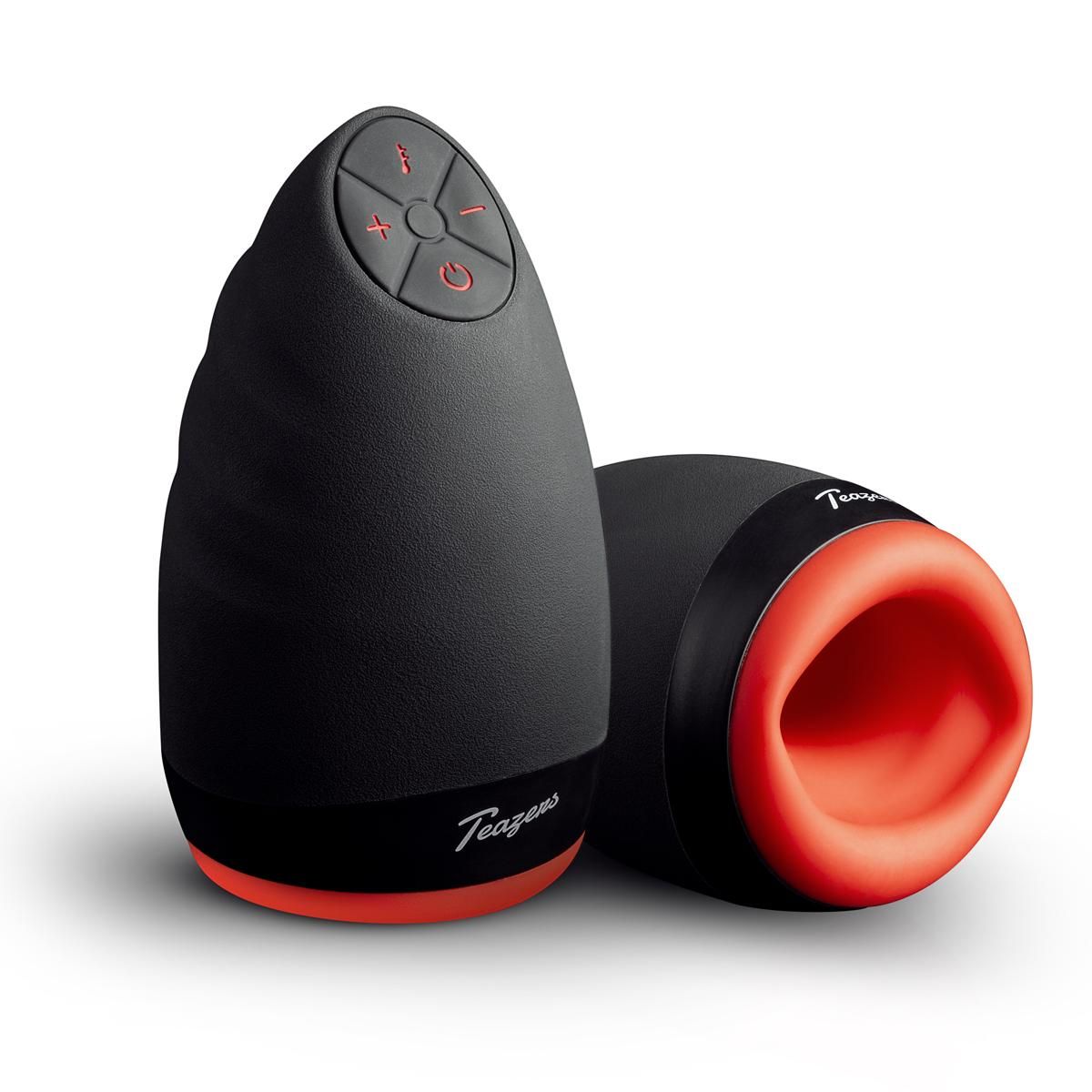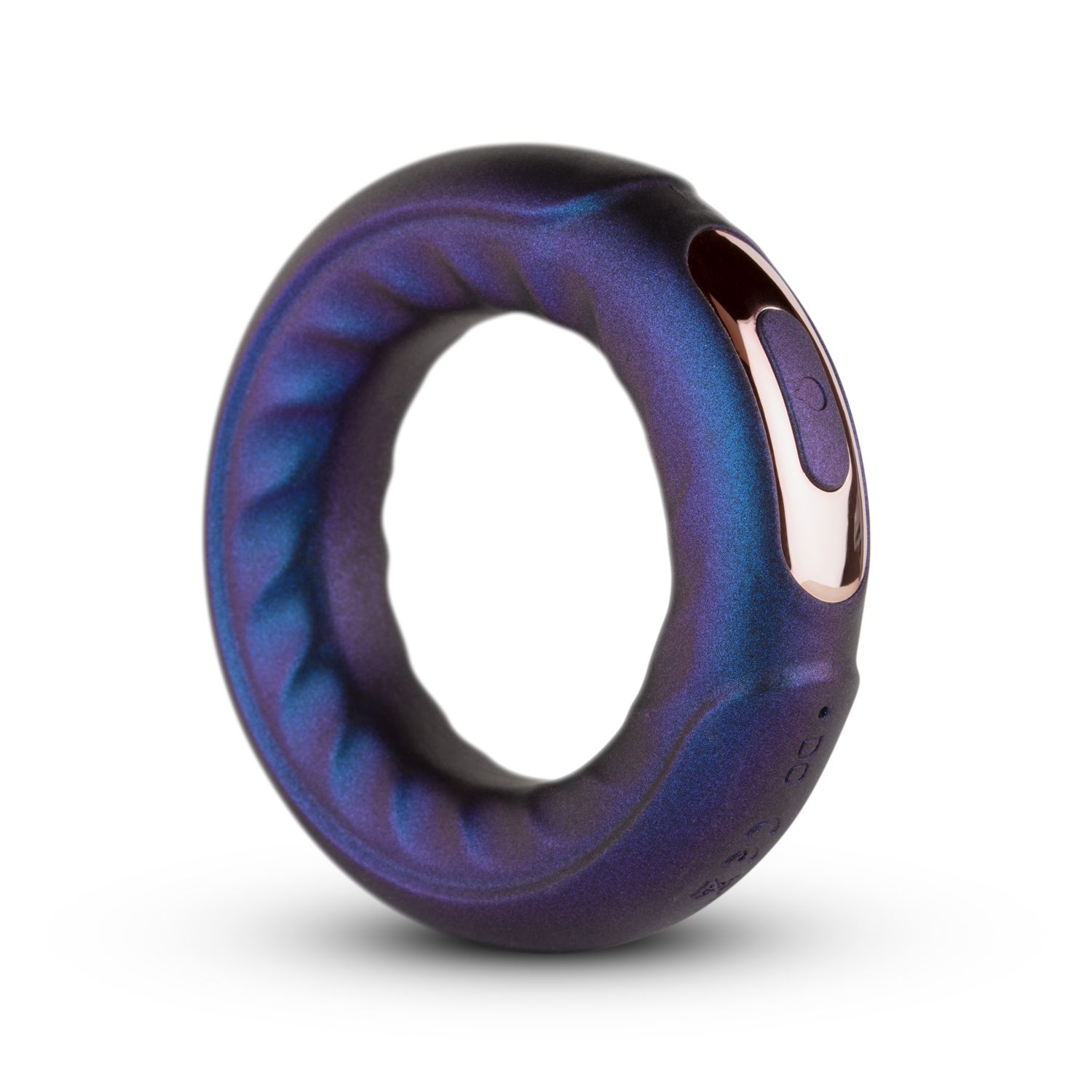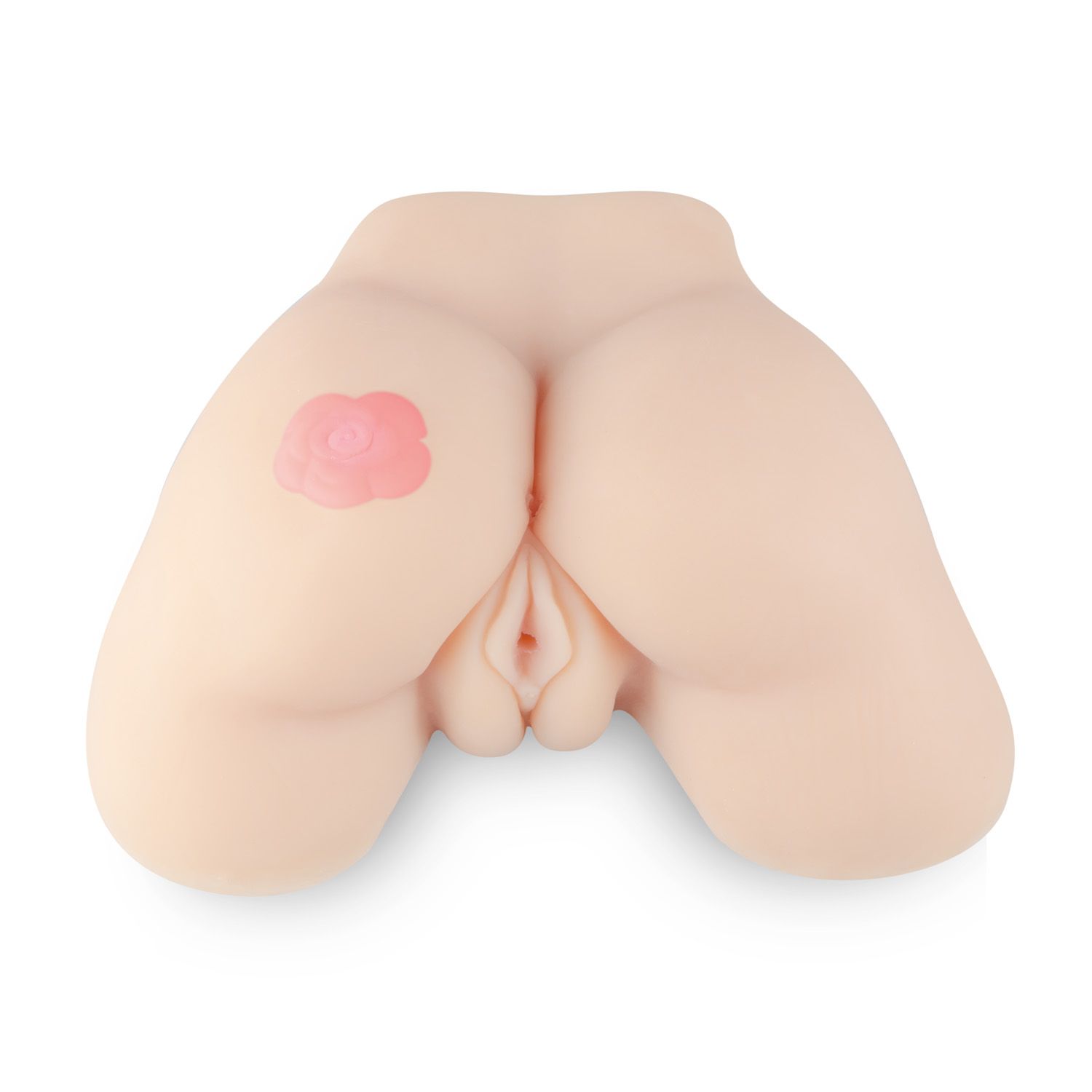 Ask us
Submit your question