Festival sex? 5 quiet positions to try out in your camping tent!
Hey, festival lover! After a long day of partying and socialising, it's nice to be able to sleep someplace nearby, right? You put up your tent, roll out your sleeping mat, and flop down whenever you want. If things get extra, erm, cosy with someone, you want to be able to retreat together, but a tent usually doesn't really offer enough privacy for a spectacular session of festival sex. Fortunately, there's a solution! The following positions are not only very sexy, they're also very discreet.
Subtle = sexy
You may be thinking: what fun is there in being quiet during sex? Well, when you're forced to stay quiet, you gently work your way to each other's climax. This makes for an extra exciting session, from foreplay to orgasm! Besides, this is a perfect opportunity to show your (airbed) partner how creative you are!
1. Missionary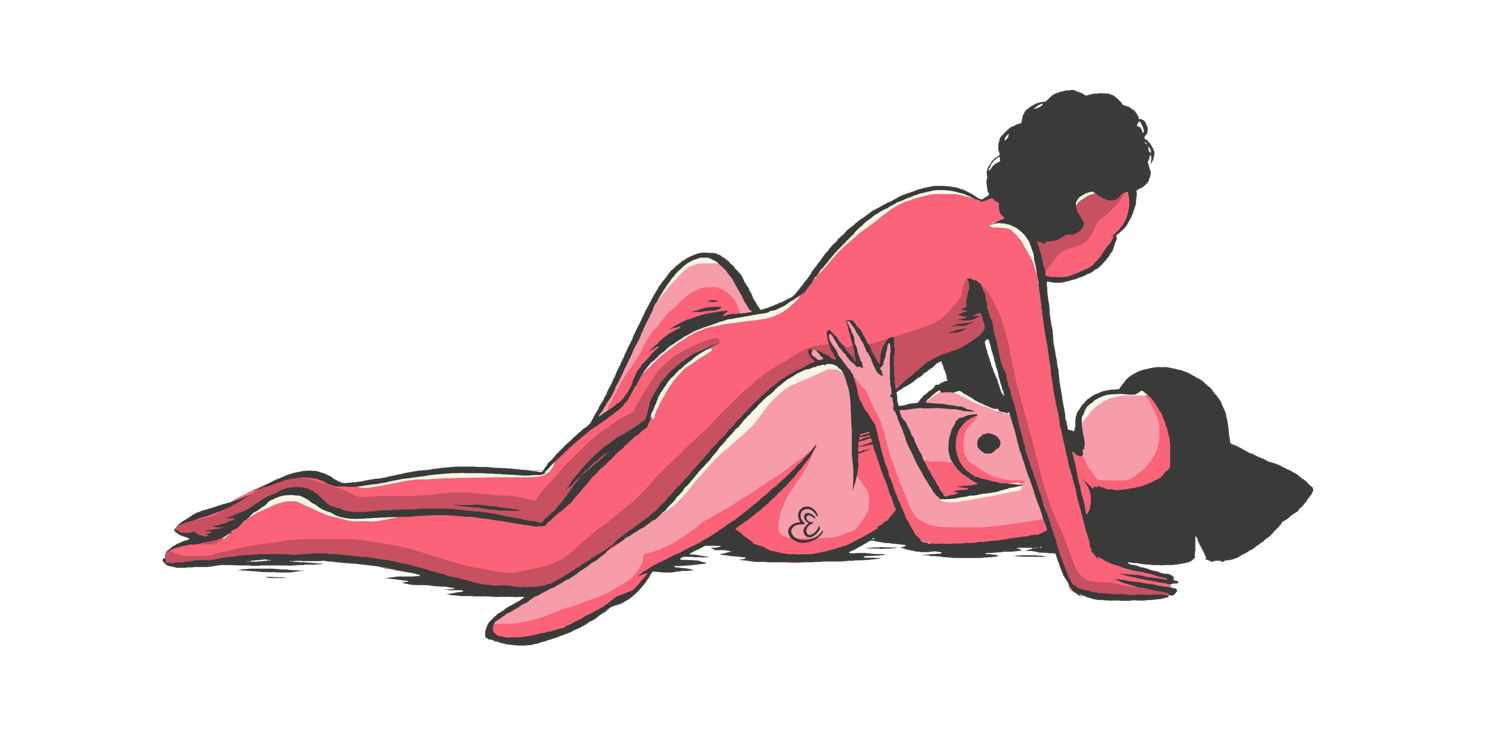 The missionary position! It's a classic, but it's also comfortable and intimate. You can look at and touch each other however you like. If you find standard missionary too vanilla, you can get creative. Try doing it sideways to stimulate her G-spot. Bring along an ice popsicle to make your kiss even sweeter, or use it to play with each other's erogenous zones.
2. Flat Doggy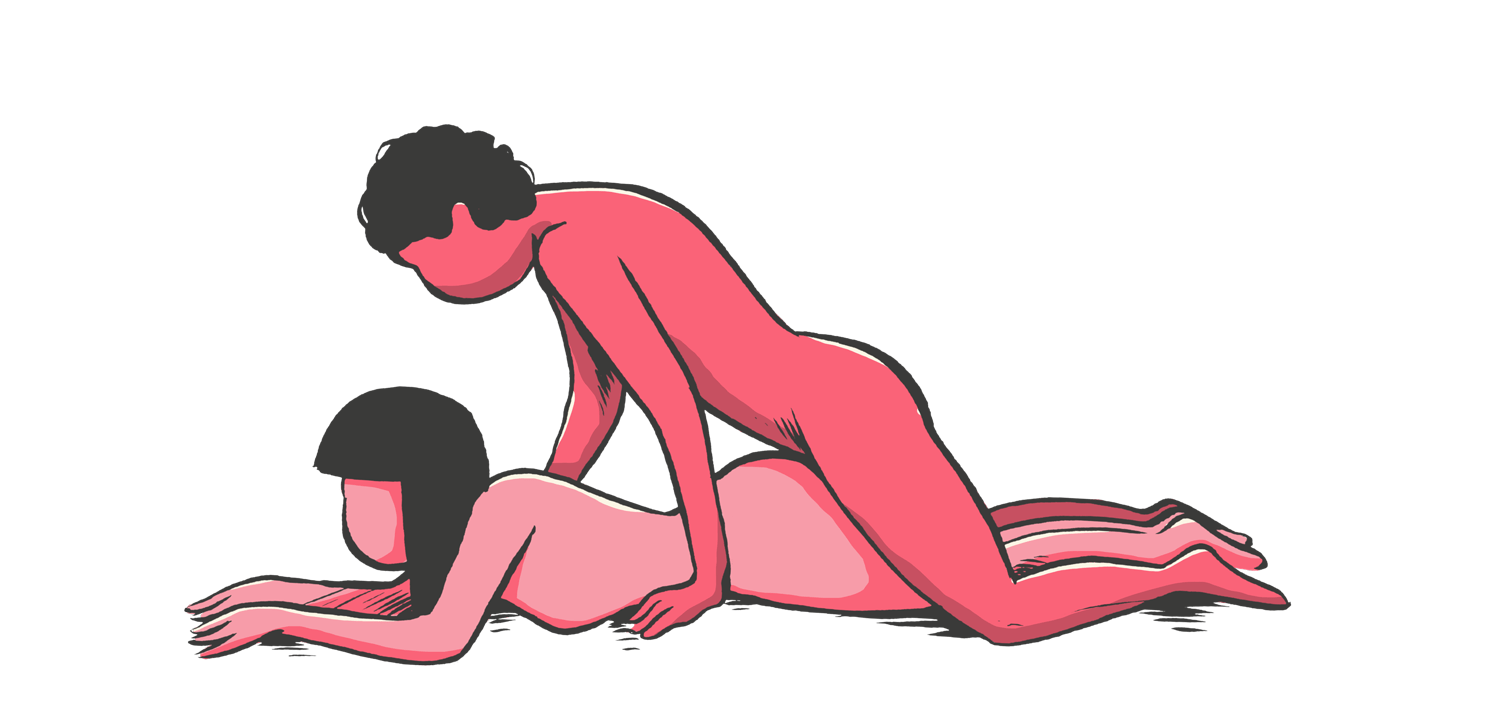 Just as easy to do is the Flat Doggy! Compared to the classic Doggy Style, it offers a distinctly different sensation. With this position, you can penetrate deeply and easily reach her G-spot. Be careful, her moaning may wake up the neighbours! If anal sex is your thing, this position also works great. Use a pillow for extra support.

3. Reverse Cowgirl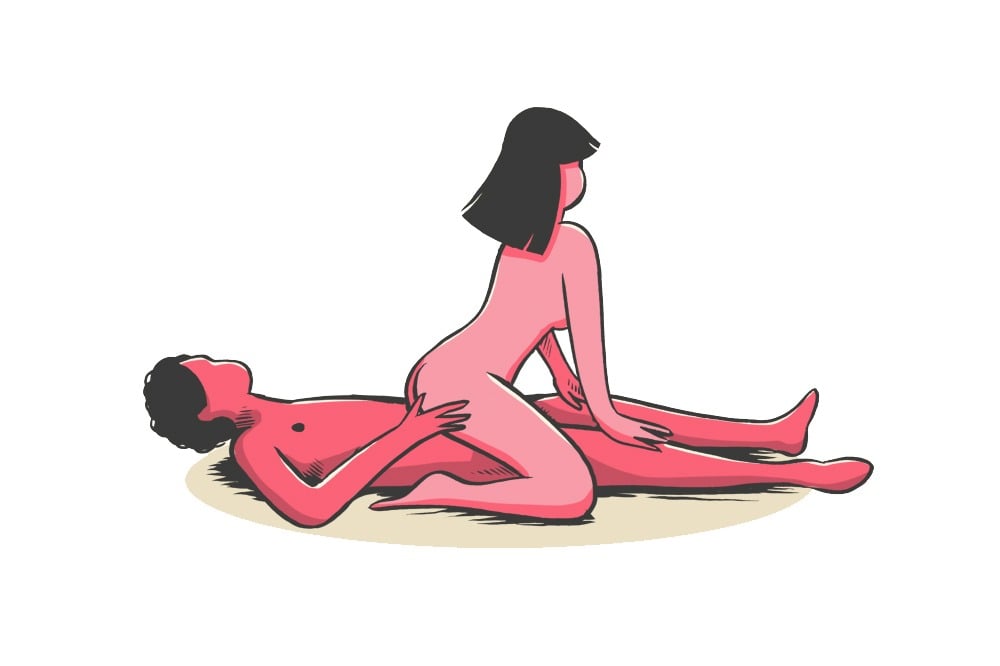 Time to switch it up! With Reverse Cowgirl, she's fully in control, from the pace to the depth of penetration. It works well if you're a tease, but also if you have trouble keeping your voice down. Go on, show your dominant side! How long should he last? You decide. While you are in control, he'll be able to enjoy the wonderful view.
4. 69

Of course, you can go down on each other. But… why not both at the same time? On the one hand, you completely surrender to your sex partner, but you'll also make them go crazy with your skills! Who goes on top? You'll be able to figure that one out too. At least you don't have to worry about the sound of smacking buttocks.
5. Spooning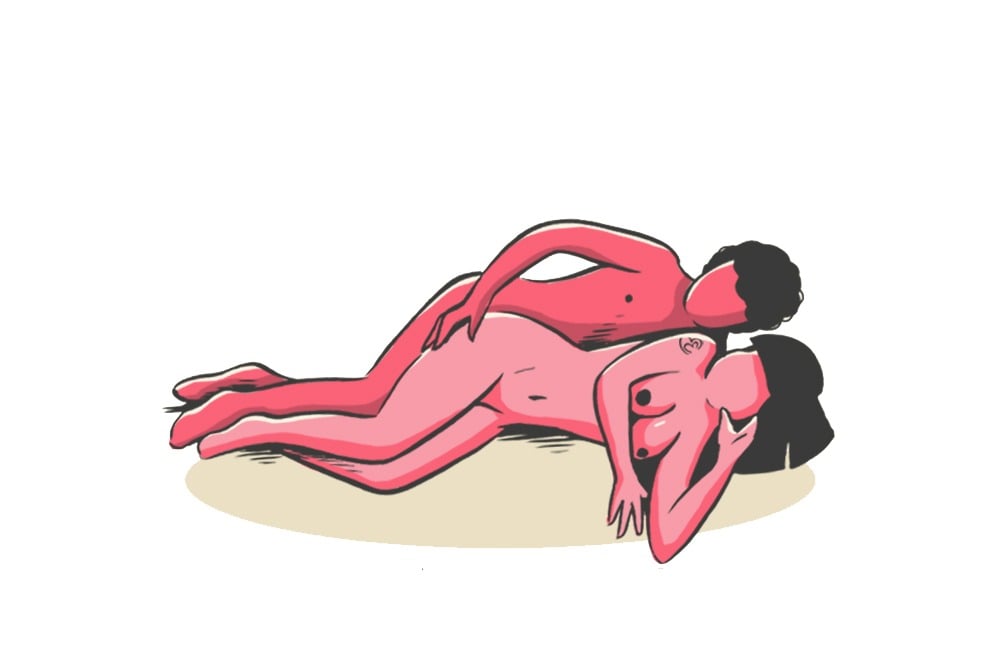 Perhaps you've spent up all your energy dancing to the music outside. In that case, spooning is the perfect position for you. If someone shines a torch on you, no one will think that you're secretly having sex after an intense day. It's also just very romantic! He can use his hands to give you some extra stimulation, but spooning can also be combined with a sex toy, like a wand vibrator or vibrating cock ring.
Do you have any tips for spicy but quiet festival sex? Leave a comment!
Relevant stories
Tags
camping sex
festival sex
one night stand
sex positions
silent sex
summer