5 sensual sex positions to celebrate spring!
Spring is here! And what better way to celebrate than by turning your sex routine upside down? We've listed 5 sensual positions for you to surprise your partner with! Which one are you going to try first?
1. The Olympus
This first position does require a bit of muscle power! But it's worth it, as the Olympus provides deliciously deep penetration. After the man stands up and lifts the woman, she wraps her legs around him and holds on to his shoulders. As no special objects or surfaces are needed, this position can be done almost anywhere. You can also kiss each other in this position, which makes it even more intimate!

2. The Aquarius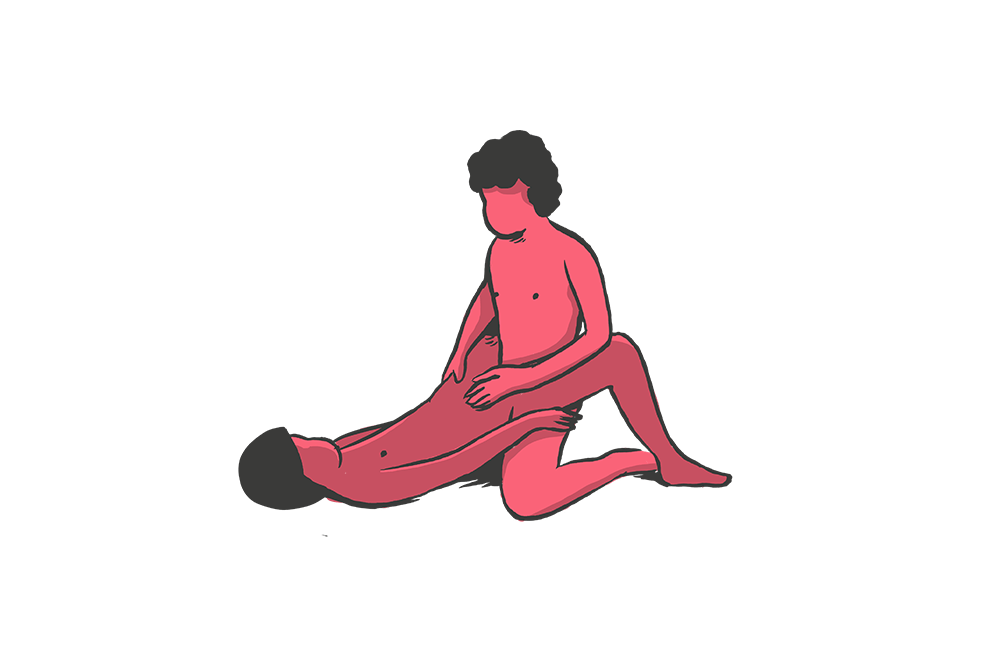 Would you like to enjoy the spring sunshine, but are you afraid that you'll stand out too much? The Aquarius is discrete and therefore perfect to do in the open air. The man lifts the woman up by her buttocks (holding her firmly) so that she can bridge her back and lean on the ground with her elbows. She wraps her legs around the waist of the man, who holds her lower back. In this position, the woman's A-spot can be reached perfectly!

Tip: Use a vibrating cock ring for even more stimulation.
3. Spooning

Spooning is a great position when you're cuddling and/or having sex for the first time. Of course, this position is very romantic, but it's also comfortable! Spooning also offers both partners a lot of control over the speed and depth of penetration. The penis can stimulate the woman's G-spot, which provides extra pleasure. Show her some love!

Also read: Sex positions using a vibrator that you must try
4. The Socket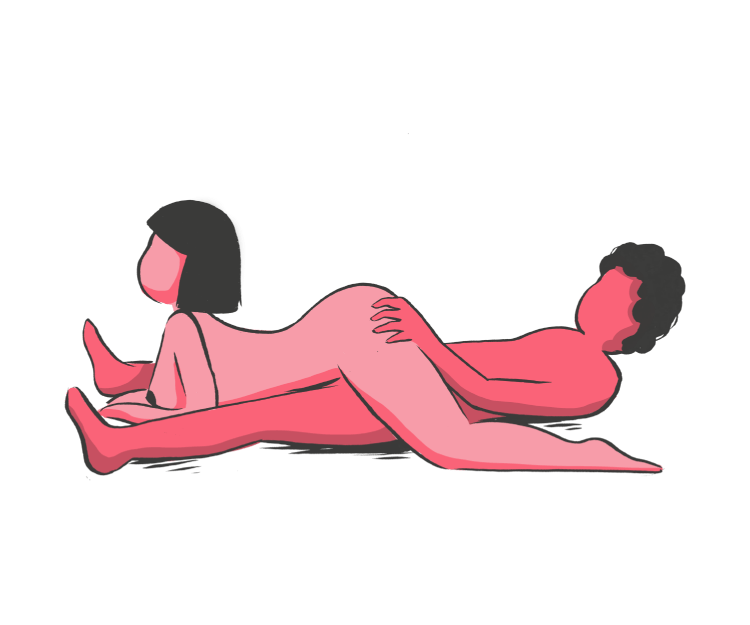 Feeling a bit tired? With this simple position, you'll be recharged in no time! As the woman sits on top of the man, she is in control. She determines the rhythm and depth of penetration. At the same time, he can enjoy a nice view, especially when she has supple hips.

Tip: Use your twerking skills to arouse your partner even more!
5. Kneeling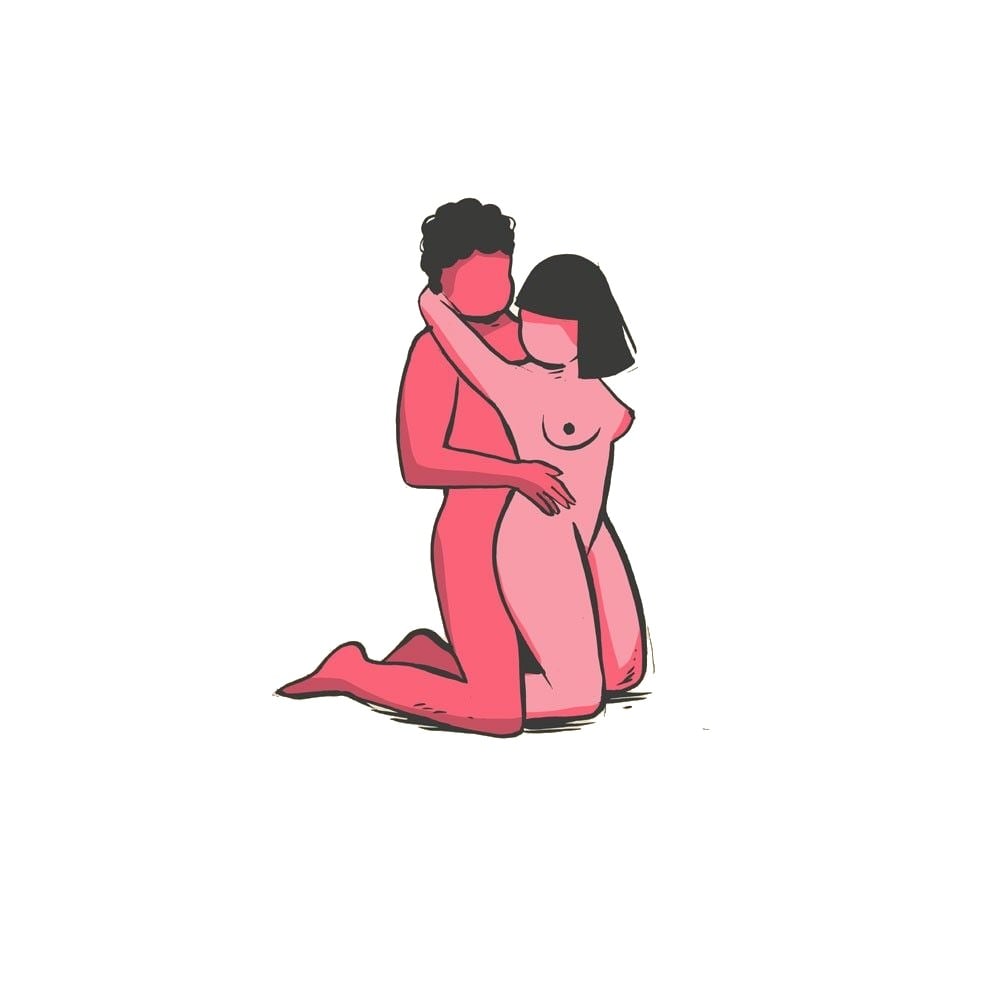 Kneeling is a variation on Doggy Style, a classic position that needs no introduction! The man and woman get down on their knees, with the man positioning himself right behind her. As your hands are free, you can give each other extra attention, whether you want to kiss, gently caress, or squeeze each other.
Finally, just like the previous positions, you can make this one even hotter with a sex toy, such as a vibrator or a whip.
Are you dying to try one of these positions? Let us know in the comments!
Relevant stories
Tags
inspiration
outdoor sex
sex outside
sex positions
spring
tips for couples