Fleshlight - Universal Launch Stroking Simulator + Pink Lady Original
This product is delivered for free
Product number : CBMBT18
You will earn
250 loyalty points
Benefits of our shop
In stock
This product will be delivered for free
Product information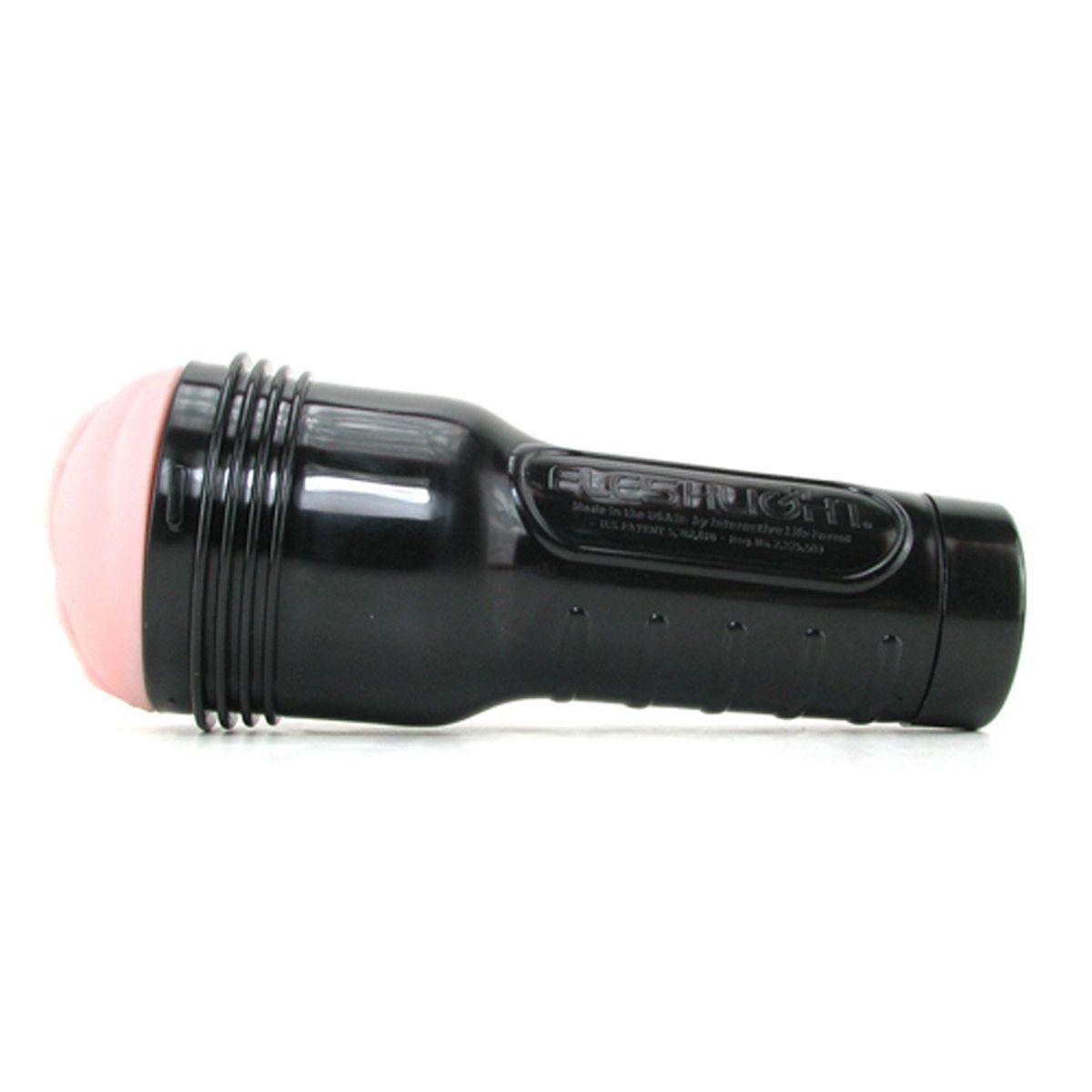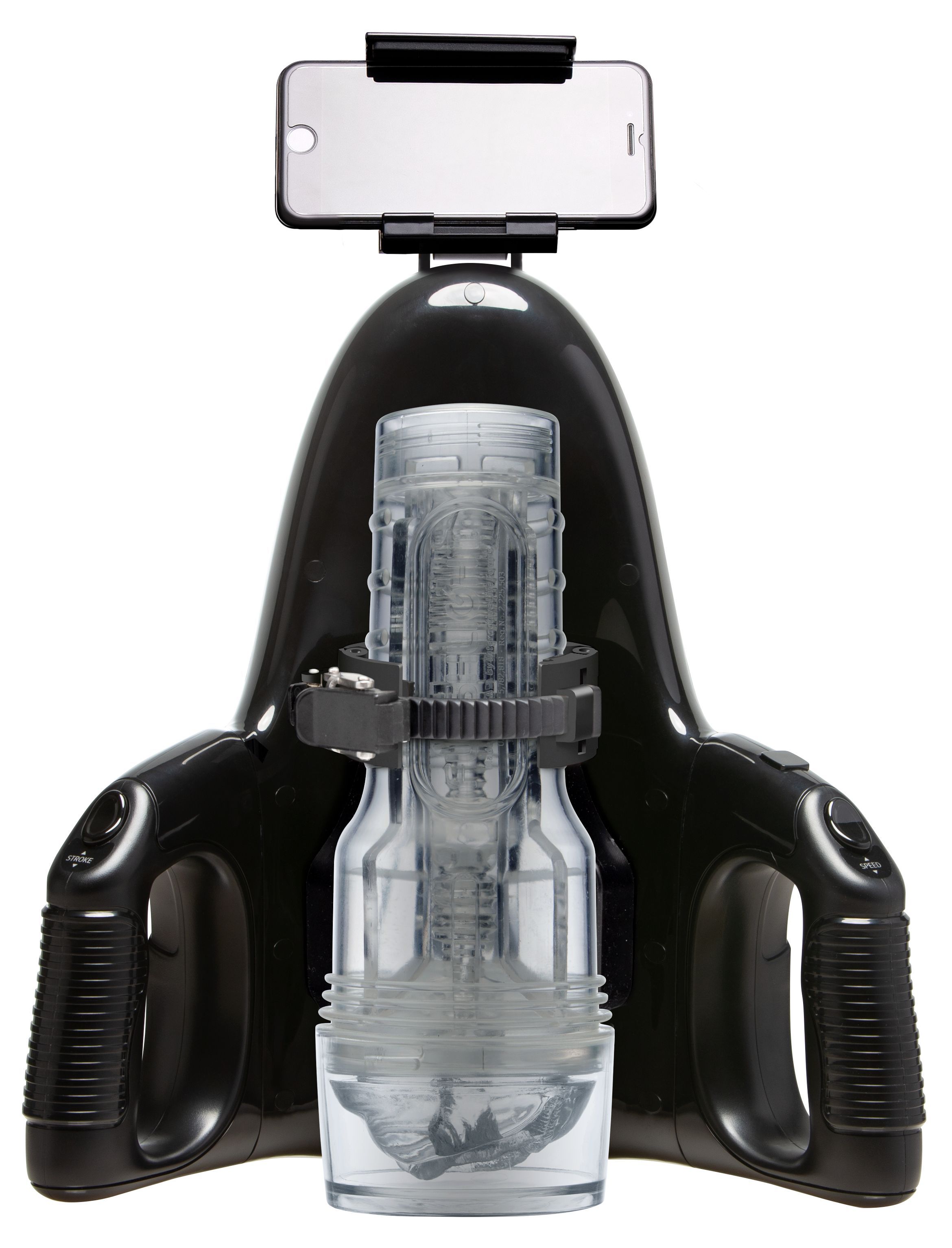 Realistic design
Suction power
Life-like feel
Removable sleeve
Colour: Black
The "Fleshlight - Pink Lady Original" is made of high quality patented material, namely Real Feel Super Skin®. This material feels like real skin, making it feel very realistic.

The Fleshlight encloses the penis, and this gives an incredibly realistic feeling. The removable gel insert is surrounded by an attractive and strong housing, which looks like an ordinary flashlight. The Fleshlight is easy to handle and clean, designed for discreet storage, and is indestructible.

This Fleshlight is suitable for men who are larger than average!

Lubricant is included for free!
Length 24 cm, diameter 10 cm.
Color: Skin color/pink.
Read more
Unique design
Compatible with all housed masturbators
With universal smartphone holder
For hands-free fun
Up to 250 movements per minute
Colour: Black
Strap in and hold on! Automate your fantasies with the Fleshlight universal stroking simulator! The Universal Launch is designed to fit most of the Fleshlight product line AND other non-Fleshlight, cased strokers!* It controls the length and placement of your strokes, as well as the speed. With its innovative touch control system, just set the controls, sit back and enjoy!

*The use of any third party hardware product in combination with the Universal Launch violates the terms of usage and warranty.

How to use
The Universal Launch is an automated Fleshlight experience for most of your Fleshlight toys! Securely strap your compatible Fleshlight product in using the Universal Ratcheting System. Slide your product through the gripped circular opening. Once in a safe, desired position, use the large latch to tighten up the grip. Lift the large latch from its left side to ratchet the strap in snugly, taking care not to overtighten and possibly damage your Universal Launch or your stroker. Then power up and enjoy the product's many features! The Universal Launch's easy to use, light-up rocker switches allow you to adjust between four variable stroke lengths and stroke speeds, moving as quickly as 250 strokes per minute. If you want a more concentrated experience, shorten the stroke length and toggle through the three available pleasure zones - base, shaft or tip. The universal smartphone mount on top gives you the option of viewing your favorite content while both hands are on the controls. With a full charge, your sessions can run as long as 60 minutes, but can also be experienced while plugged into the wall utilizing Fleshlight Active Launch Mode.

What's Included
• Universal Launch™
• Universal Smartphone Mount
• Power Cable
• Quickstart Guide
• Instruction Manual

*Fleshlight and telephone not included.
Read more
Sizes & specifications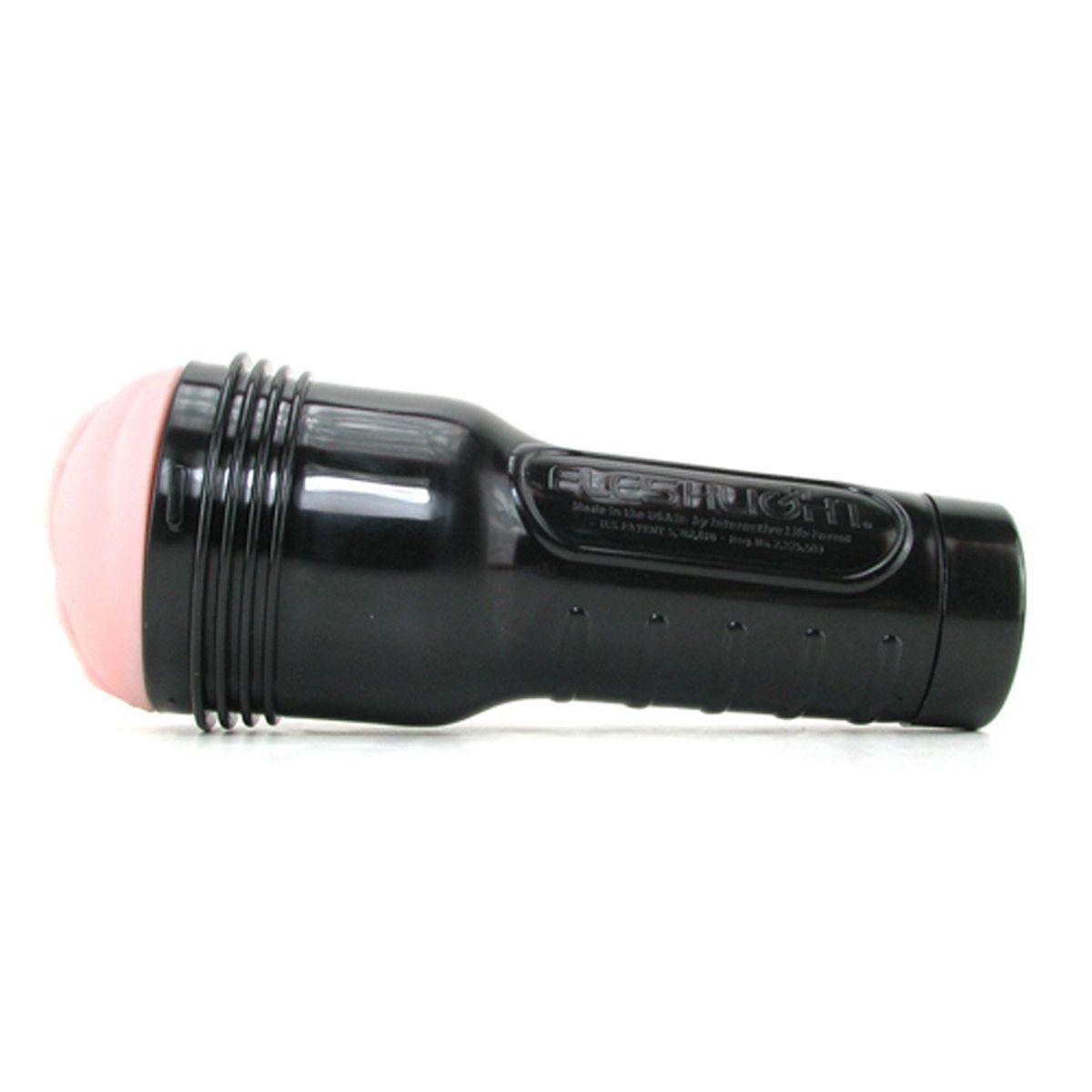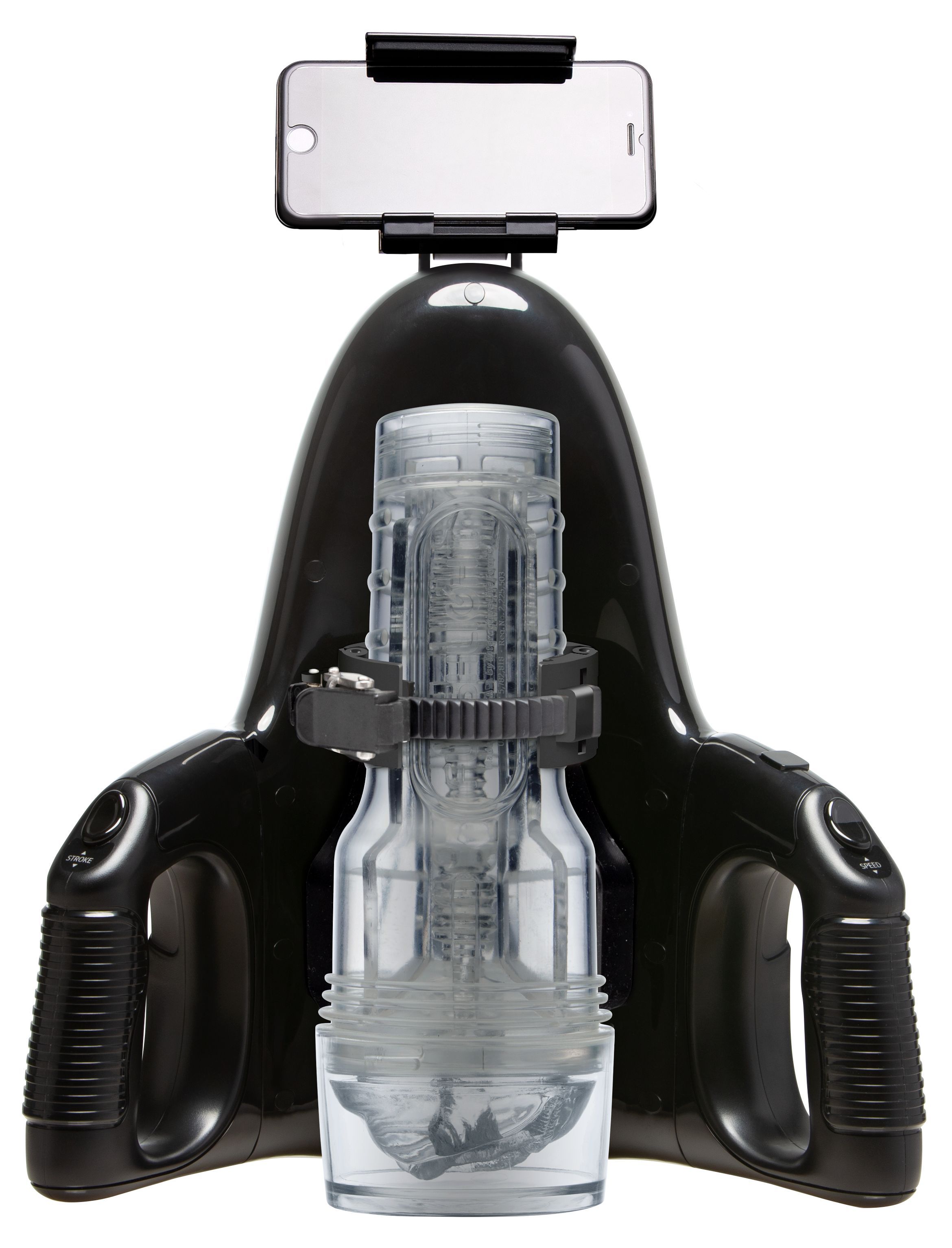 Product information
Product number:

FL810476017002

Brand:

Fleshlight Toys

Colour:

Black, Beige

Warranty:

Yes

Warranty Type:

Good Warranty Service
Dimensions
Length:

25.50 cm

Insertion depth:

20.00 cm

Outer diameter:

10.00 cm
Properties
Waterproof:

Yes

Material:

silicone

Suitable lubricant:

Water Based

Stimulation Target:

Penis

Opening:

Vagina

Internal structure:

Smooth
More specifications
User level:

Beginner

Weight:

722 gram

Package size:

11x11x27 cm

Origin:

Spain

EAN:

0810476017002
Product information
Product number:

FL810476016210

Brand:

Fleshlight Toys

Colour:

Black

Warranty:

Yes

Warranty Type:

Good Warranty Service

Original name:

Fleshlight - Universal Launch Stroking Simulator
Dimensions
Properties
Power & Speed
Run Time:

60 min

Power:

Charger (USB)

Noise level:

Normal
More specifications
User level:

Beginner

Weight:

2500 gram

Package size:

36.5x34x27 cm

Origin:

Spain

EAN:

0810476016210
Service & Returns
Find all your information here:
Reviews
(9)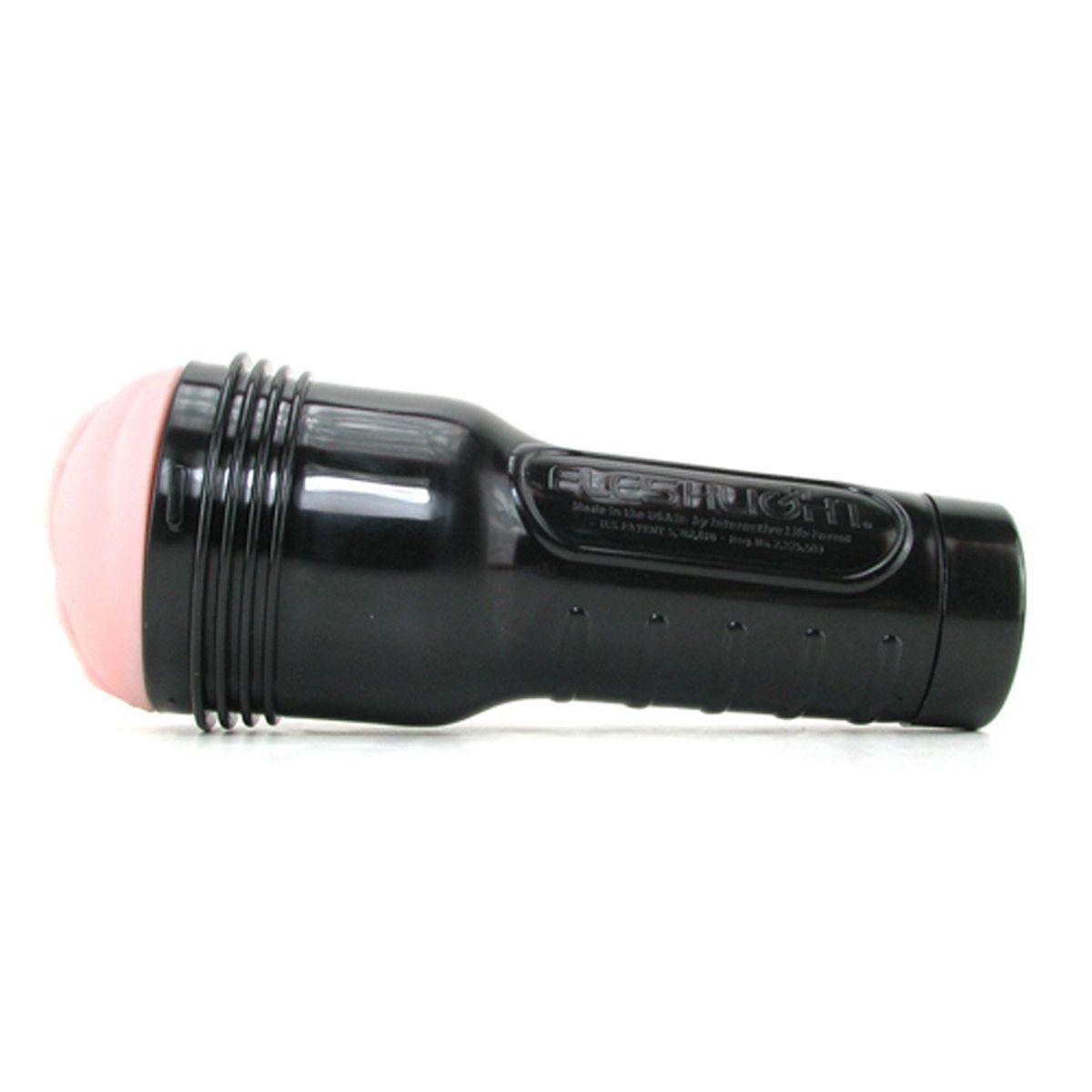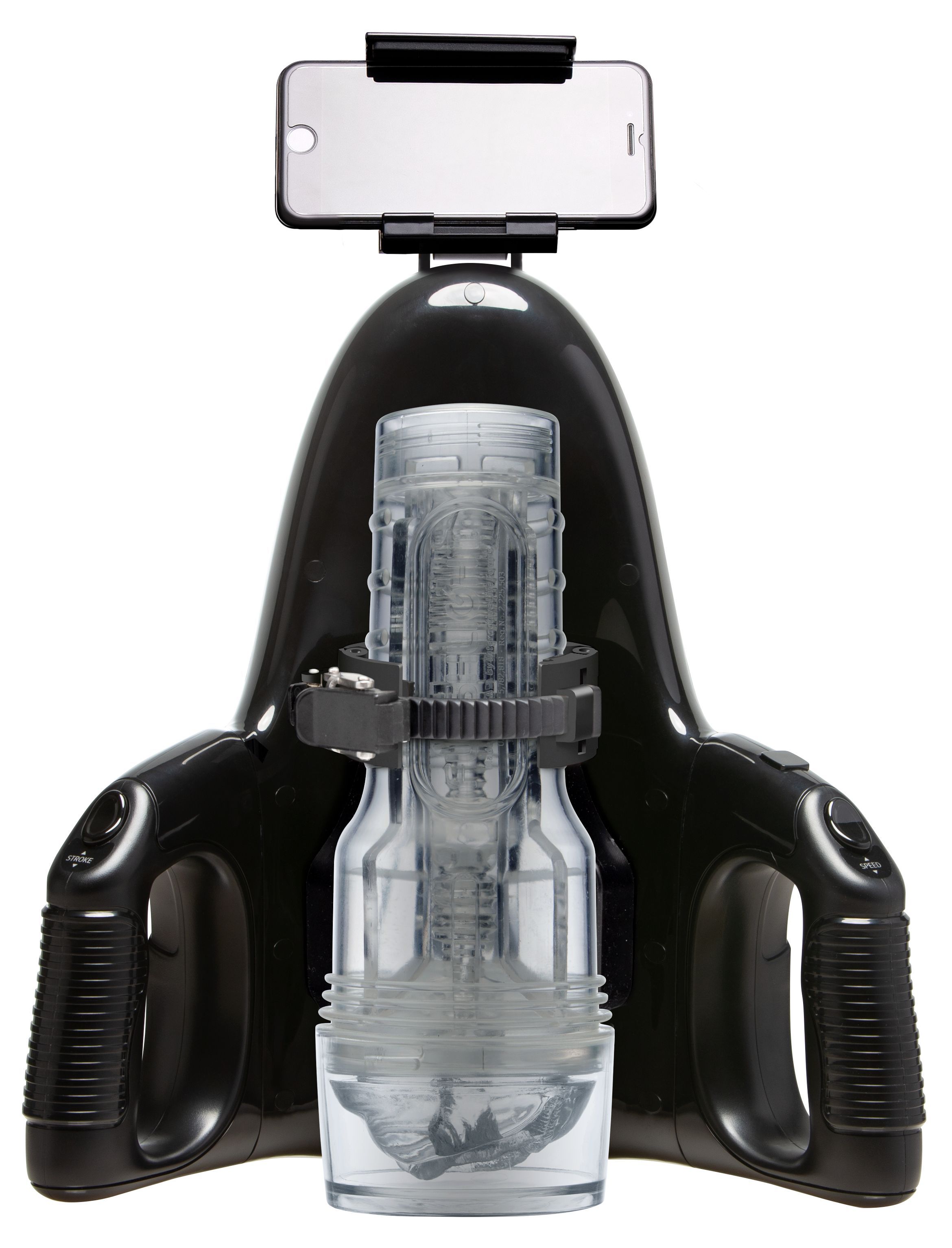 Questions and answers (0)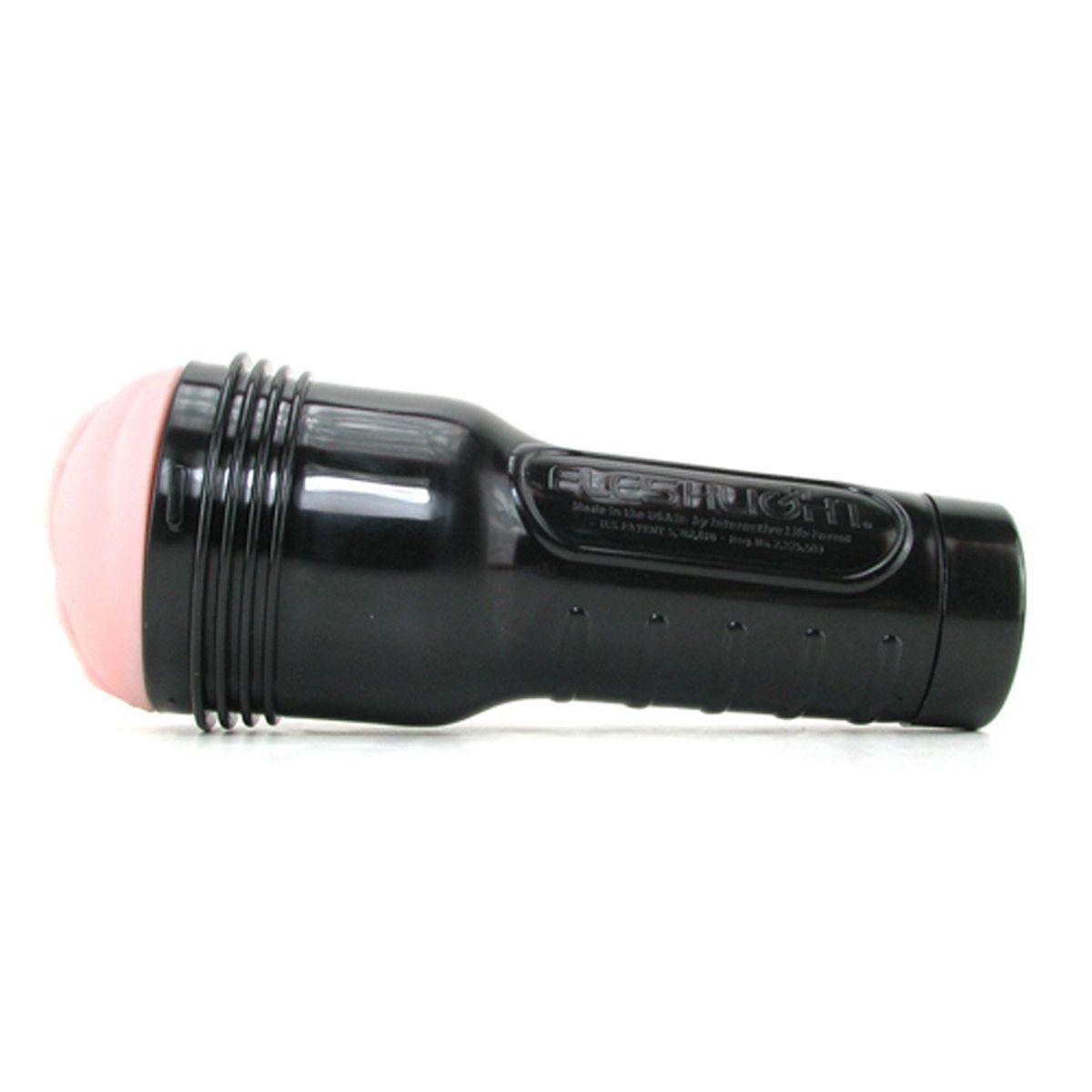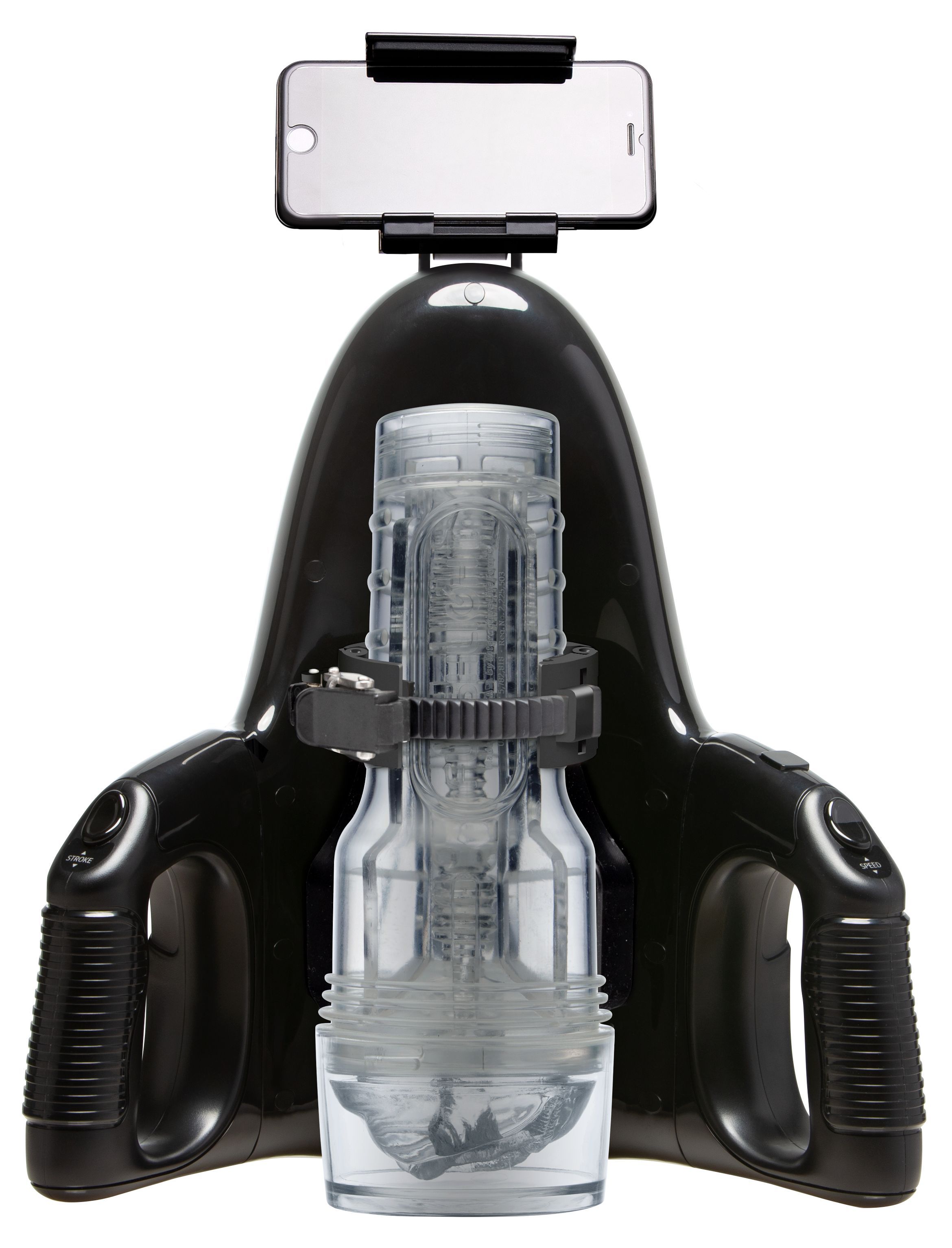 Ask us
Submit your question