The best ways to pleasure yourself (for women)
Spring has been around for a while now, and we've already enjoyed the first warm rays of sunshine. You may even have noticed that the warm weather boosts your libido. That's why it's no surprise that you feel like indulging yourself more! Have you been lacking inspiration because of all those adventures and would you like to try something new? Don't worry, we've got you covered. 🚀
Dry humping!
My hump, my hump, my hump, my hump. My lovely lady HUMP! You probably haven't thought about dry humping for a long time. It's often done at a younger age when we're still preparing ourselves for penetrative sex. Still, dry humping can be great, especially when you have a sensitive clitoris.
How do you do this? It's very simple: keep your underwear on and find something soft, like a pillow, stuffed animal, or rolled-up blanket. Lie on your stomach and slowly rub your hips along your chosen soft object. Adjust the pressure, position, and shape of the object until it feels good. Once you've reached that point, keep the rhythm steady, breathe deeply, and ride yourself straight to an orgasm.
Toys! Toys! Toys!
Yes, it'd be a bit silly if we didn't recommend the best toys per erogenous zone 😉 Everyone likes something different; some people enjoy clitoral stimulation, while others are big fans of anal toys. Whatever your preference, we've listed a few for you.
⭐ Clitoral vibrations
This can include everything, from bullet vibrators to MagicWands. The bigger the 'head' of the toy, the more precision you have. Bullet vibrators are more precise, while wand vibrators give very powerful stimulation. Wands will have the most power, but they lack the convenience of bullet vibrators, which are smaller, waterproof, and quieter.
⭐ Clitoral suckers
This is a fairly new one in the sex toy category. The most well-known is the Satisfyer or Womanizer, but we're also big fans of the Lelo Sona. Your clitoris goes into the toy's opening and it creates a vacuum. Its vibrations then mimic the feeling of being sucked on your clitoris. These are great toys that give you the feeling of the best oral sex EVER. Needless to say, they're quite popular nowadays ; )
⭐ Internal stimulation
While the majority of people with a vagina primarily orgasm from clitoral stimulation, internal stimulation can also feel incredible. We've all heard of the G-spot and, once you've found it, you never want to do without G-spot stimulation again. Think, for example, of a stimulating vibrator that hits just the right spots with its curved shaft, or Ioba's OhMyG, which, with just the right movements, might just bring you to a squirting climax… 💦
⭐ Best of both worlds
Why choose one or the other when you can simply stimulate both the clitoris and the G-spot? A good old Rabbit Vibrator (or Tarzan) offers you the solution to enjoy a wonderful lovemaking session where all the sexy spots are covered.
⭐ Anal toys
Anal toys aren't for everyone, but we didn't want to skip them in this list. Anal toys include butt plugs, anal beads, and anal dildos. You can easily distinguish them from the toys you insert in your vagina, because anal toys always have a clearly 'flared' end. This is very important and ensures that the toy can't disappear inside your anus. That certainly saves you a trip to the ER! Combining anal toys with clitoral stimulation can take your orgasm to even higher levels. Think about wearing a butt plug for an extra full feeling, or remove an anal bead just when you're about to have a clitoral climax. Trust us, it's worth a try.

"Combining anal toys with clitoral stimulation can take your orgasm to even higher levels."
Experimenting with edging
By postponing an orgasm a few times, you might just get yourself the best orgasm ever. Don't set an orgasm as a goal, but tease yourself by delaying it. Don't immediately bring those fingers towards your clitoris or G-Spot, but first start to slowly caress yourself. Explore every inch of your thighs before moving on to your vulva, and take your time enjoying all the touching. When you're almost at the BIG O, stop touching for a moment. Take a deep breath and pick up where you left off. Repeat this several times until you really can't hold it in anymore, and… thank us later 😉 .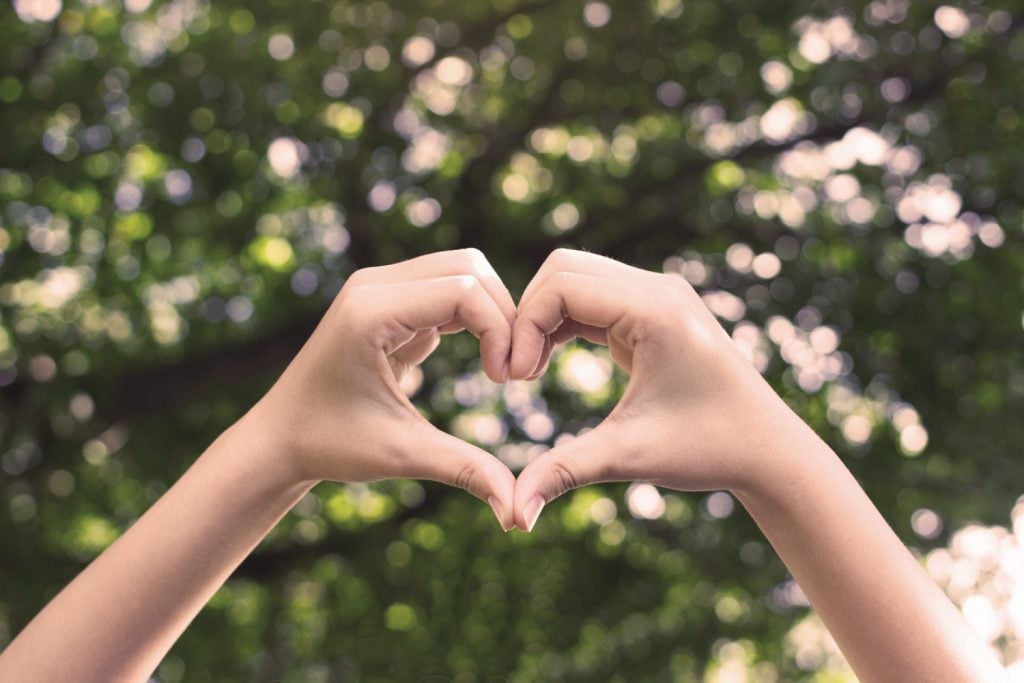 Use lubricant
Lubricant is not just useful to make insertion of a toy or penis easier. There are a lot of lubricants on the market that also give you a tingling, warming, or cooling sensation down there, which just feels good. Apply some lubricant to your index and middle finger and slowly massage the area around your clitoris and inner labia.
Masturbation Challenge
In the month of May, we celebrate masturbation month and have fun challenges for you every day. We'll have to wait for this year's edition, but of course, you can always start right away. Check out the 2021 masturbation challenge here and get to know your body in a whole new way.
Have fun masturbating!
Do you have a nice addition to this list? Let us know in the comments!
Relevant stories
Tags
edging
female masturbation
female pleasure
masturbation
masturbation for women
masturbation tips
sex toys