Spice it up Set
incl. 20.0 % VAT excl. shipping costs
Product number : CBMBT16
You will earn
55 loyalty points
Benefits of our shop
In stock
Free shipping from:

£

75.00
Product information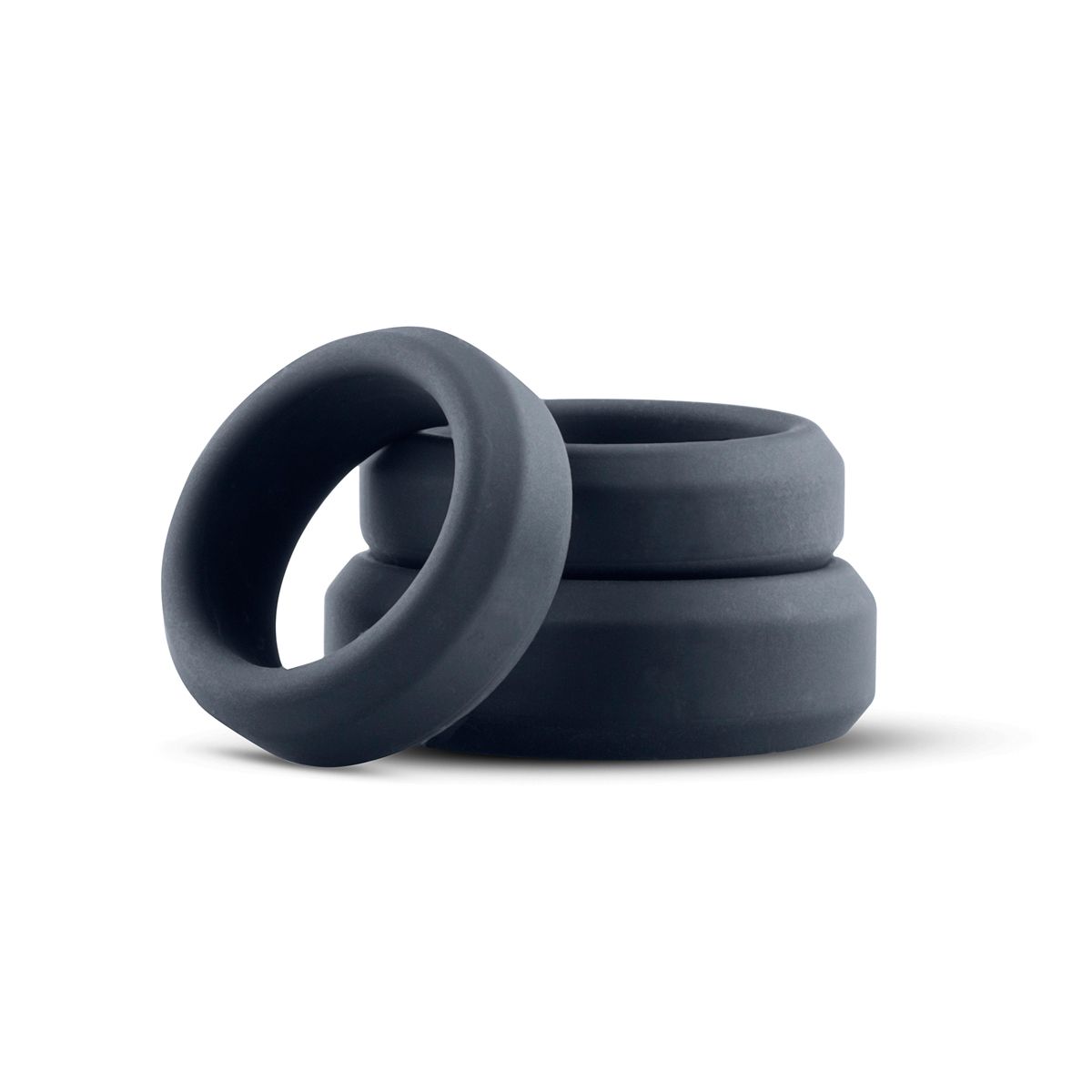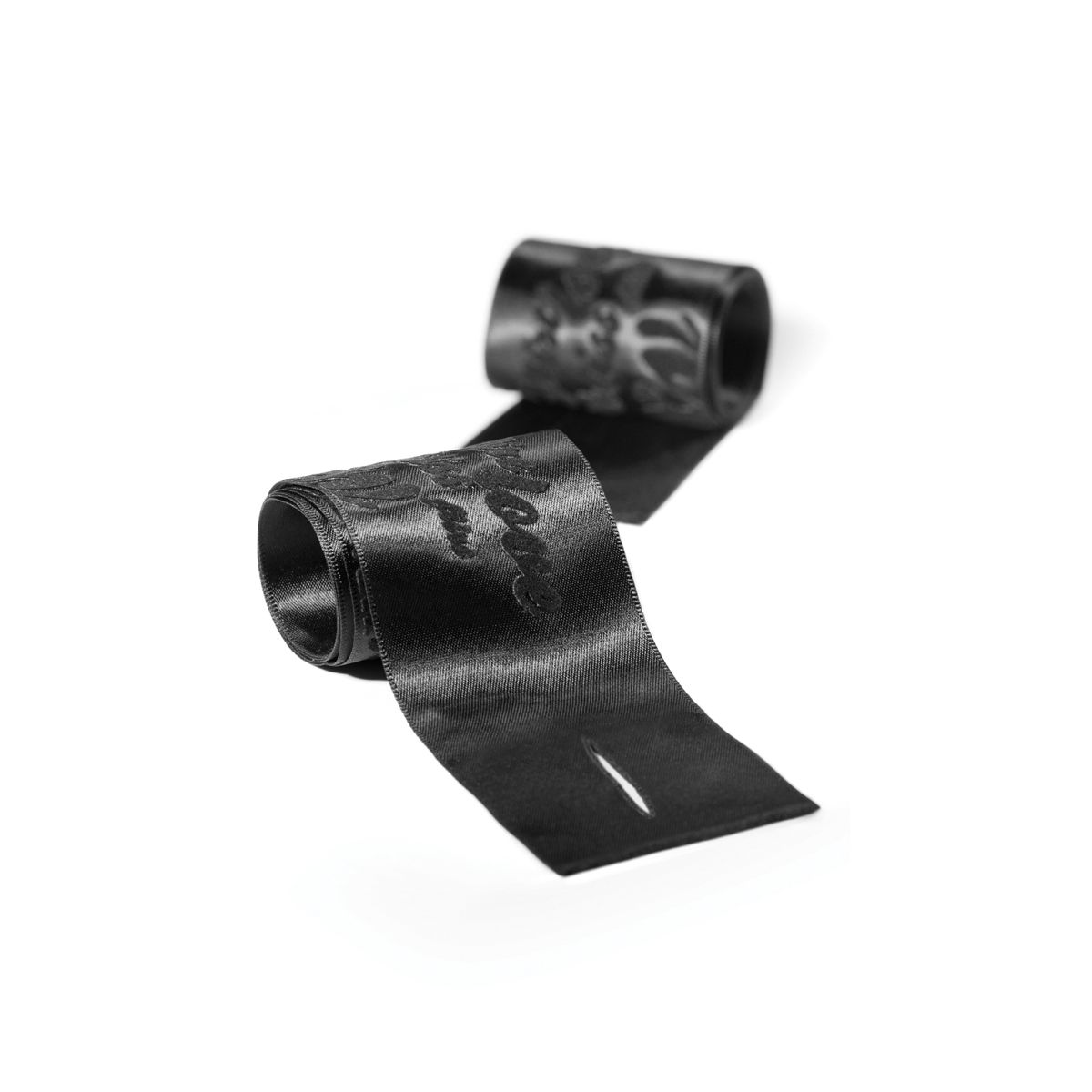 Can be used cold and warm
Easy to insert
Beautiful crystal
Colour: Silver
This stunning polished aluminium anal plug features a beautiful large crystal. Formed with a tapered tip, smooth bulbous body and slender neck, inserting and wearing your toy is easy. The aluminium is temperature responsive, which means it's cold to the touch, but will easily heat up to the perfect temperature. Heat or cool in warm water or the fridge for extra sensations!
Read more
High quality
Made of soft silicone
Scent-free, non-porous and waterproof
Wide, flat rings for more comfort
Easy to clean
Colour: Gray
Content: 3 stuks
This three-piece cock ring set is perfect for the man who knows what he wants. No unnecessary functions or options, just a good cock ring in 3 different sizes. The penis rings are made of odorless silicone that is not porous and lasts a very long time. The silicone penis rings feel wonderfully soft and are stretchable, so you always get the right fit while wearing. The rings are easy to clean with water and toycleaner.
Inner diameters: 3.2 cm, 3.8 cm and 4.5 cm
Read more
Soft cuffs
Adjustable
Perfect for beginners
Smooth and shiny material
Great as a gift
Colour: Black
The Silky Sensation handcuffs from the Bijoux Indiscrets collection introduce you to the world of bondage play in a sensual and comfortable way. The cuffs are made of soft satin material and they can be used in different ways. By pulling one end through the hole in the other end, you can decide how tight you want the cuffs to be. Give them to your partner as a gift and discover the world of bondage together!
Read more
Couple vibrator
Multifunctional
10 vibration settings
Soft silicone
Rechargeable
Colour: Purple
You can both enjoy an exciting toy, with this unique vibrator for couples. The rounded end can be used as a masturbator by sliding the ring over the penis and slowly moving back and forth. The two points on the ring can be used for targeted stimulation, as well, like on the clitoris. Hold the top button for a few seconds to switch the toy on. A light comes on when it is on. Press the upper button to go forward and the lower button to go backward. Hold the bottom button down for a few seconds to switch the toy off.

This toy is rechargeable with the included USB cable. Use a toy cleaner after use to clean the toy.
Read more
Sizes & specifications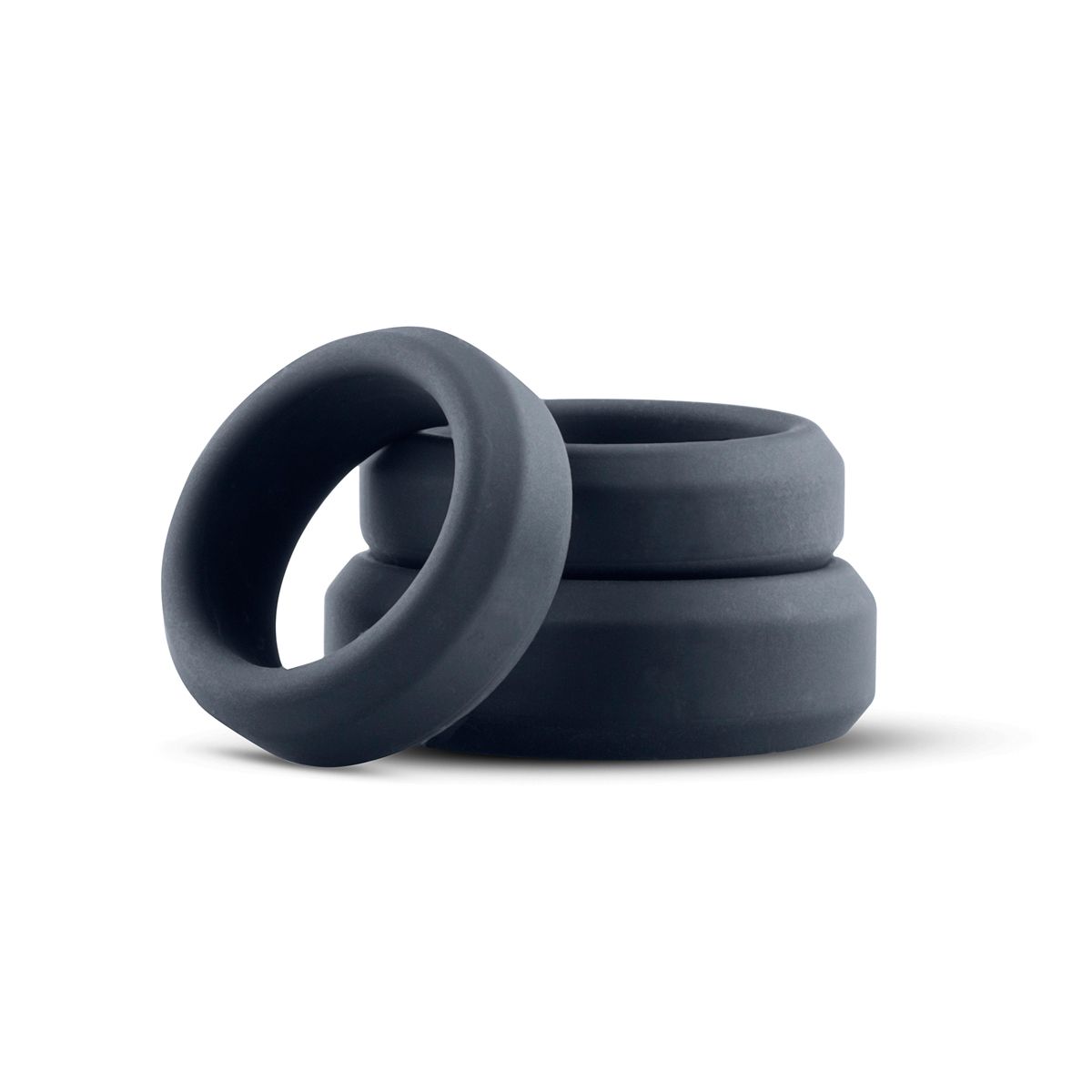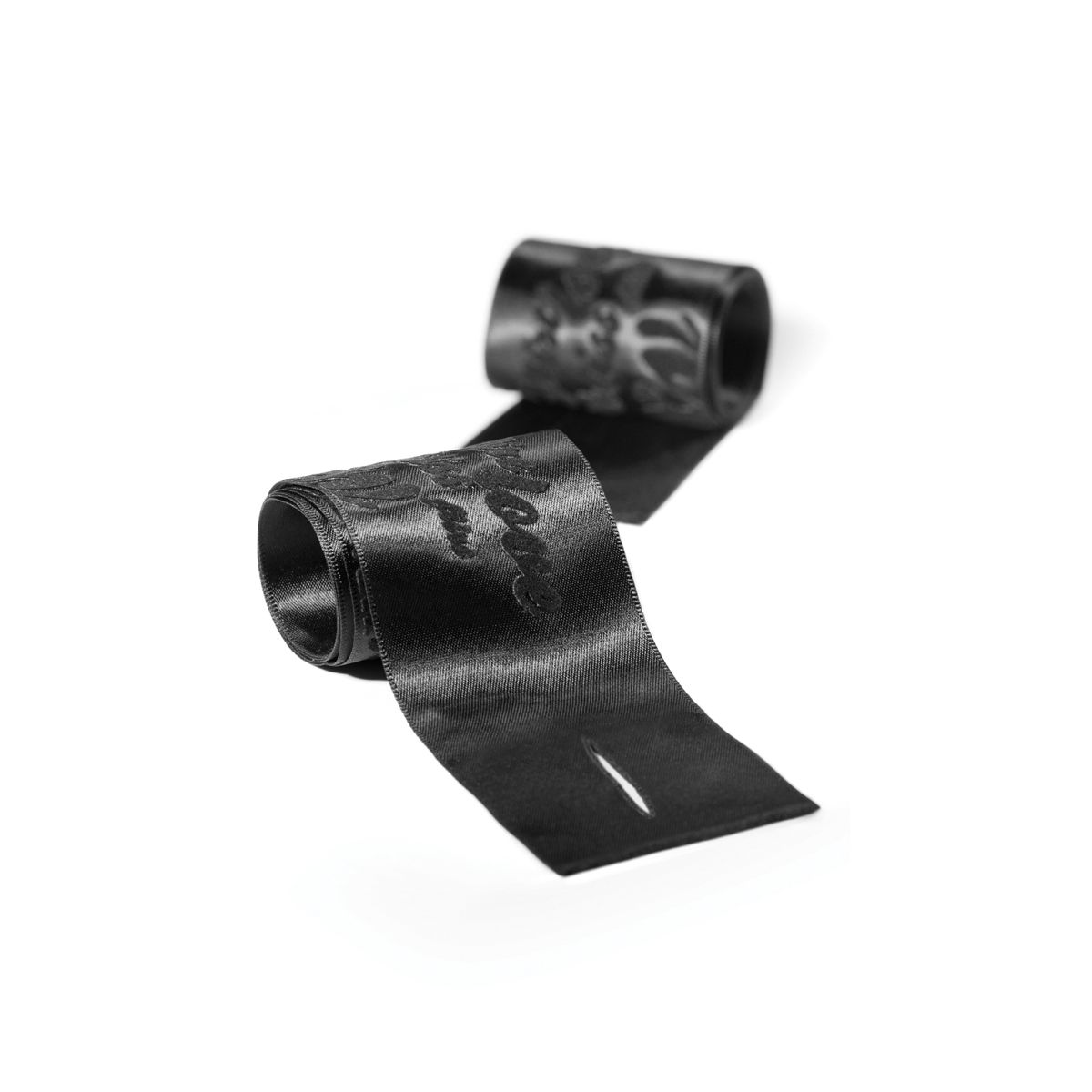 Product information
Product number:

ET124CLR

Brand:

Easytoys Anal Collection

Colour:

Silver

Warranty:

Yes

Warranty Type:

Good Warranty Service

Original name:

Metal Butt Plug
Dimensions
Length:

7.20 cm

Insertion depth:

6.00 cm

Maximum diameter:

2.70 cm

Minimum diameter:

0.80 cm
Properties
Waterproof:

Yes

Material:

Metal

Suitable for penetration:

Yes

Suitable lubricant:

Silicon Base

Stimulation Target:

Anus

Flat bottom:

Yes
More specifications
User level:

Beginner

Weight:

53 gram

Package size:

13.5x8x5.5 cm

Origin:

China

EAN:

8718627525692
Product information
Product number:

BON002

Brand:

Boners

Colour:

Gray

Warranty:

Yes

Warranty Type:

Good Warranty Service

Content:

3 stuks

Original name:

Boners 3 Ring kit (flat rings)
Dimensions
Maximum diameter:

4.50 cm

Minimum diameter:

3.20 cm
Properties
Waterproof:

Yes

Flexible:

Yes

Elastic:

Yes

Material:

silicone

Suitable lubricant:

Water Based

Stimulation Target:

Penis
More specifications
Suitable for couples:

Couples: Him + Him, Couples: Him + Her

Therapeutic use:

Yes

User level:

Beginner

Weight:

86 gram

Package size:

9x6.5x6.5 cm

Origin:

China

EAN:

8719497665907

Unit price:

3 pcs (

£

3.75 / item)
Product information
Product number:

BI0071

Brand:

Bijoux Indiscrets

Colour:

Black

Warranty:

Yes

Warranty Type:

Good Warranty Service

Original name:

Silky Sensual Handcuffs
Dimensions
Length:

70.00 cm

Width:

5.00 cm
Properties
More specifications
Suitable for couples:

Couples: Him + Him, Couples: Her + Her, Couples: Him + Her

User level:

Beginner

Weight:

25 gram

Package size:

11x7x3 cm

Origin:

Spain

EAN:

8437008001364
Product information
Product number:

TEA030

Brand:

Teazers

Colour:

Purple

Warranty:

Yes

Warranty Type:

Good Warranty Service

Original name:

Couple Vibrator
Properties
Waterproof:

Splash Proof

Flexible:

Yes

Material:

silicone

Suitable for penetration:

Yes

Suitable lubricant:

Water Based

Stimulation Target:

Anus, Vagina, Clitoris, Penis, Nipple, Scrotum, Perineum, Penis Head
Power & Speed
Vibration power:

Variable vibrations

Operation:

Push button

Vibration Type:

Standard Vibration

Power:

Charger (USB)

Noise level:

Normal
More specifications
Suitable for couples:

Couples: Him + Her

Suitable for anal penetration:

Yes

User level:

Expert

Toyfinder:

Voor Ons

Stimulation Type:

Vibration

Weight:

158 gram

Package size:

23x10x5 cm

Origin:

China

EAN:

8719934001794
Service & Returns
Find all your information here:
Reviews
(862)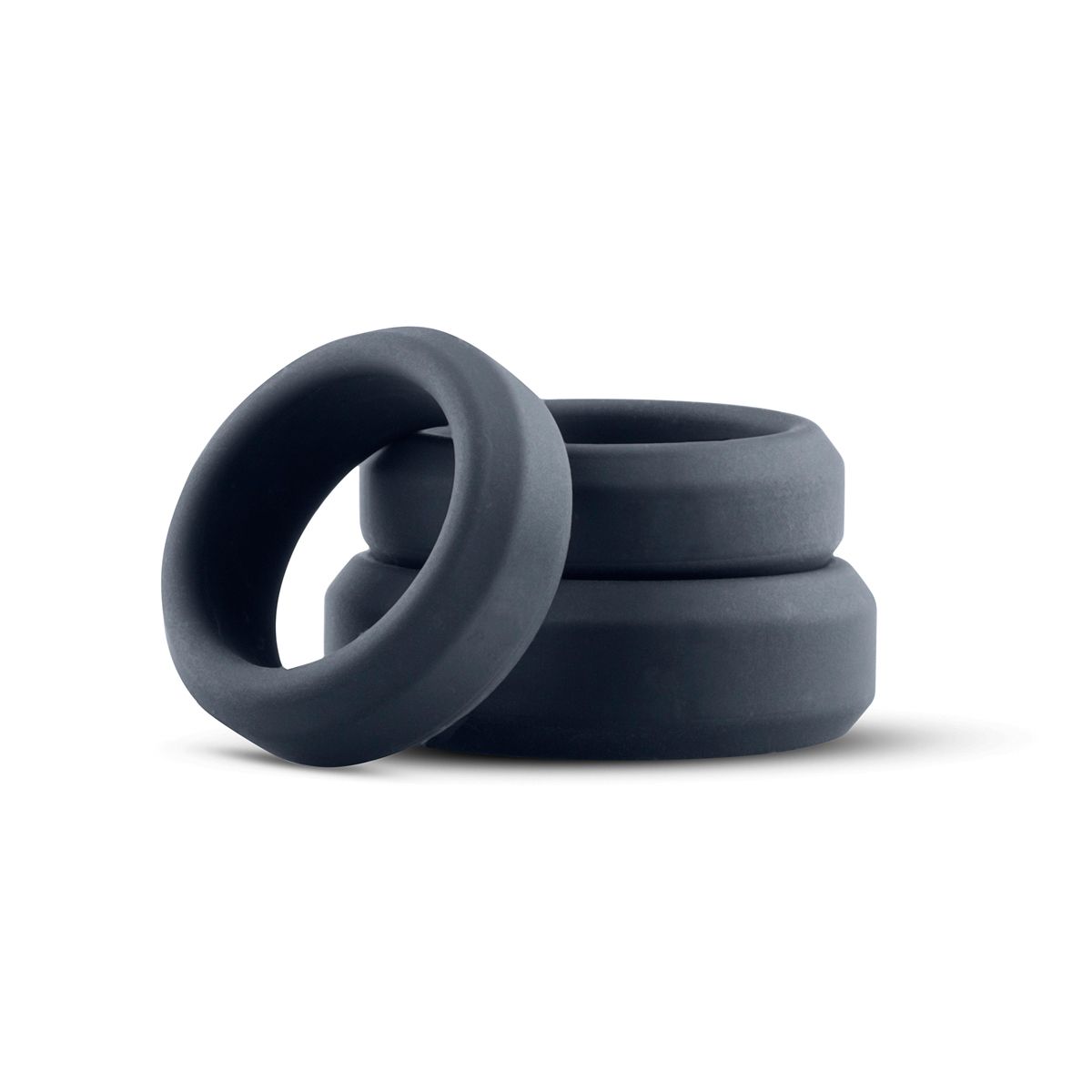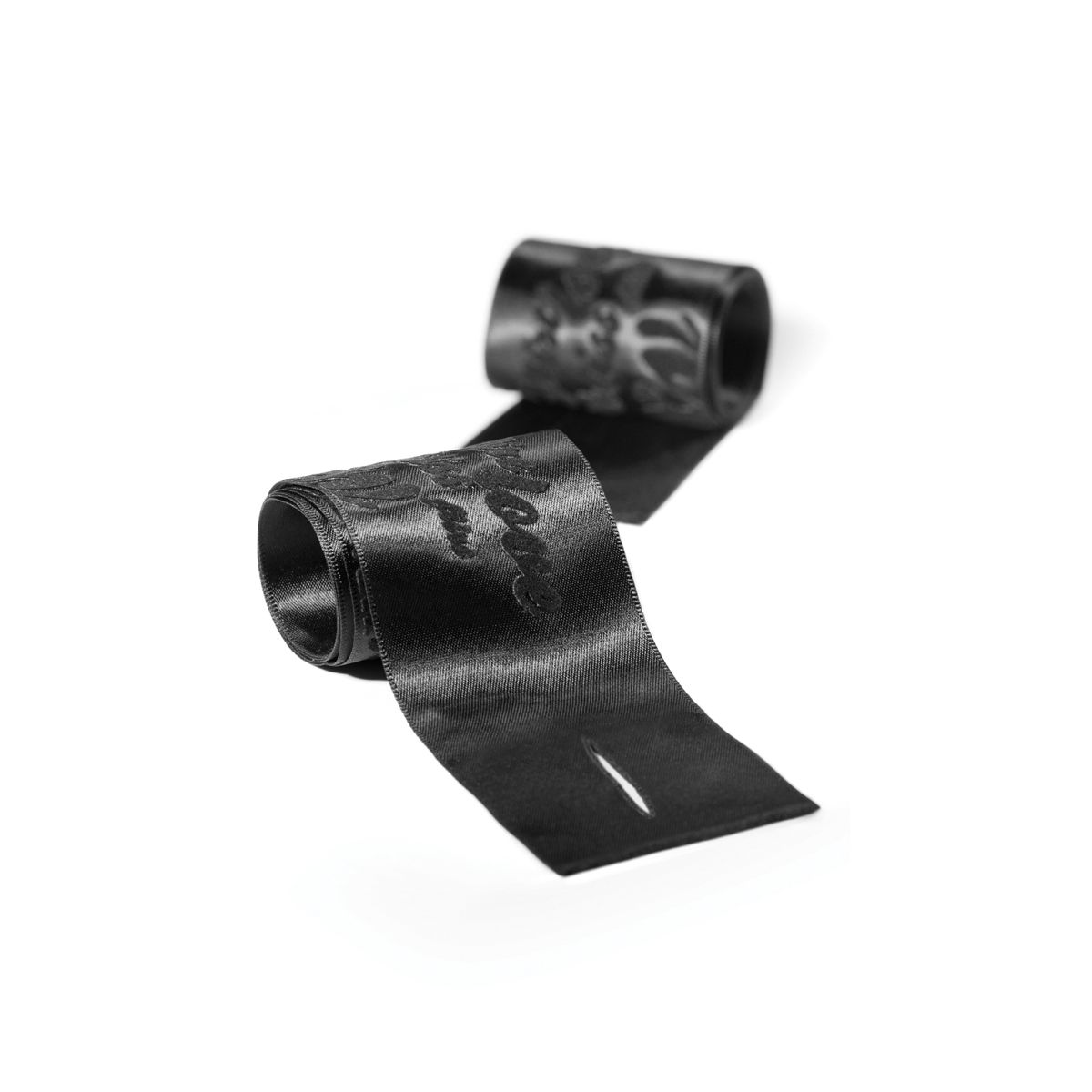 Questions and answers (0)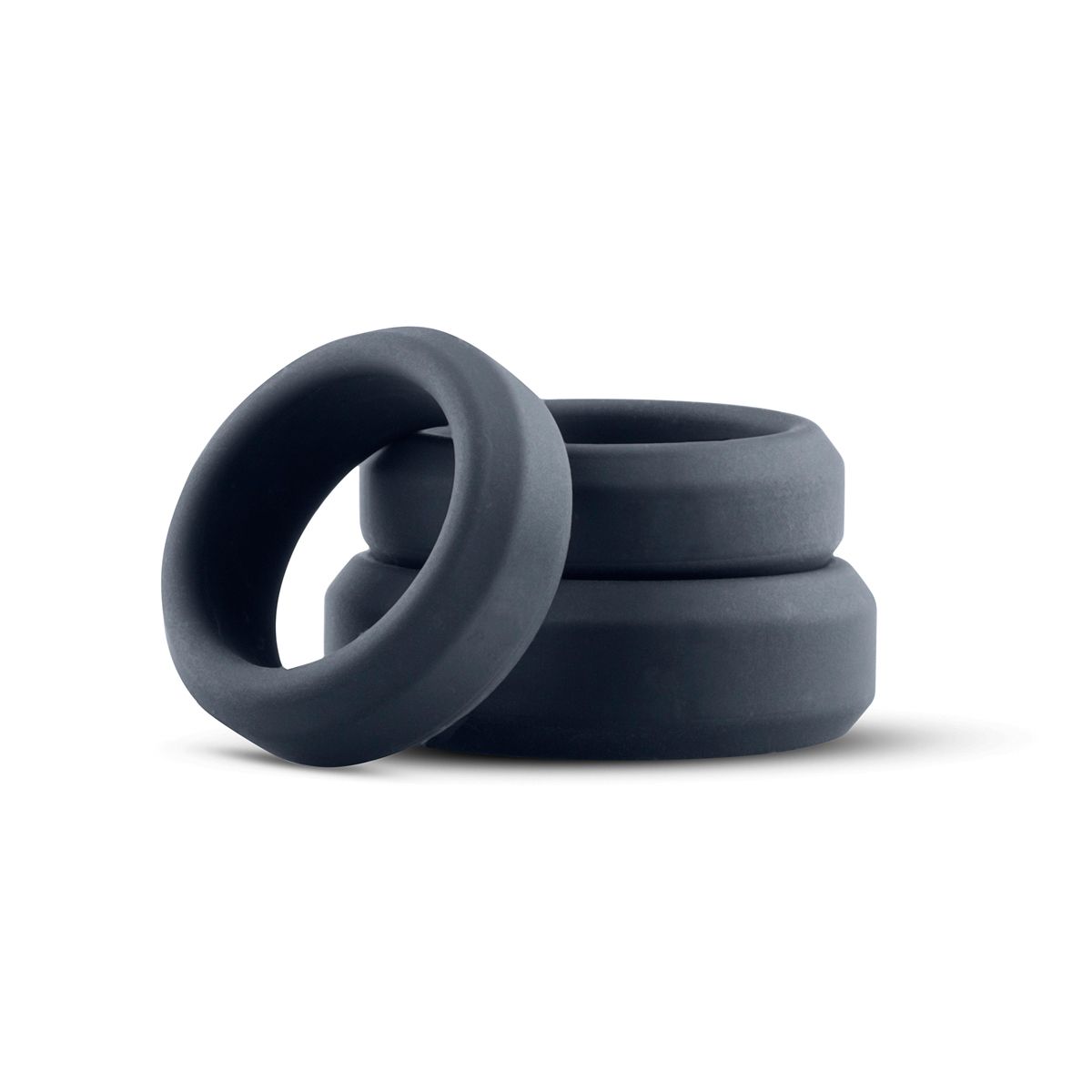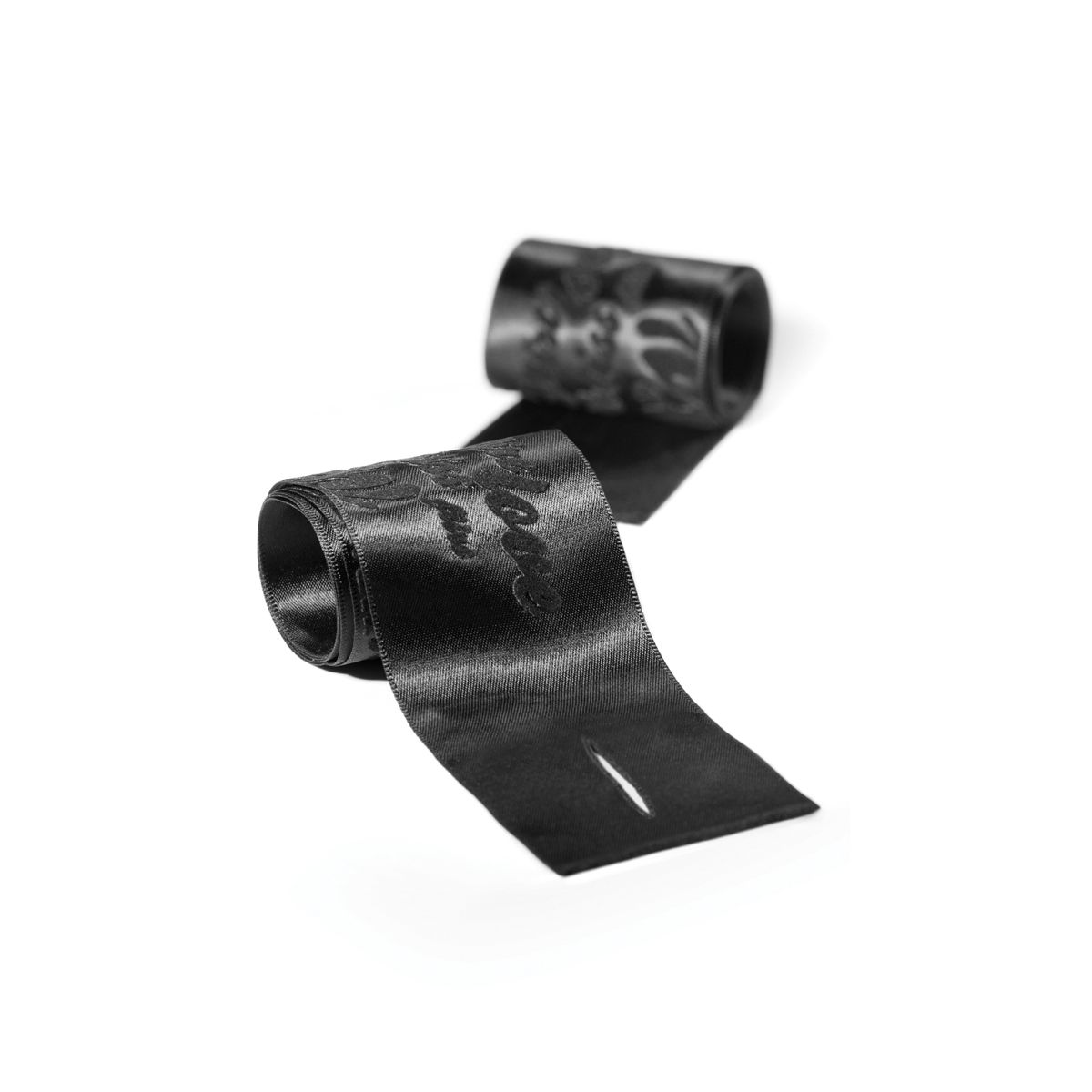 Ask us
Submit your question